Shaka Senghor: Prison Taught Him the Power of Love, Forgiveness and Redemption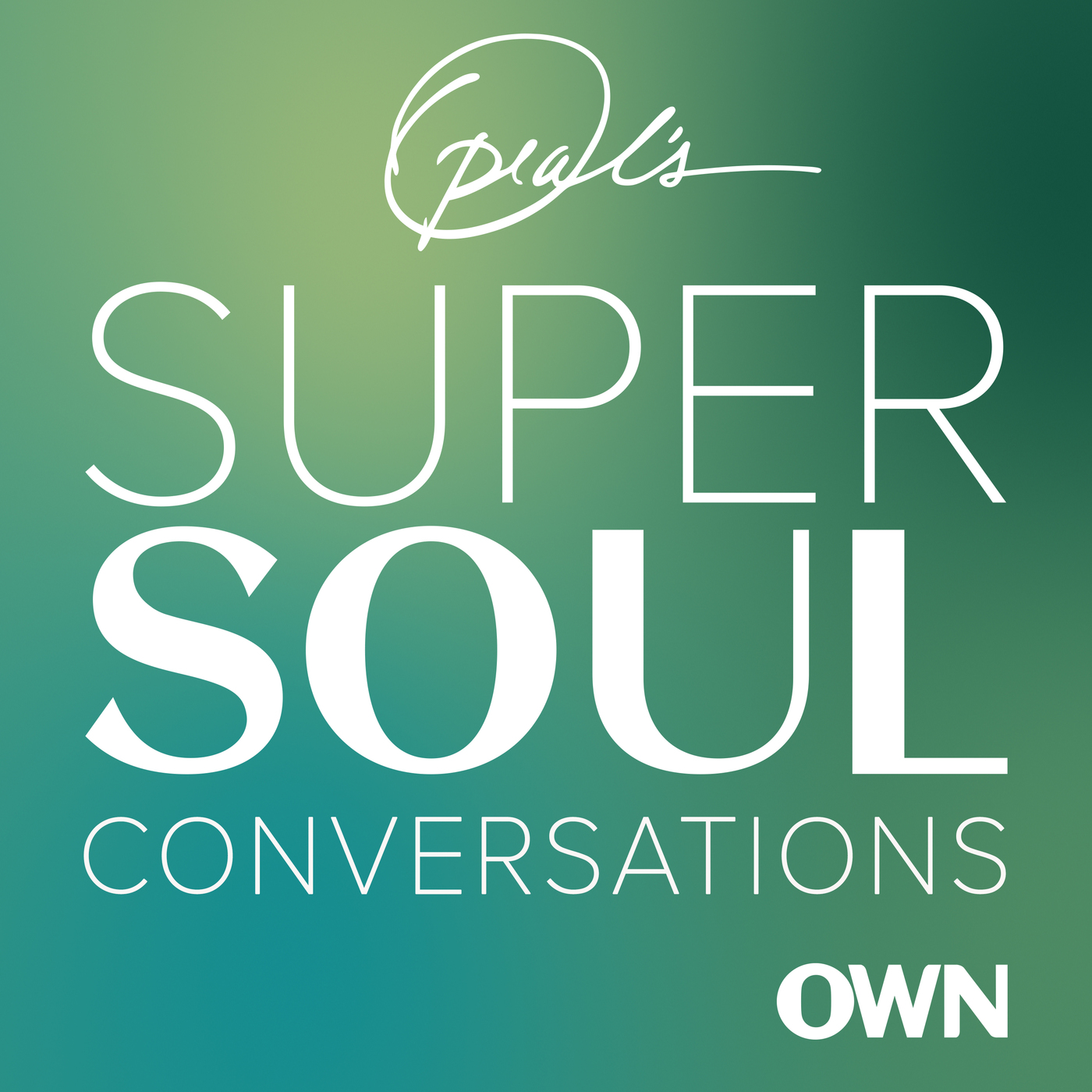 Oct 10, 2017
Oprah calls this interview one of the most powerful in her career. Author, mentor and criminal justice activist Shaka Senghor turned his life around after spending 19 years in prison and solitary confinement for committing second-degree murder. During his incarceration, an unexpected act of forgiveness led to his spiritual redemption. Shaka discusses the challenges of fixing the soul of a broken prison system that doesn't focus on rehabilitation and reintegration.
Get this episode transcribed for only $5.00!
Once purchased, this transcript will be available for everyone - think of it more as a donation.