Mitch Albom: The Dying Know the Secrets to a Good Life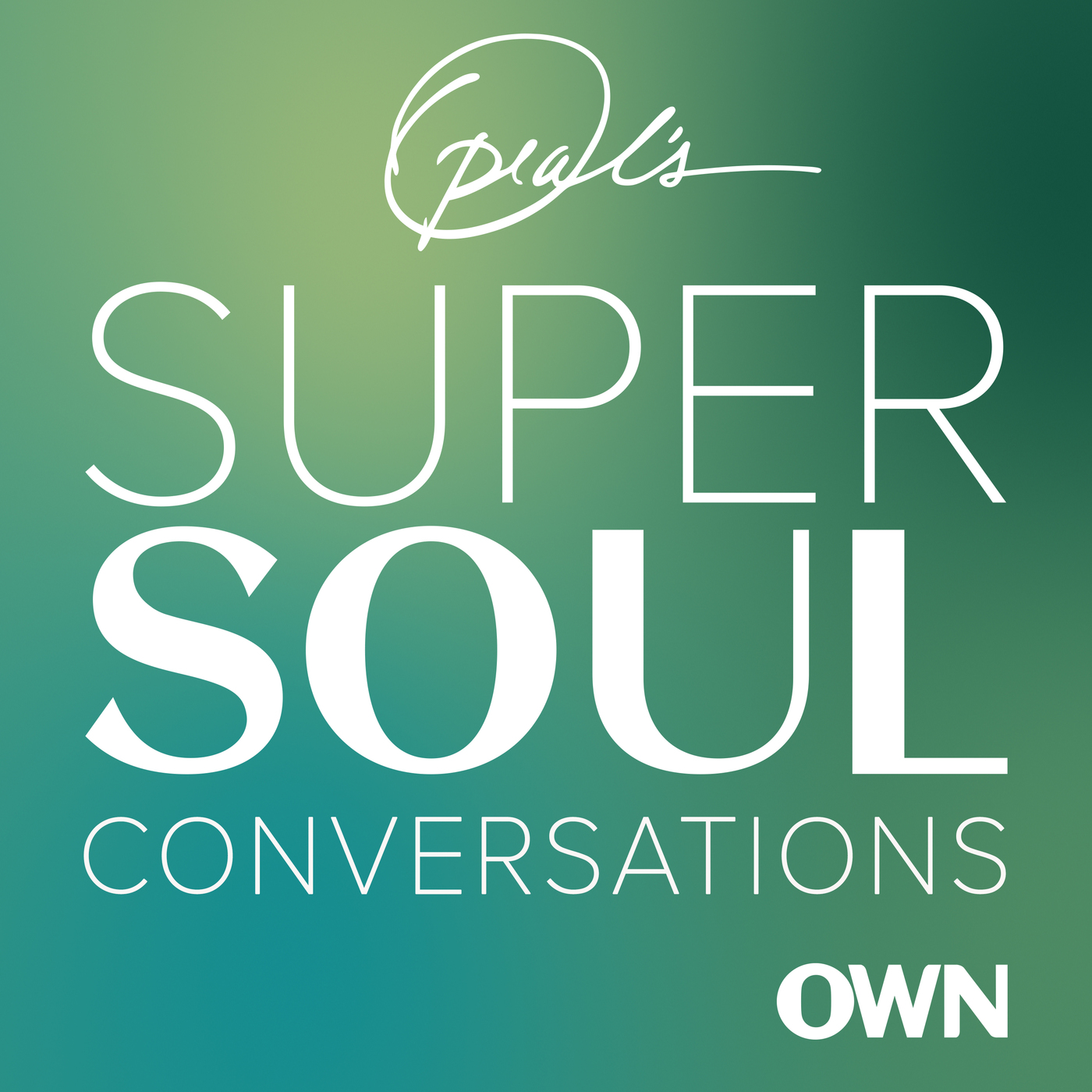 Aug 27, 2017
It's been twenty years since Mitch wrote about the most impactful life lessons he learned from his former professor, Morrie Schwartz, who was dying from ALS. Mitch chronicled their weekly visits in one of the best-selling memoirs of all time, "Tuesdays with Morrie," which has been translated in 41 languages. Oprah and Mitch discuss how Morrie's lessons continue to resonate because of their universal truths about life and happiness.
Get this episode transcribed for only $5.00!
Once purchased, this transcript will be available for everyone - think of it more as a donation.