Joel Osteen: The Two Powerful Words That Can Change Your Life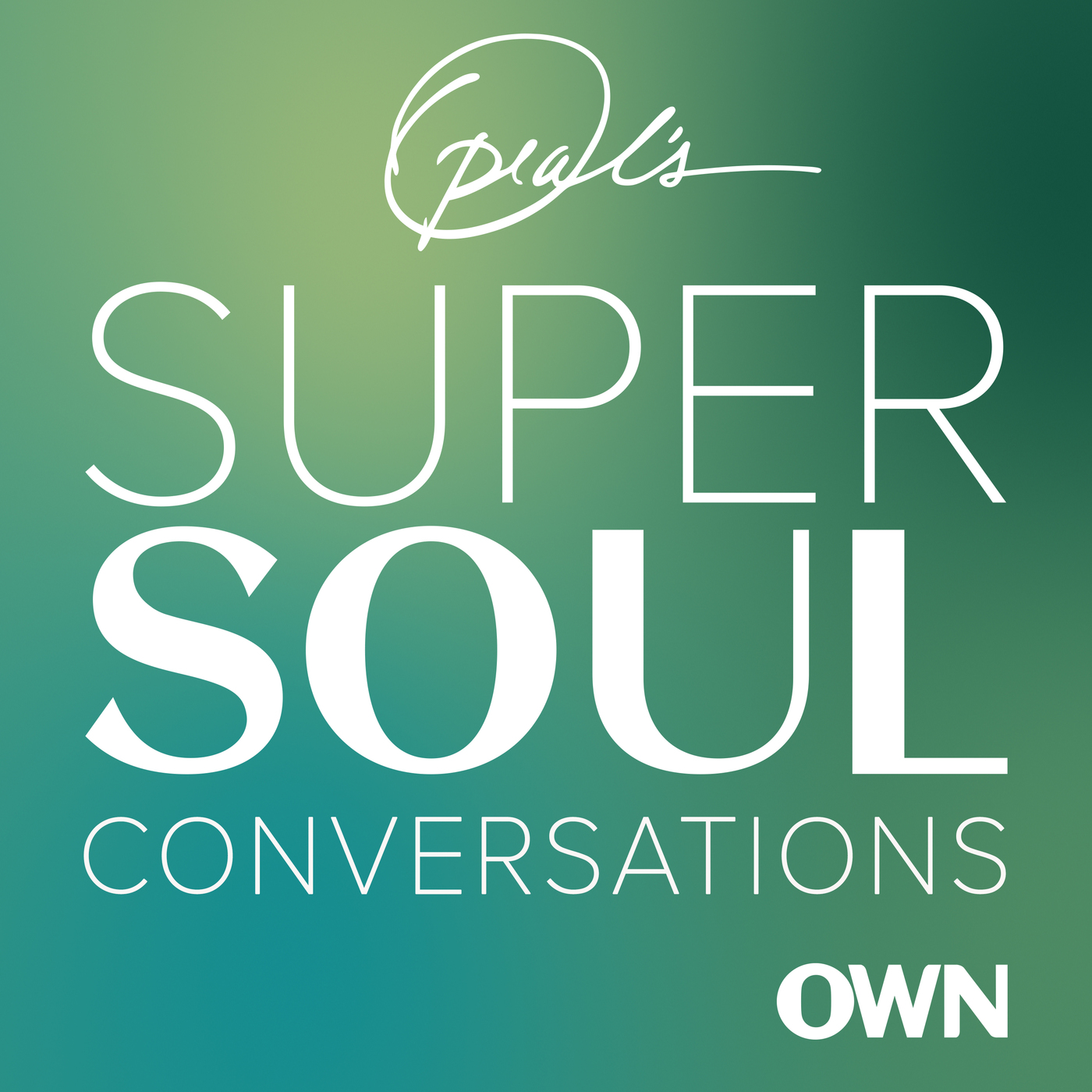 Aug 10, 2017
Learn how to manifest the life you want with two simple words. Pastor Joel Osteen, one of America's most influential religious leaders, discusses personal success, the power behind the words we speak and how each of us can make a difference. Oprah says Pastor Osteen changed the way she speaks power into her life.
Get this episode transcribed for only $5.00!
Once purchased, this transcript will be available for everyone - think of it more as a donation.