Amandla Stenberg: My Authenticity is my Activism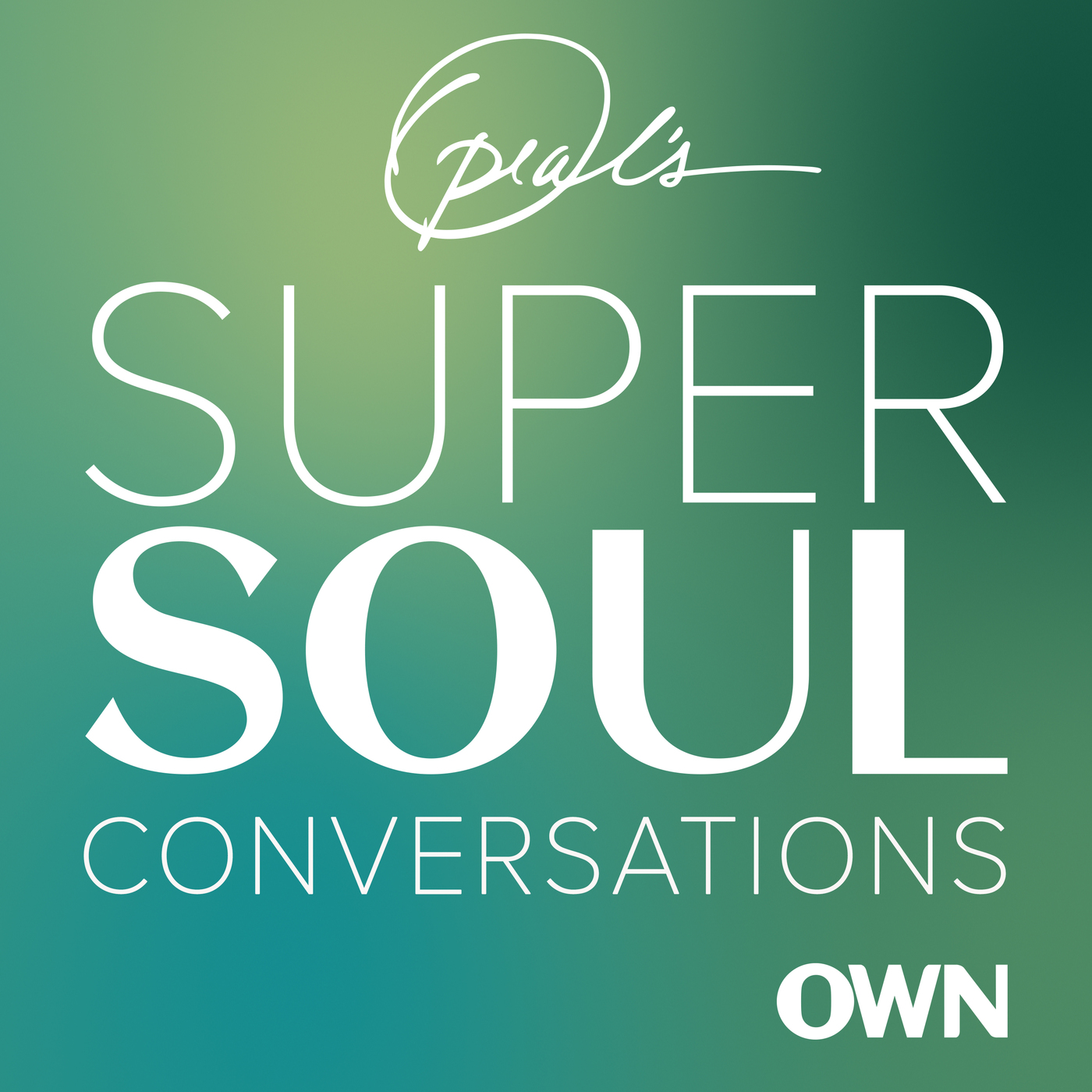 May 28, 2019
In a live appearance at UCLA's Royce Hall, actress, social media disrupter and feminist Amandla Stenberg talks about the importance of vulnerability and finding strength in your identity. She shares her journey of becoming comfortable with her authentic self and loving who she was born to be. Amandla—who portrayed Rue in The Hunger Games, Madeline in Everything, Everything and Starr in The Hate U Give—was declared "one of the most incendiary voices of her generation" by Dazed magazine. The Ms. Foundation for Women also named Amandla the Feminist Celebrity of the Year in 2015.
Get this episode transcribed for only $5.00!
Once purchased, this transcript will be available for everyone - think of it more as a donation.