Kris Carr: How to Live a Crazy, Sexy Life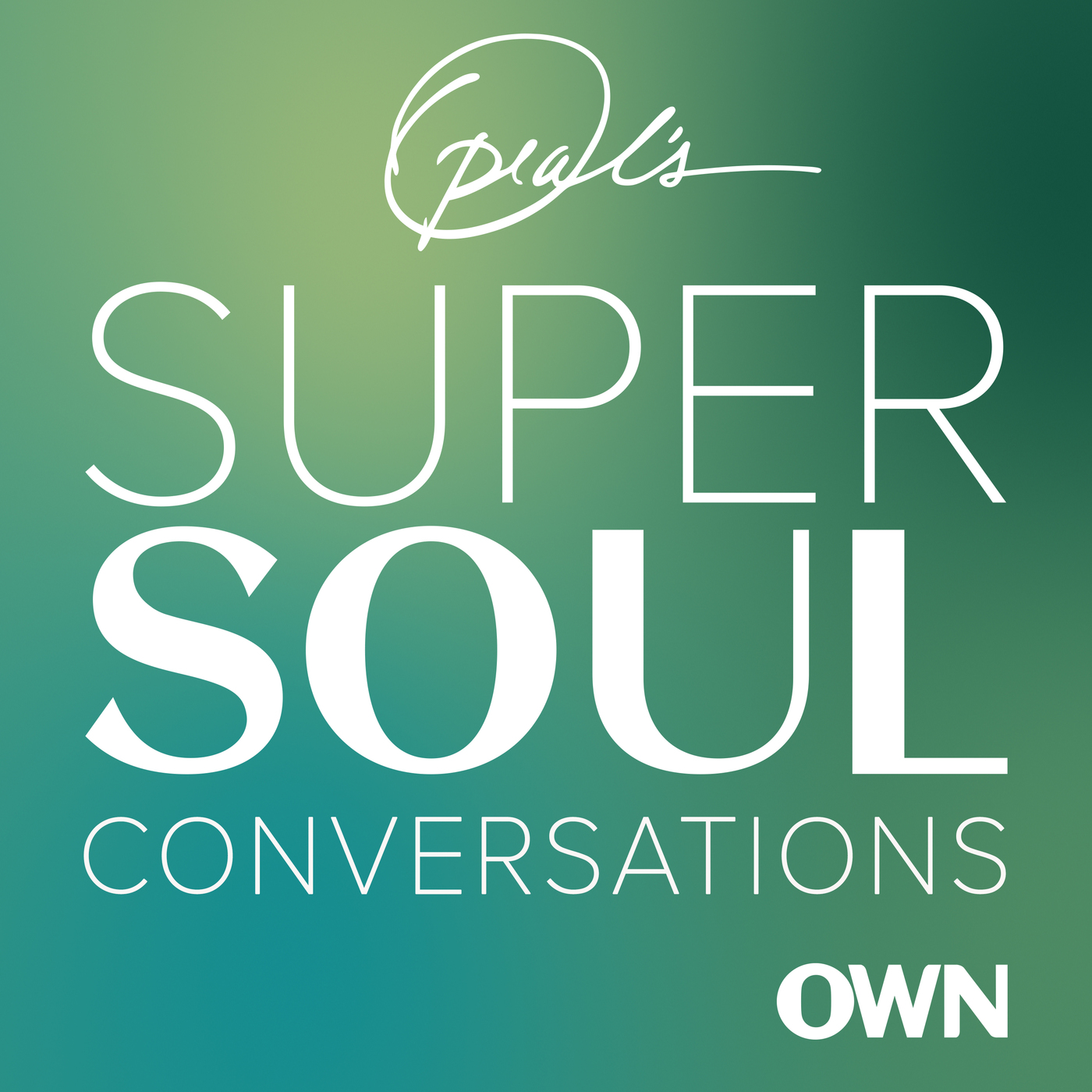 Jul 9, 2019
In a live appearance at UCLA's Royce Hall, New York Times best-selling author, wellness activist and cancer survivor Kris Carr teaches us how she let go of old habits in order to embrace her new crazy, sexy life. At age 31, Kris was diagnosed with an incurable cancer. She fought back, embracing a healthy lifestyle and launching a career as a wellness activist. More than a decade later, she is still thriving with cancer, and her healing journey has inspired many. Yet, Kris confesses in her SuperSoul Session, as the 10th anniversary of her diagnosis approached, she desperately wanted to be cured. "Underneath it all, I felt broken," she says. That's when Kris had an epiphany: She had to shift her thinking and learn to truly love herself—cancer and all. Kris also shares the three crucial things she has learned about self-acceptance.
Get this episode transcribed for only $5.00!
Once purchased, this transcript will be available for everyone - think of it more as a donation.