Father Richard Rohr: The Universal Christ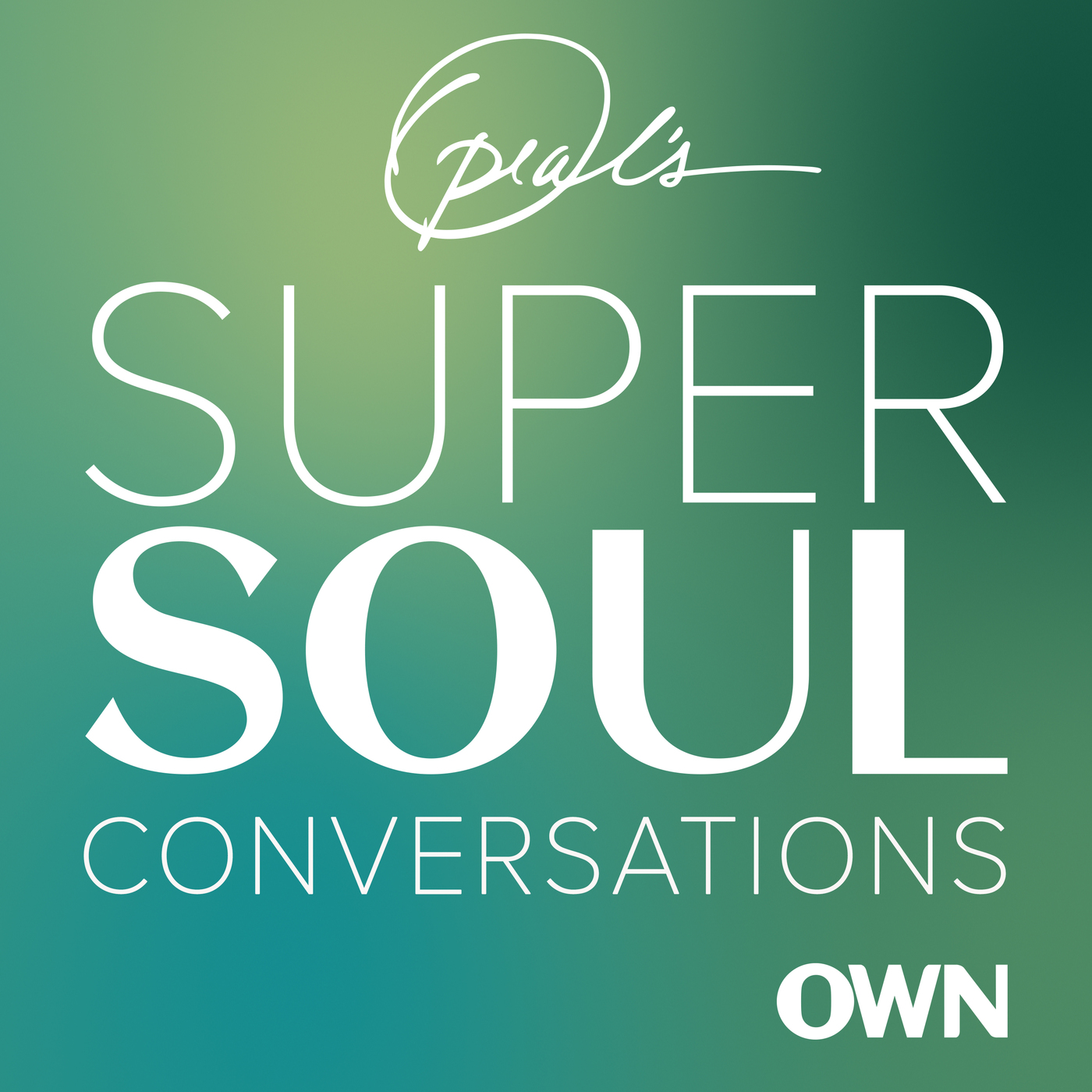 Jun 2, 2019
Contemporary theologian, mystic and author Father Richard Rohr discusses his new book, The Universal Christ: How a Forgotten Reality Can Change Everything We See, Hope For, and Believe. A Franciscan friar for more than 40 years and founder of The Center for Action and Contemplation in Albuquerque, New Mexico, Father Rohr shares why he believes the essential function of religion is to radically connect humanity with the world around us, and why "Christ" is another name for everything. He also explains true enlightenment as looking out from oneness and how these realizations can transform the way we live in our everyday world.
Get this episode transcribed for only $5.00!
Once purchased, this transcript will be available for everyone - think of it more as a donation.