Ralph Lauren, Part 1: Celebrating 50 Years of Design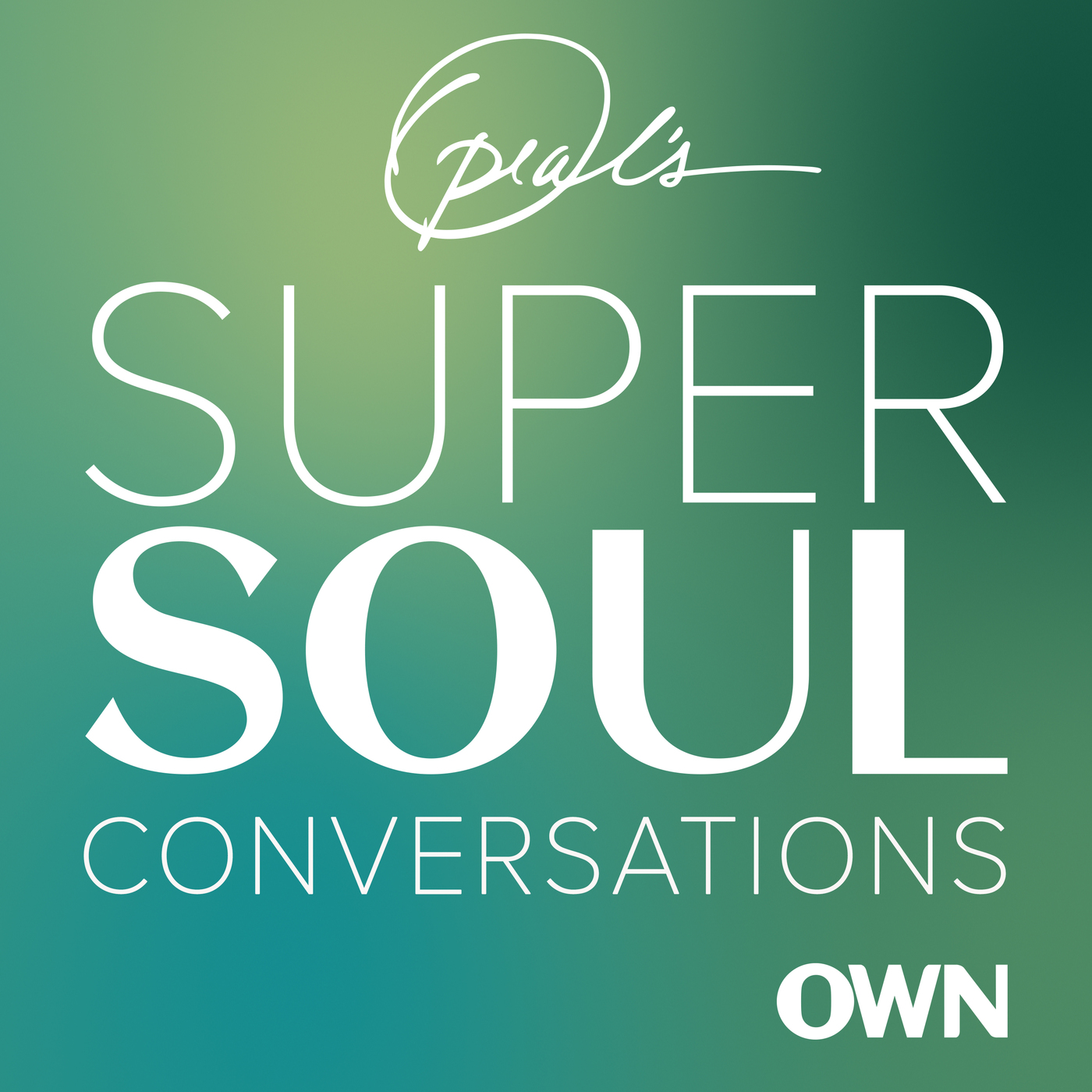 Sep 11, 2018
International fixture, innovator and true legend Ralph Lauren is celebrating his 50th year in the fashion industry. Ralph explains how passion, conviction and intention were the keys to his early success when he was selling ties out of a drawer in the Empire State Building. He reflects on the valuable life lessons he learned during his humble childhood in the Bronx, where he was raised by Russian immigrant parents. Ralph also shares the "out-of-body" experience he felt when he was diagnosed with a brain tumor and how the health scare brought him a greater sense of empathy to his own life.
Get this episode transcribed for only $5.00!
Once purchased, this transcript will be available for everyone - think of it more as a donation.