Jonas Elrod: Wake Up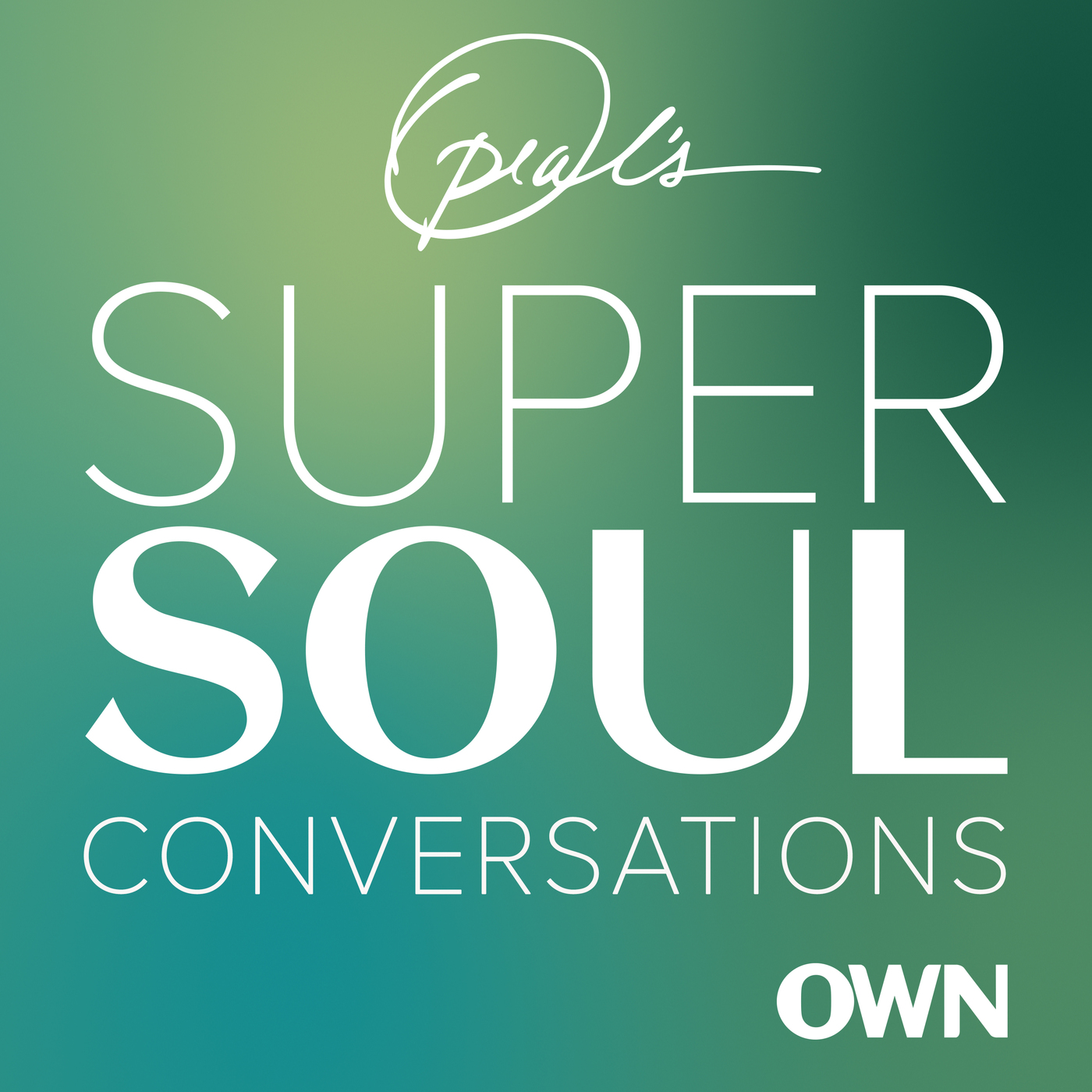 Oct 21, 2018
Is there more to life than we can see? Writer, director and film producer Jonas Elrod discusses his documentary "Wake Up." At work one day, Jonas suddenly started seeing angels, auras and ghosts. Perplexed by his new ability to experience the supernatural, he set out on a soul-seeking journey, looking for a deeper meaning to his life. In the film, Jonas documents his spiritual exploration to find larger truths about the universe, inviting us all to accept that there is more to this life than meets the eye. Jonas' then-girlfriend, Mara Evans, joins the conversation to discuss her initial skepticism of his supernatural powers. Jonas and Mara are now happily married.
Get this episode transcribed for only $5.00!
Once purchased, this transcript will be available for everyone - think of it more as a donation.