Elizabeth Gilbert: The Whole Human Experience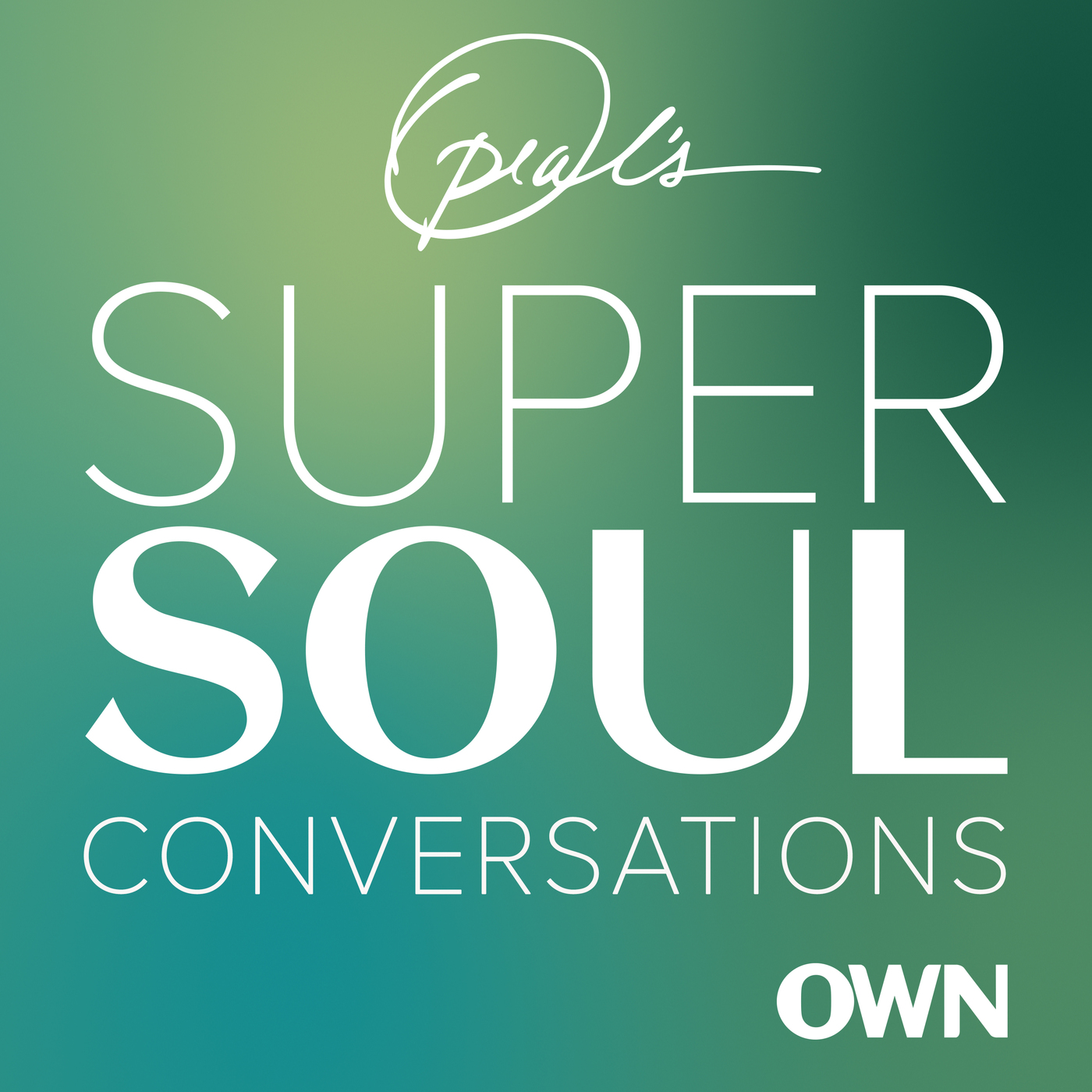 Jun 9, 2019
International best-selling author of the phenomenon "Eat Pray Love," Elizabeth Gilbert returns to "SuperSoul Sunday" to discuss her latest novel, "City of Girls." Set in New York City during the 1940s, the epic story follows 19-year-old Vivian Morris as she comes of age during World War II, and follows her all the way through 2010. Elizabeth says Vivian's quest to find her authentic self and challenge the societal expectations of the time mirrors her own life story. Elizabeth explains why she believes in the importance of creating work that inspires women to be their authentic selves. In a candid and emotional conversation, Elizabeth also provides an update on her personal life, sharing how she finds peace and healing after the death of her best friend and partner, Rayya Elias.
Get this episode transcribed for only $5.00!
Once purchased, this transcript will be available for everyone - think of it more as a donation.