A New Earth: Awakening to Your Life's Purpose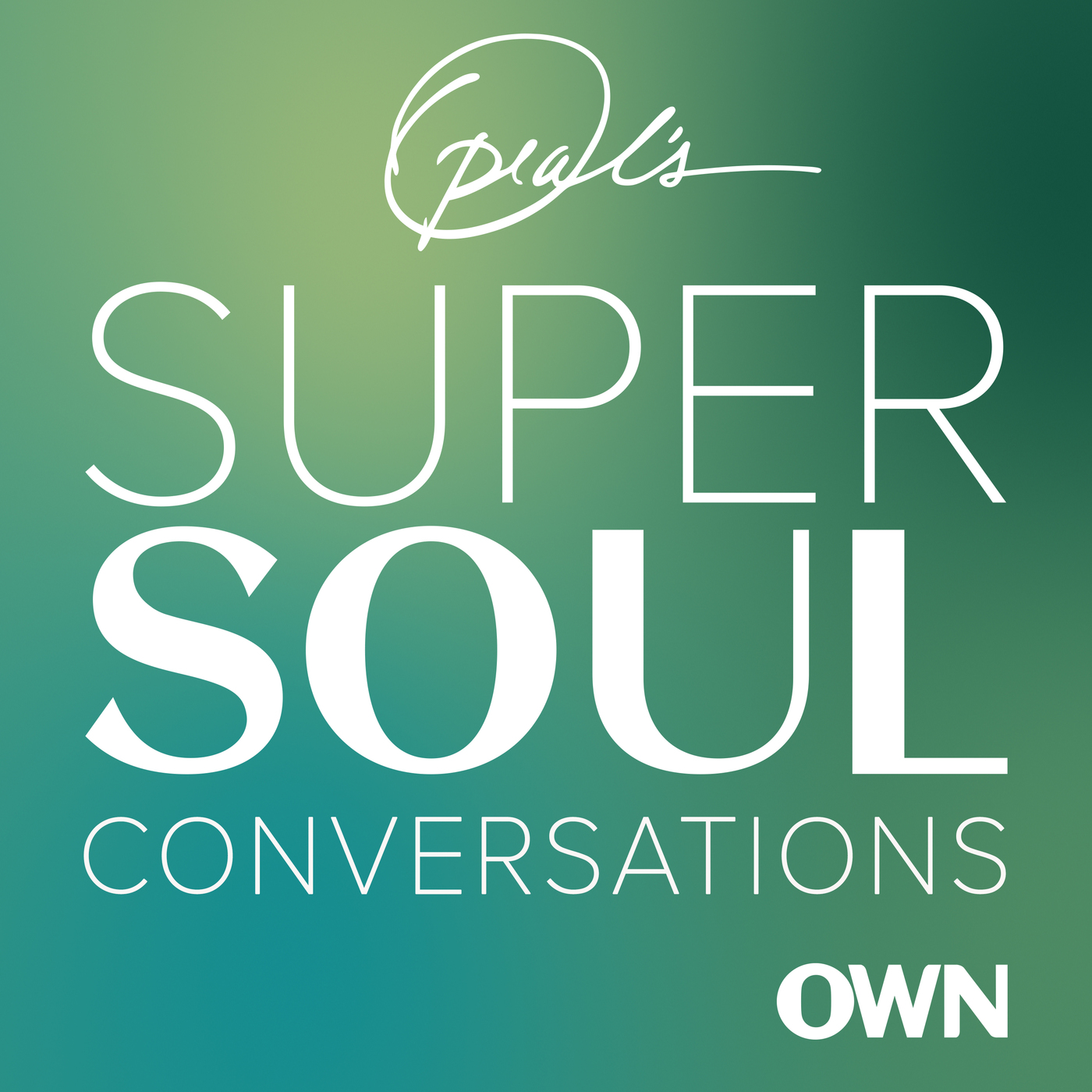 Jan 6, 2019
Oprah Winfrey and one of the great spiritual thinkers of our time, Eckhart Tolle, present their 10-part series on Eckhart's ground-breaking book, "A New Earth: Awakening to Your Life's Purpose." For the next 10 Mondays, these insightful and uplifting podcast conversations give you a chapter-by-chapter class on practical teachings to help you discover an enlightened state of consciousness. You'll learn how to quiet your mind, get your ego in check and live a fully present life. If you're seeking a more loving self, community and planet, "A New Earth" has the tools to begin your transformation. In the premiere episode, Oprah and Eckhart discuss consciousness, presence and purpose as they relate to chapter one of "A New Earth." Eckhart also answers questions from people who are reading along in the book.
Get this episode transcribed for only $5.00!
Once purchased, this transcript will be available for everyone - think of it more as a donation.