Wes Moore: The Difference Between Your Job and Your Work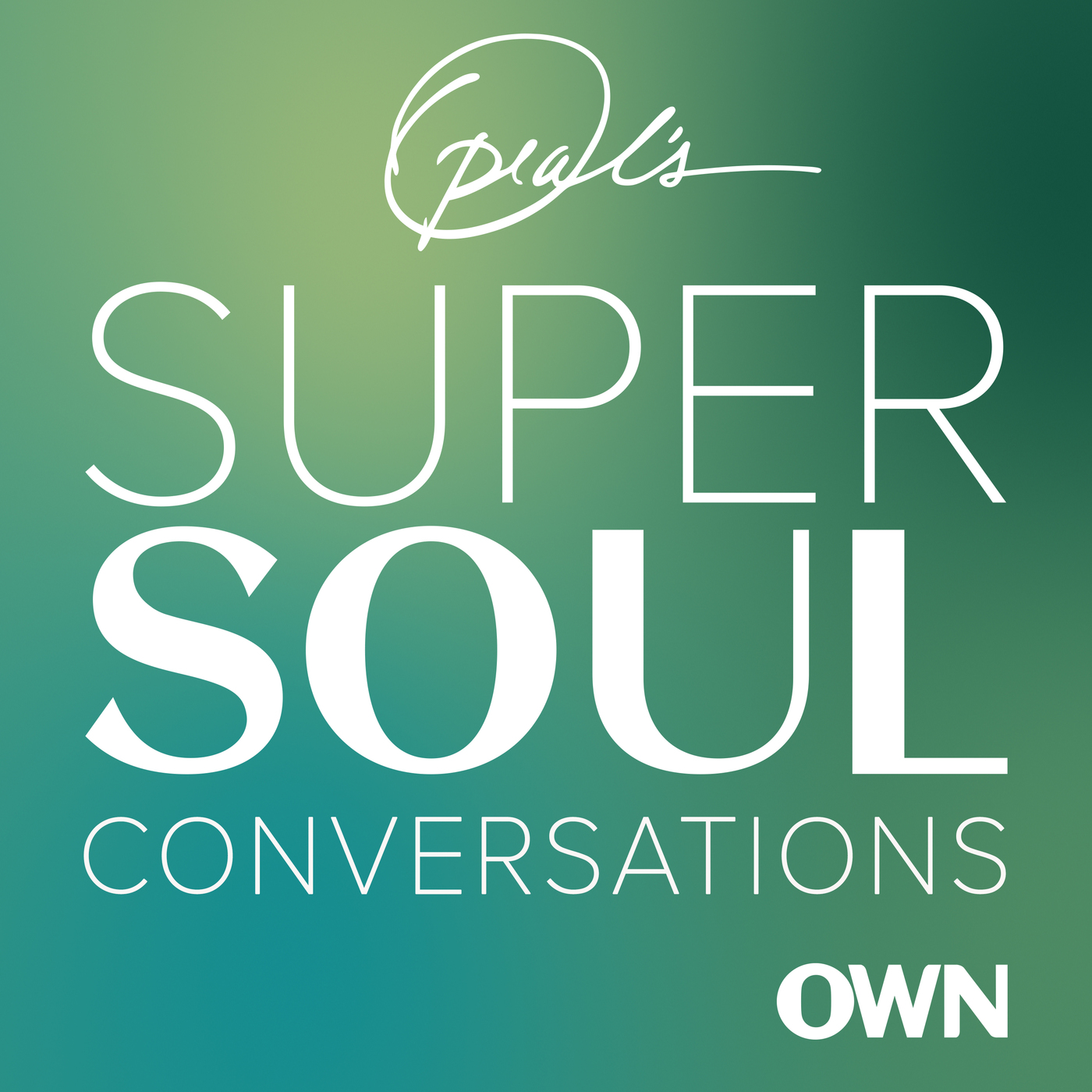 Jun 11, 2019
In a live appearance at UCLA's Royce Hall, New York Times best-selling author, Rhodes scholar and decorated U.S. Army veteran Wes Moore asks a powerful question: "After years working at the same job, have you ever realized you've just been going through the motions for as long as you can remember?" Wes shares how he believes we can all discover and pursue our true life's purpose. As a combat officer in Afghanistan, a White House Fellow and a Wall Street banker, Wes discusses his journey of self-discovery, which led him to walk away from financial success to create a more meaningful life.
Get this episode transcribed for only $5.00!
Once purchased, this transcript will be available for everyone - think of it more as a donation.