Steven Pressfield: Unlock Your Creative Genius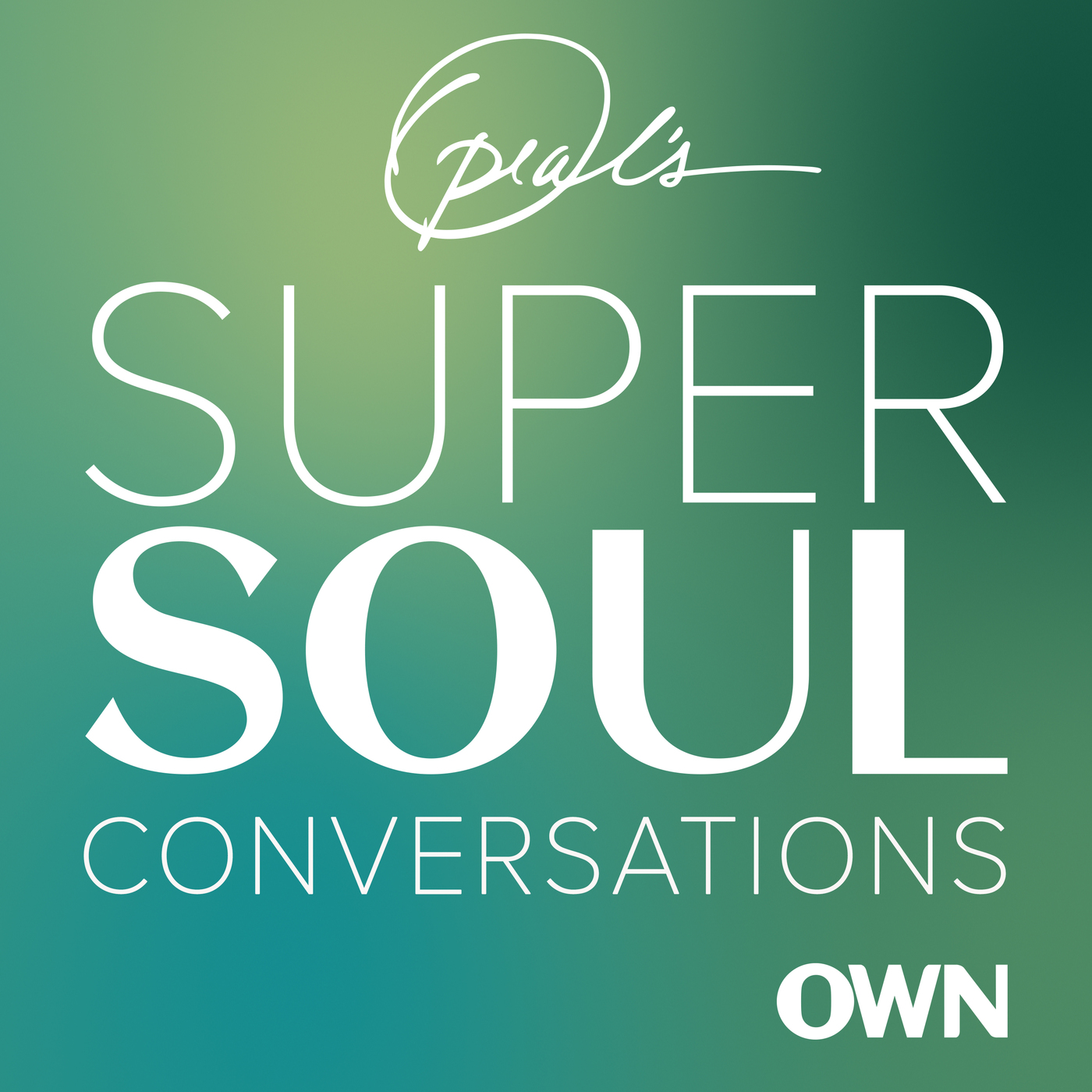 Jan 8, 2019
New York Times best-selling author Steven Pressfield discusses his book "The War of Art." Steven offers practical steps on how to "unlock the creative genius" he believes lives inside all of us. He reveals four questions that can help you identify your true calling in life. Whether you want to change careers, run a marathon, write the great American novel or be an entrepreneur, Steven's advice can help all of us express our deepest yearnings from the inside out. Steven shares the insights he gained from his own struggles attempting to write his first novel, which went on to become a best-selling book and Hollywood feature film, "The Legend of Baggar Vance." Steven also shares his thoughts on God, the soul and how he experiences the divine through work and inspiration.
Get this episode transcribed for only $5.00!
Once purchased, this transcript will be available for everyone - think of it more as a donation.