Oprah Winfrey: Your Own Truth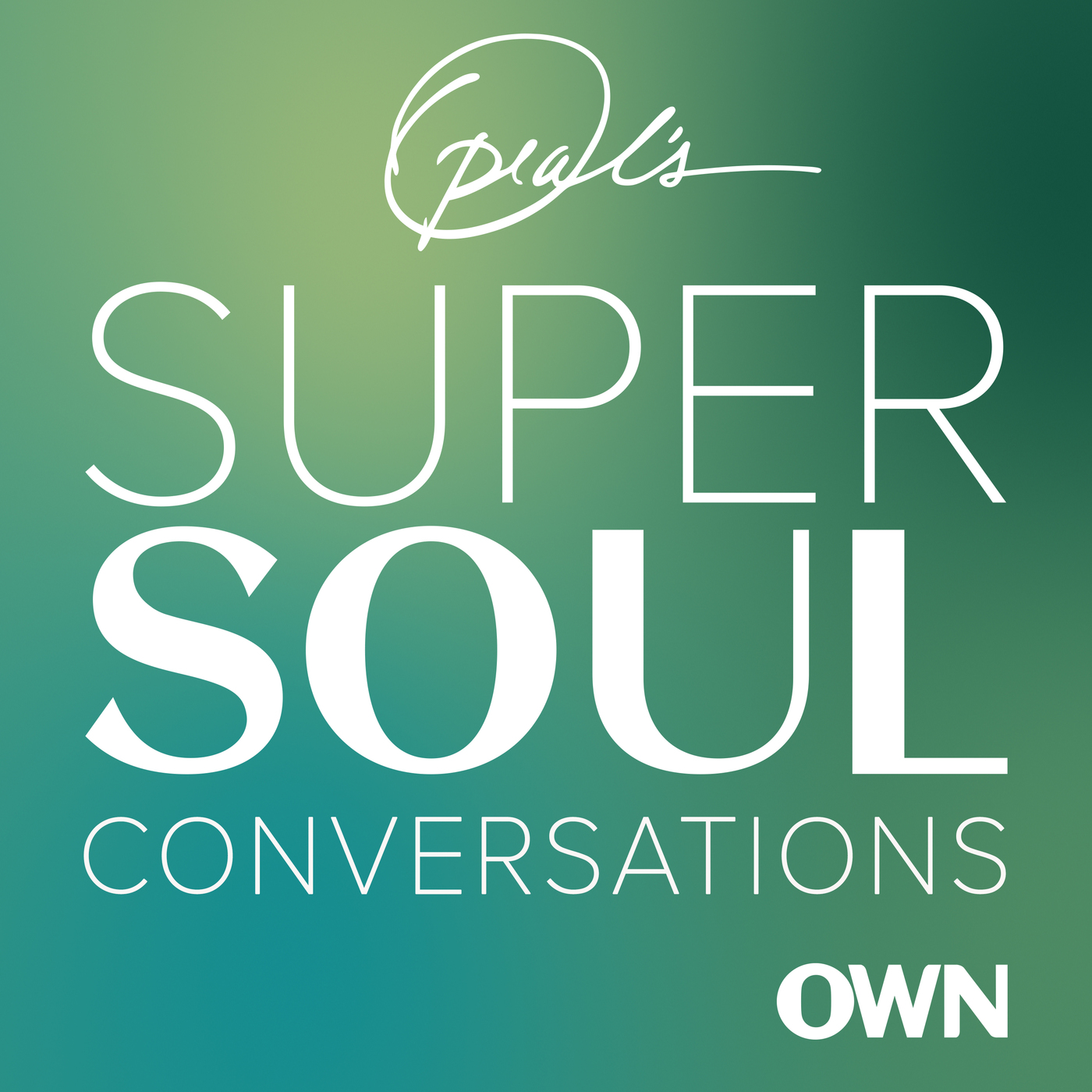 Mar 24, 2019
In a live appearance at UCLA's Royce Hall, Oprah explains why it's important for all of us to find our own truth. "What is the truth of me? Why am I here? And what do I have to offer?" Oprah asks. "The answer," she says, "is yourself." Oprah shares why you are enough, just as you are, and offers up the one question you need to ask whenever life throws you a curveball. She also shares what she wants everyone to stop doing right now.
Get this episode transcribed for only $5.00!
Once purchased, this transcript will be available for everyone - think of it more as a donation.