Marie Forleo, Gabrielle Bernstein and Mastin Kipp: 9 Ways to Become More Spiritual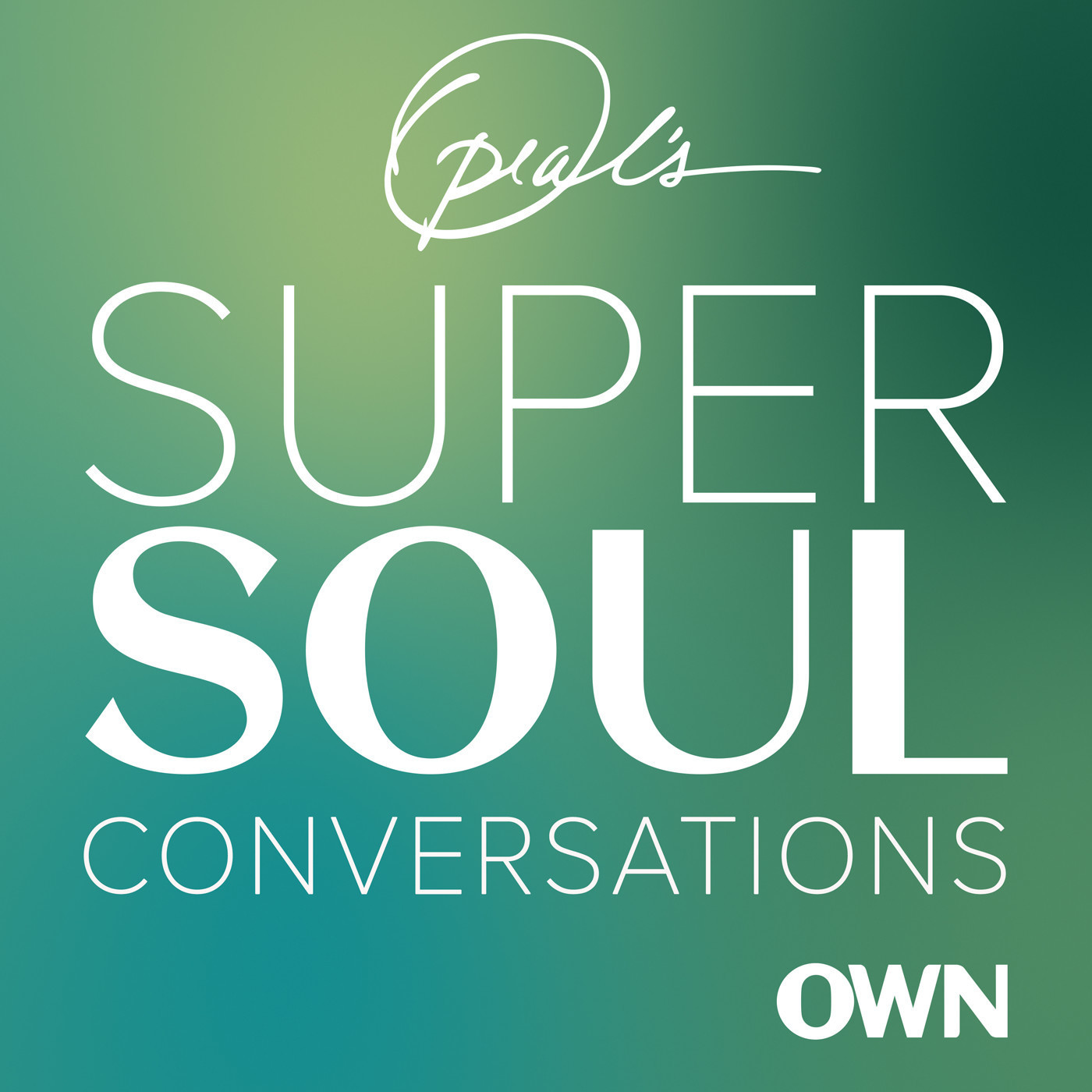 Nov 7, 2017
Three young, socially aware thought leaders from the next generation of soulful thinkers, Marie Forleo, Mastin Kipp and Gabrielle Bernstein, share their unique perspectives and open up about the life-changing events that began their spiritual journeys. They have developed self-made businesses, written reflective best-sellers and lectured to sold-out crowds about how to enrich your life. Each guest gives three simple ways to enlighten your life today.
Get this episode transcribed for only $5.00!
Once purchased, this transcript will be available for everyone - think of it more as a donation.