Yara Shahidi: Next-Generation Actress and Activist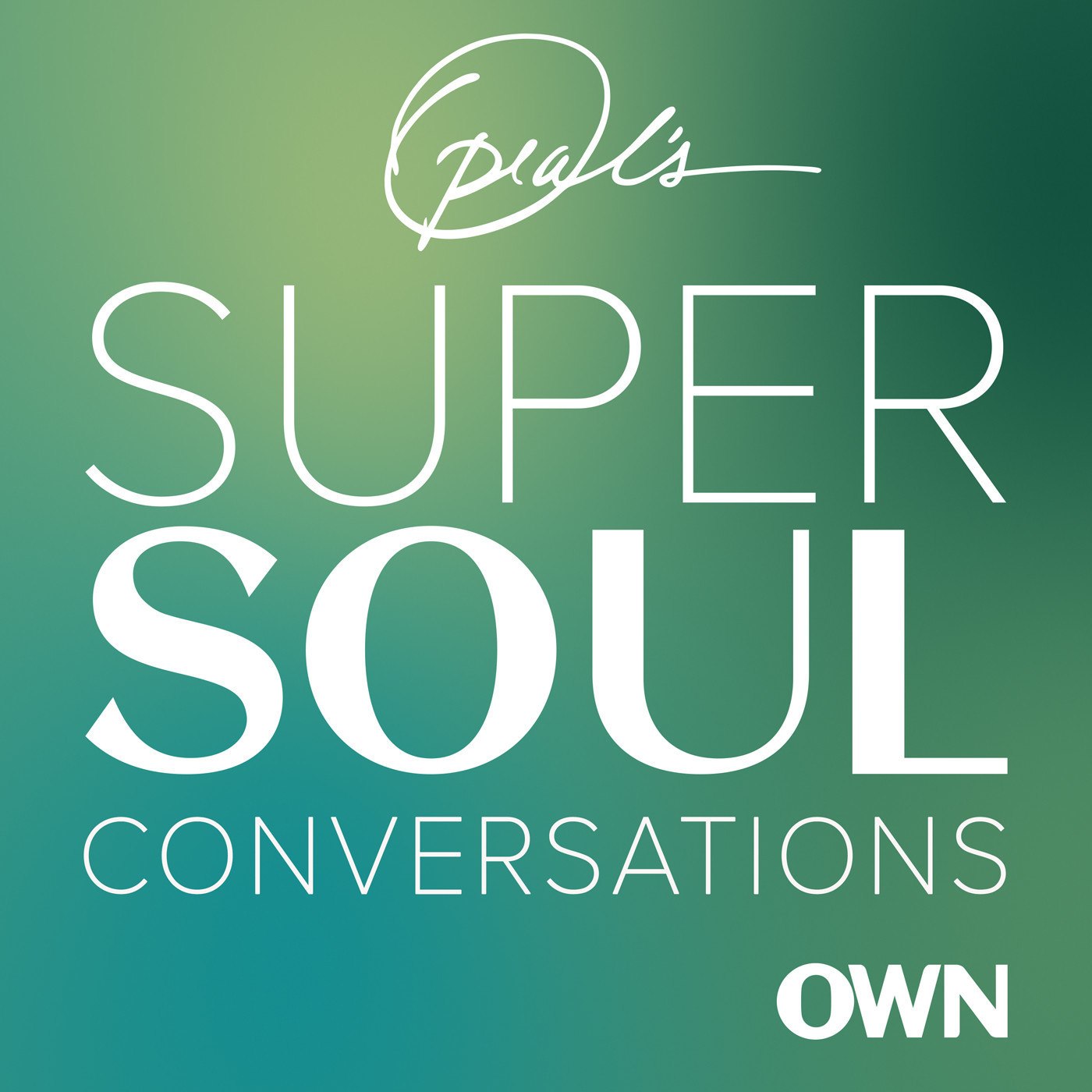 Mar 25, 2018
At Harlem's famed Apollo Theater, Oprah sits down for the first time with Yara Shahidi, the teenage star of ABC's hit comedy "Black-ish" and its spinoff, "Grown-ish." Just a few days from her 18th birthday, Yara talks about her generation's view on politics, social media and history. She discusses her family's involvement in the civil rights movement during the '60s and why that era fascinates her. Yara also shares behind-the-scenes stories and insights from the sets of "Black-ish" and "Grown-ish," and opens up about her plans to juggle her career and her impending Harvard University education. Oprah says, "Every little thing [she] says sounds like a tweetable moment." In this special edition of "Oprah's SuperSoul Conversations," you'll hear Oprah and Yara's full interview, featuring more than 15 minutes of bonus content not included in Part 2 of the OWN special "Oprah at the Apollo."
Get this episode transcribed for only $5.00!
Once purchased, this transcript will be available for everyone - think of it more as a donation.