Trevor Noah: Born a Crime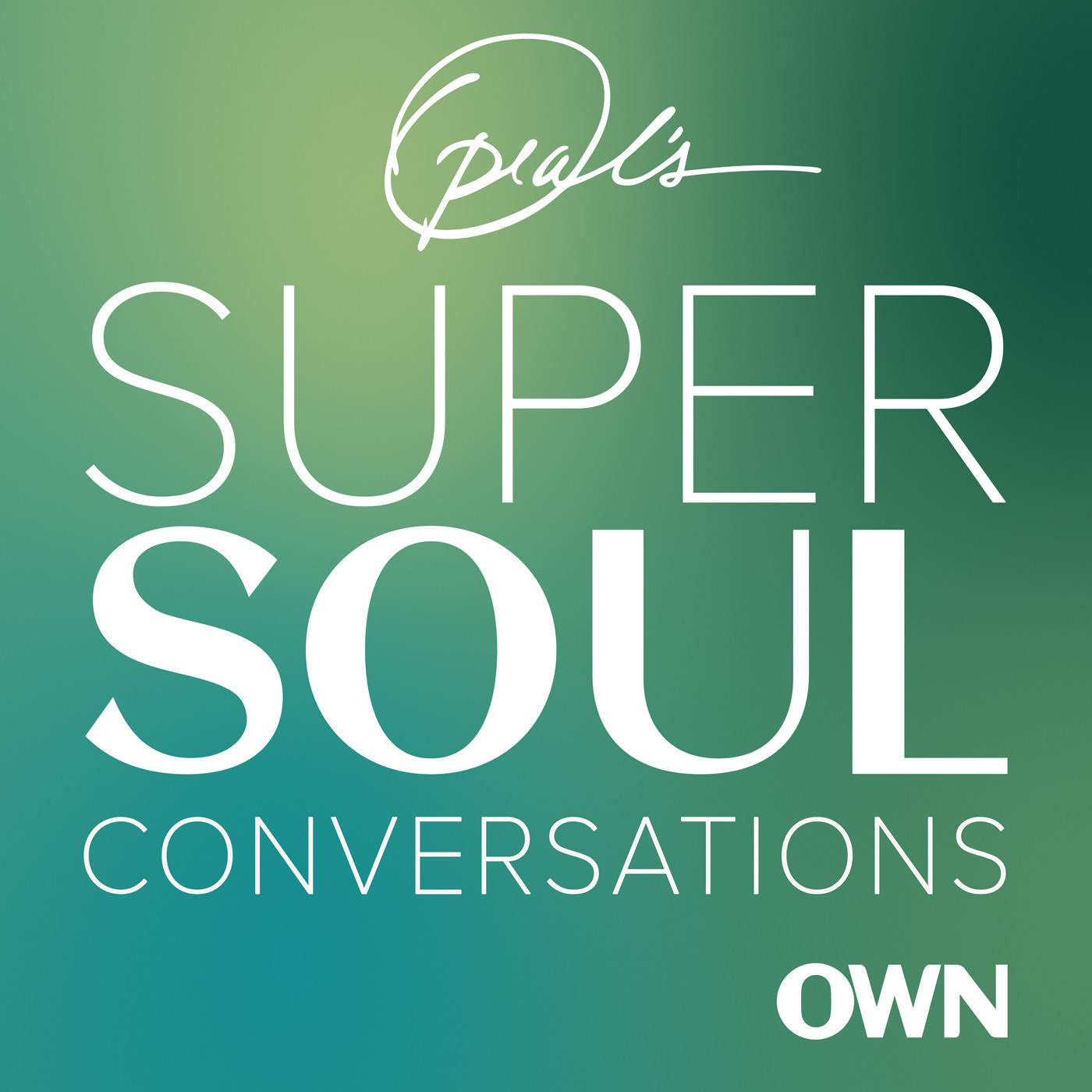 Mar 18, 2018
In his interview with Oprah at the famed Apollo Theater in New York City, Trevor Noah, the late-night comedy host and best-selling author of "Born a Crime," discusses his childhood in South Africa, his mother who risked her life to raise him, and his unlikely path to becoming the host of "The Daily Show." Trevor shares inspiring stories about overcoming extreme poverty under apartheid. Oprah tells Trevor, "You're the only person I've interviewed, that I can remember, who's a famous person, who grew up poorer than I did." Trevor says, "We laughed. We enjoyed ourselves. We had something that sometimes you don't have when you have too much, and that's the ability to focus on the human beings around you." Trevor also explains the "black tax" that he writes about in his book. He tells Oprah, "It's one of the hardest conversations to have with people." In this special edition of "Oprah's SuperSoul Conversations," you'll hear Oprah and Trevor's full interview, featuring more than 15 minutes of bonus content not included in Part 1 of the OWN special "Oprah at the Apollo."
Get this episode transcribed for only $5.00!
Once purchased, this transcript will be available for everyone - think of it more as a donation.