Ali MacGraw: Aging, Love and Sobriety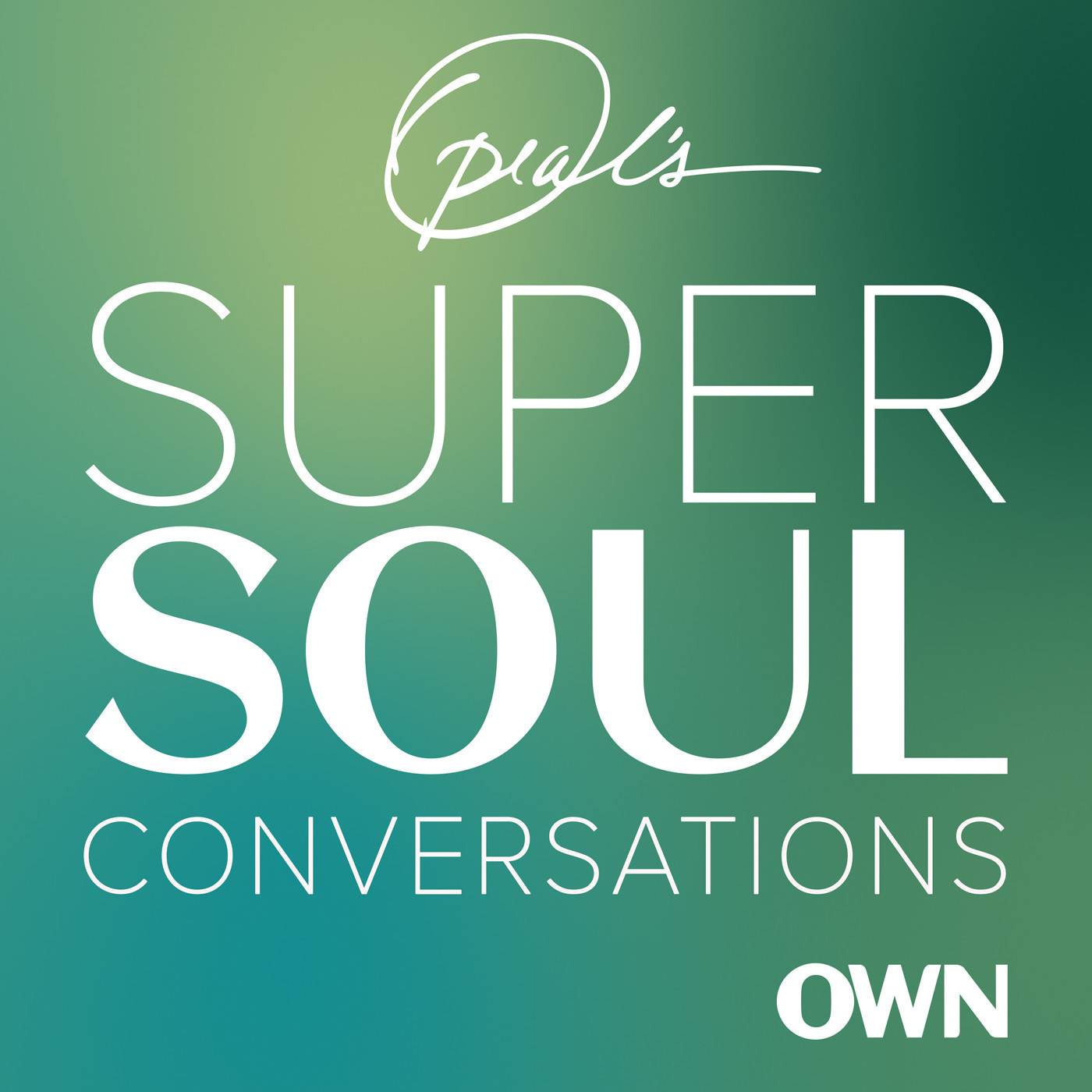 Oct 31, 2017
In 1994, iconic actress and author Ali MacGraw left Los Angeles and moved to Santa Fe in order to live her spiritual journey more fully. In a frank conversation, Ali discusses what she's come to know about aging with grace, shares the real-life lessons in love she learned from her marriages to legendary actor Steve McQueen and famed film producer Robert Evans, and opens up about how sobriety allowed her to feel more connected to her soul.
Get this episode transcribed for only $5.00!
Once purchased, this transcript will be available for everyone - think of it more as a donation.