Bryan Stevenson: The Power of Mercy and Forgiveness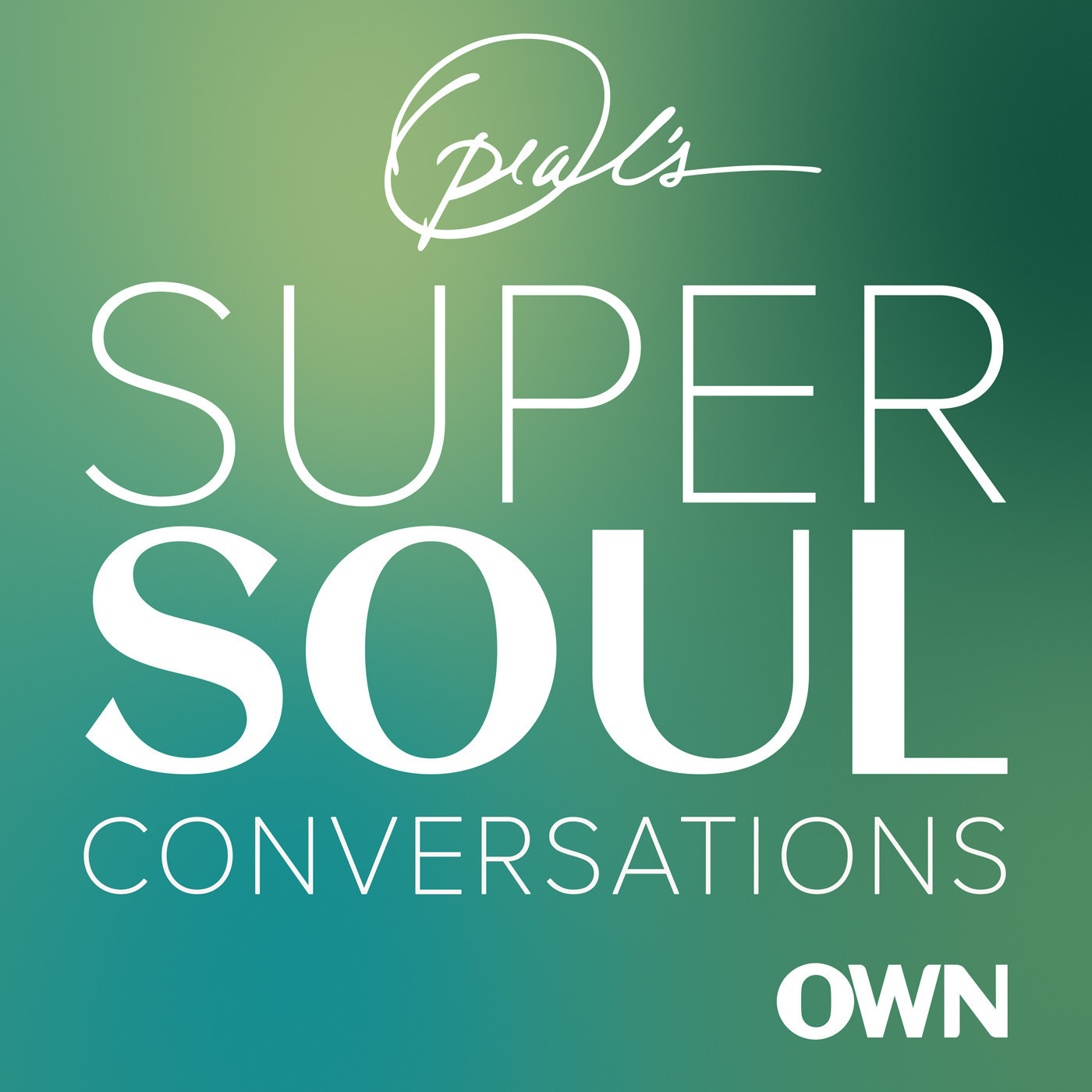 Jun 5, 2018
Oprah sits down with Bryan Stevenson, the law professor, civil rights attorney and executive director of the Equal Justice Initiative, who shares why he has dedicated his life to giving a voice to incarcerated men and women. Bryan has spent more than three decades challenging poverty and racial discrimination within the criminal justice system. He explains why he believes we are not fully evolved as human beings until we care about universal human rights and basic dignity. Bryan has won major legal challenges eliminating excessive and unfair sentencing, exonerating innocent death row prisoners and confronting abuse of the incarcerated. Bryan also discusses his New York Times best-selling book, "Just Mercy," his views on the death penalty, and the transformative power of mercy and forgiveness. Next week, be sure to download Oprah's two-part podcast interview with one of Bryan Stevenson's most extraordinary clients, Anthony Ray Hinton, a man who wrongfully spent 30 years on death row until Bryan helped him win his freedom. Anthony's new memoir about his experience in prison, "The Sun Does Shine," was just selected for Oprah's Book Club.
Get this episode transcribed for only $5.00!
Once purchased, this transcript will be available for everyone - think of it more as a donation.