MFM Minisode 25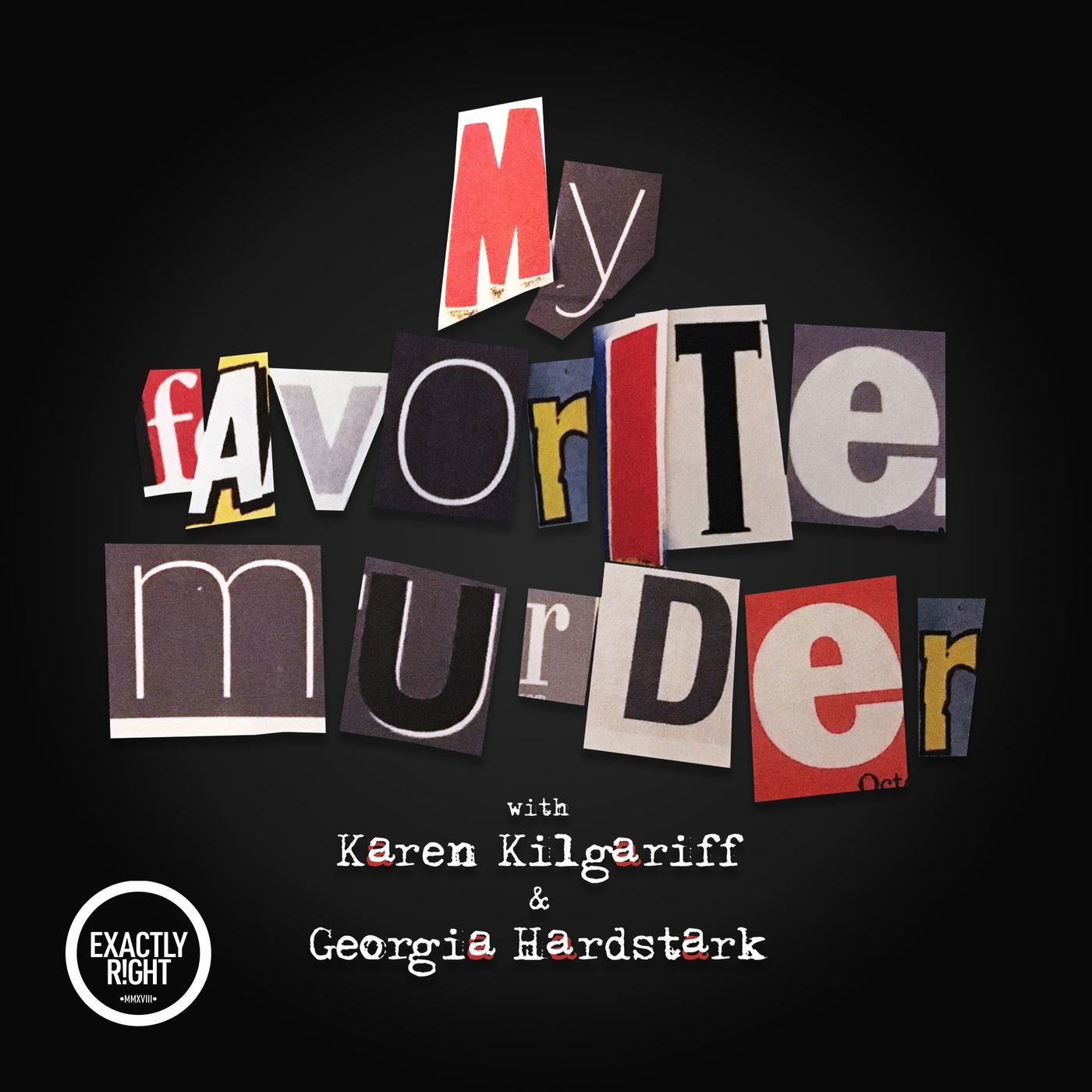 Apr 24, 2017
This week on a new My Favorite Murder minisode, Karen and Georgia read your hometown stories from Austin including an Arby's axe murder, a haunted apartment, and more.
Get this episode transcribed for only $5.00!
Once purchased, this transcript will be available for everyone - think of it more as a donation.