MFM Minisode 22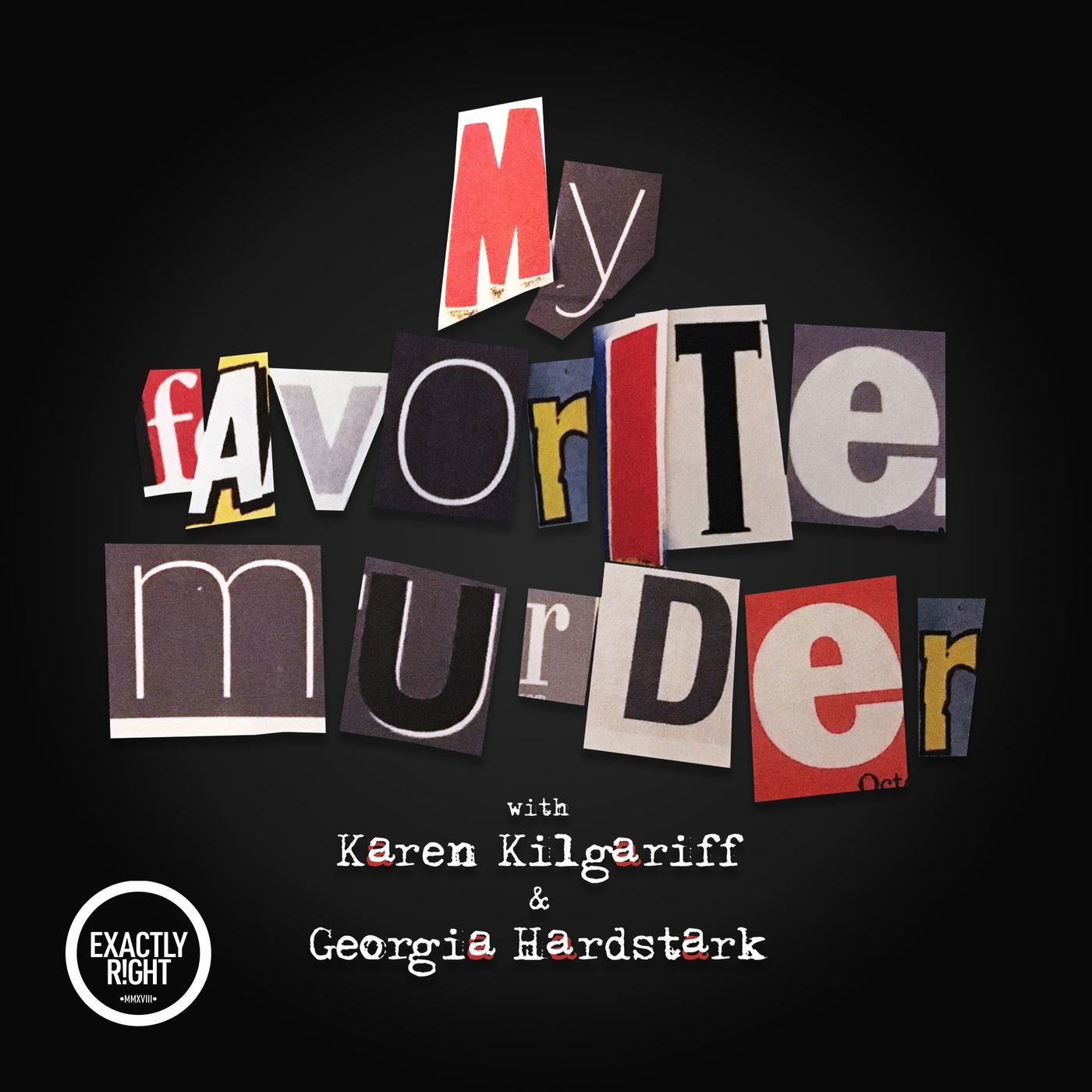 Mar 20, 2017
On this week's minisode, Karen and Georgia read your hometown murders including a cop's run in with Ottis Toole, pizza drug lords, and one about why you should never go to Poughkeepsie.
Get this episode transcribed for only $5.00!
Once purchased, this transcript will be available for everyone - think of it more as a donation.