Jenkins County Jane Doe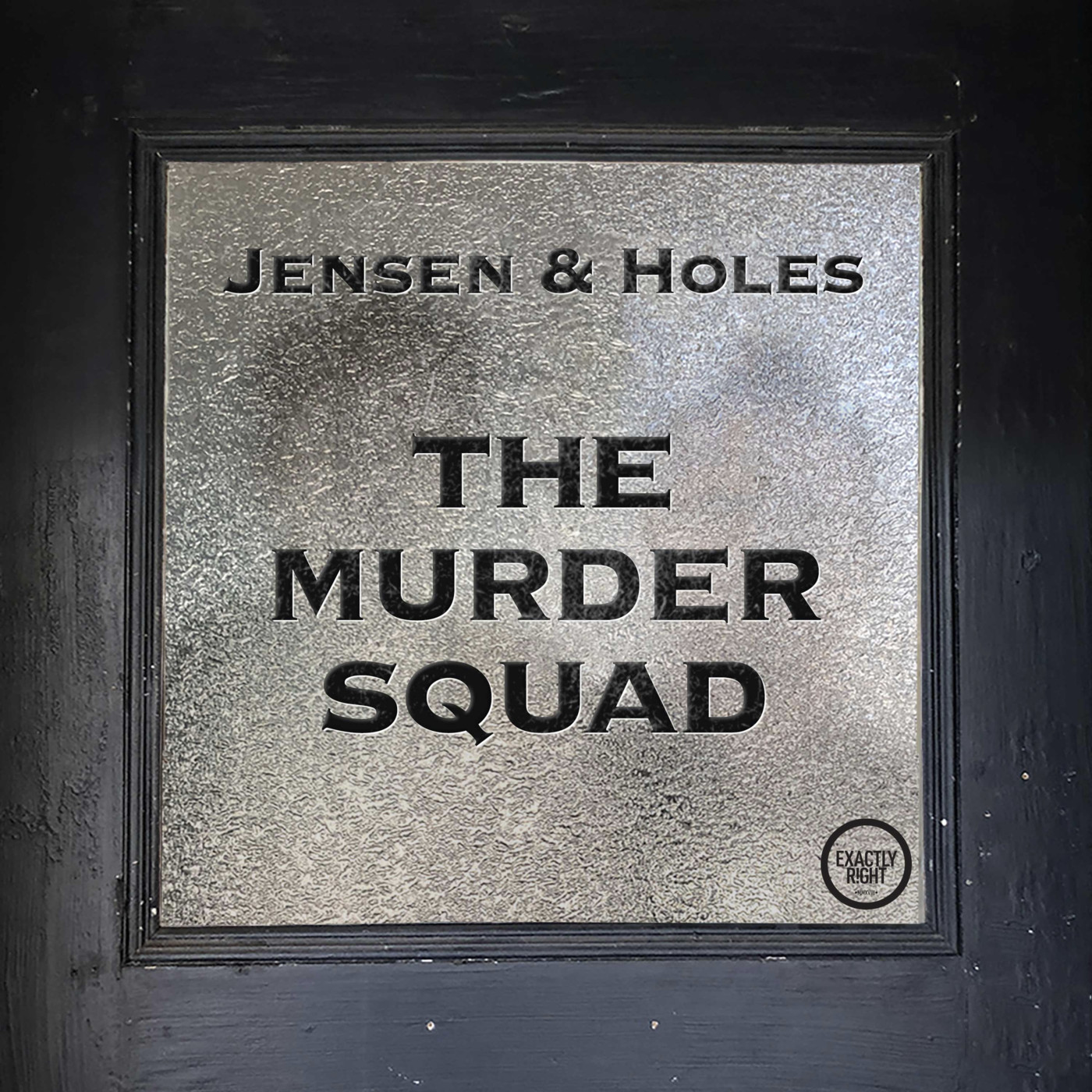 Jul 15, 2019
Billy Jensen and Paul Holes welcome The Fall Line's Laurah Norton. The three look into the unsolved case of Jenkins County Jane Doe, an unidentified woman who was found inside a duffel bag in a dumpster on Valentine's Day 1988.
Get this episode transcribed for only $5.00!
Once purchased, this transcript will be available for everyone - think of it more as a donation.