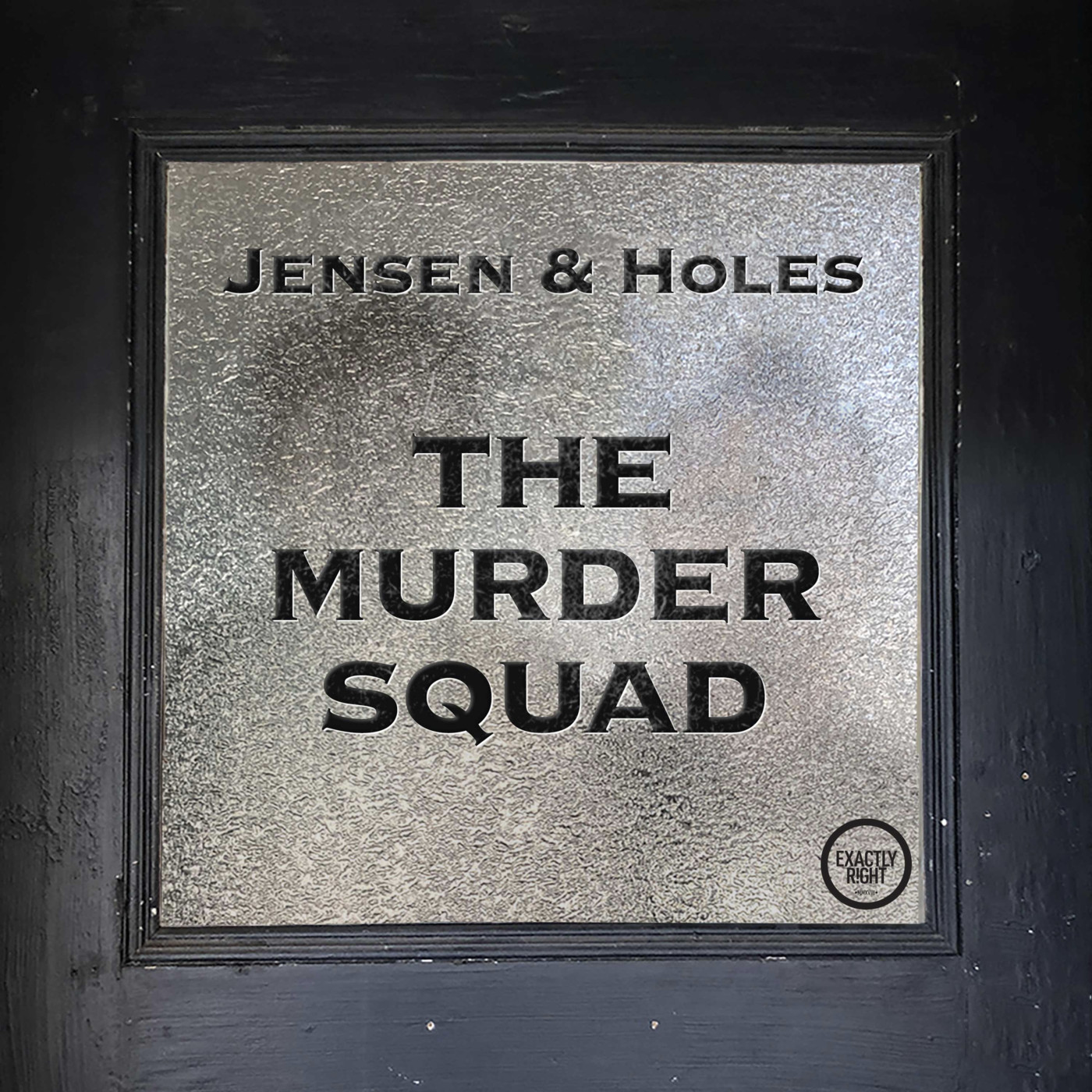 Jensen and Holes: The Murder Squad
Retired Cold Case Investigator Paul Holes and Investigative Journalist Billy Jensen dig deep into unsolved murders, unidentified remains and missing persons cases. Each week listeners ride shotgun as Holes and Jensen attempt to solve the crime using a variety of methods, from old-fashioned detective work to advanced technologies including familial DNA searches, social media geotargeting, and maybe most important—the skills of their listeners who send in tips and theories, becoming active members of The Murder Squad.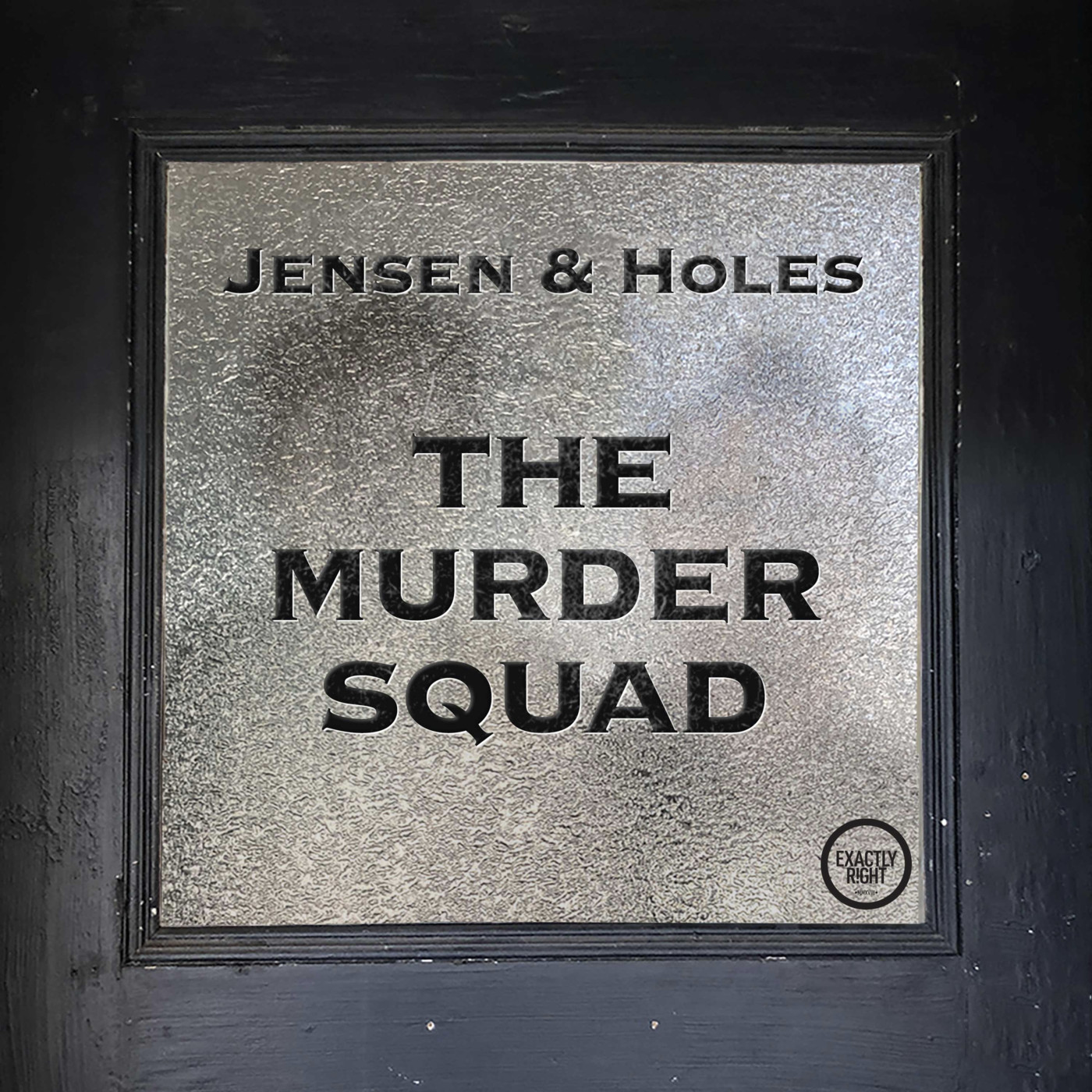 Bonus Episode: Crack the Case of the Missing Songbird (Barnes and Noble Exclusive)
It's 1946. A young singer/waitress had just arrived in a small Michigan town, and caused a sensation among the rough crowd at the tavern where she was singing. Then one night she went missing. Three men were interested in her. All three are suspects. In this bonus episode, Billy and Paul will tell the tale, and then release a different clue every day via the Barnes and Noble instagram page. Then on Thursday night, October 17, listeners can go to their local Barnes and Noble store for a get together to discuss the case and their theories, play games and of course…learn the solution.
Oct 10, 2019 • 00:28:39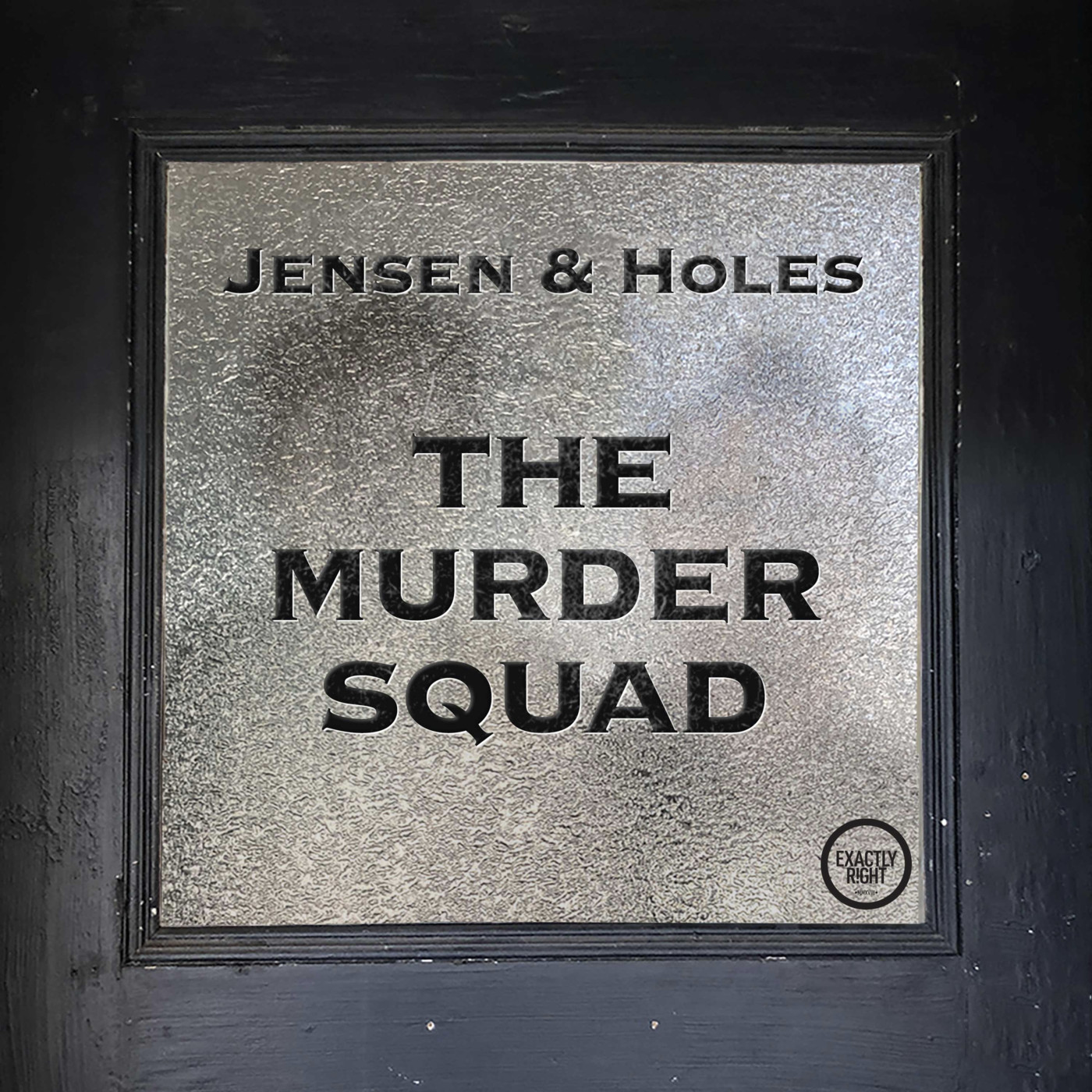 MISSING-Molly Miller and Colt Haynes
Billy Jensen and Paul Holes look into the missing persons case of Molly Miller and Colt Haynes out of Love County, Oklahoma. The two went missing after a high speed police chase in July of 2013. Billy and Paul talk to Molly's cousin Paula about the ins and outs of the case.
Oct 7, 2019 • 01:11:09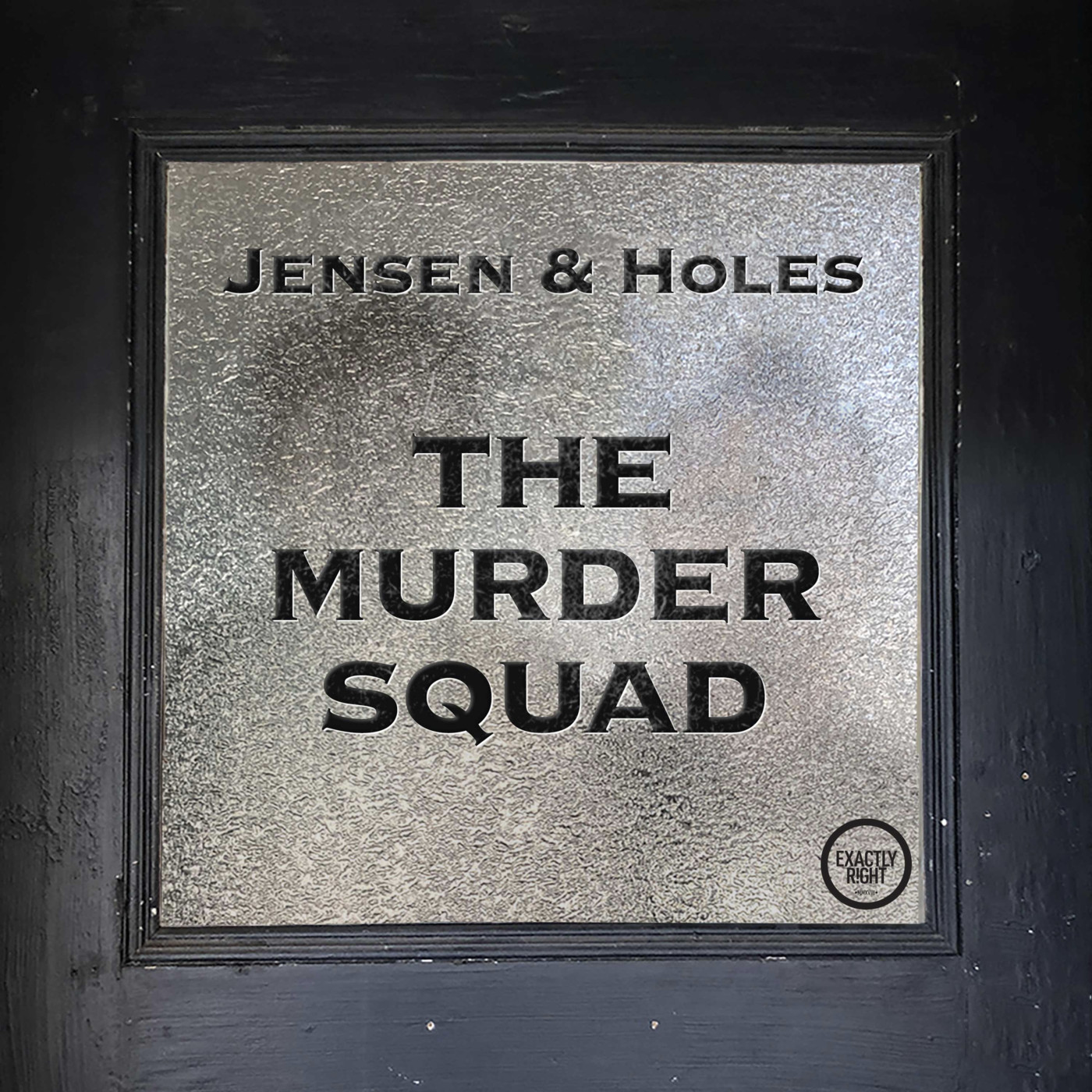 Episode
Time
Released
UNSOLVED-Sydney Land and Neo Kauffman
01:06:14
Sep 23, 2019
William "Wild Bill" Huff
01:02:58
Sep 16, 2019
Is Neal Falls a Serial Killer?
01:07:31
Sep 9, 2019
Samuel Little
00:58:42
Sep 2, 2019
The Killer Nurse
01:00:06
Aug 26, 2019
The Owl's Head Park Man and the Girl with the Serpent Tattoo
00:40:21
Aug 19, 2019
Bonus Episode: Karen Kilgariff Chases Darkness with Billy
01:06:19
Aug 15, 2019
Morgan Bauer MISSING
01:09:46
Aug 12, 2019
Fugitive RJ McLeod
00:58:39
Aug 5, 2019
Does Charles Jackson Have More Victims?
01:10:17
Jul 29, 2019
The Charles Manson Family: More Murders?
01:12:27
Jul 22, 2019
Jenkins County Jane Doe
01:03:22
Jul 15, 2019
Todd Kohlhepp
01:00:29
Jul 8, 2019
Who Killed Faith Hedgepeth?
01:12:05
Jul 1, 2019
Alissa Turney MISSING
01:11:39
Jun 24, 2019
The Jeff Davis 8- LIVE from CrimeCon 2019 in New Orleans
00:58:12
Jun 17, 2019
Israel Keyes
00:51:39
Jun 10, 2019
The Search for Victims of Joseph Naso
00:57:54
Jun 3, 2019
Is There an Active Serial Killer in Chicago?
01:00:09
May 27, 2019
The I-5 Strangler: A Hunt for Other Victims
01:10:47
May 20, 2019
The Delphi and Evansdale Murders
01:10:35
May 13, 2019
Ted Bundy and the Santa Rosa Hitchhiker Murders
01:05:27
May 6, 2019
Who Killed Danielle and Lindsey?
00:54:52
Apr 29, 2019
The Golden State Killer
00:55:19
Apr 22, 2019
Jeffrey Willis
00:51:06
Apr 15, 2019
Terry Rasmussen
01:17:44
Apr 8, 2019
William Bradford
01:07:02
Apr 1, 2019
Coming Soon: Jensen and Holes: The Murder Squad!
00:01:56
Mar 8, 2019