What is Astronomy Even? with Paul Geithner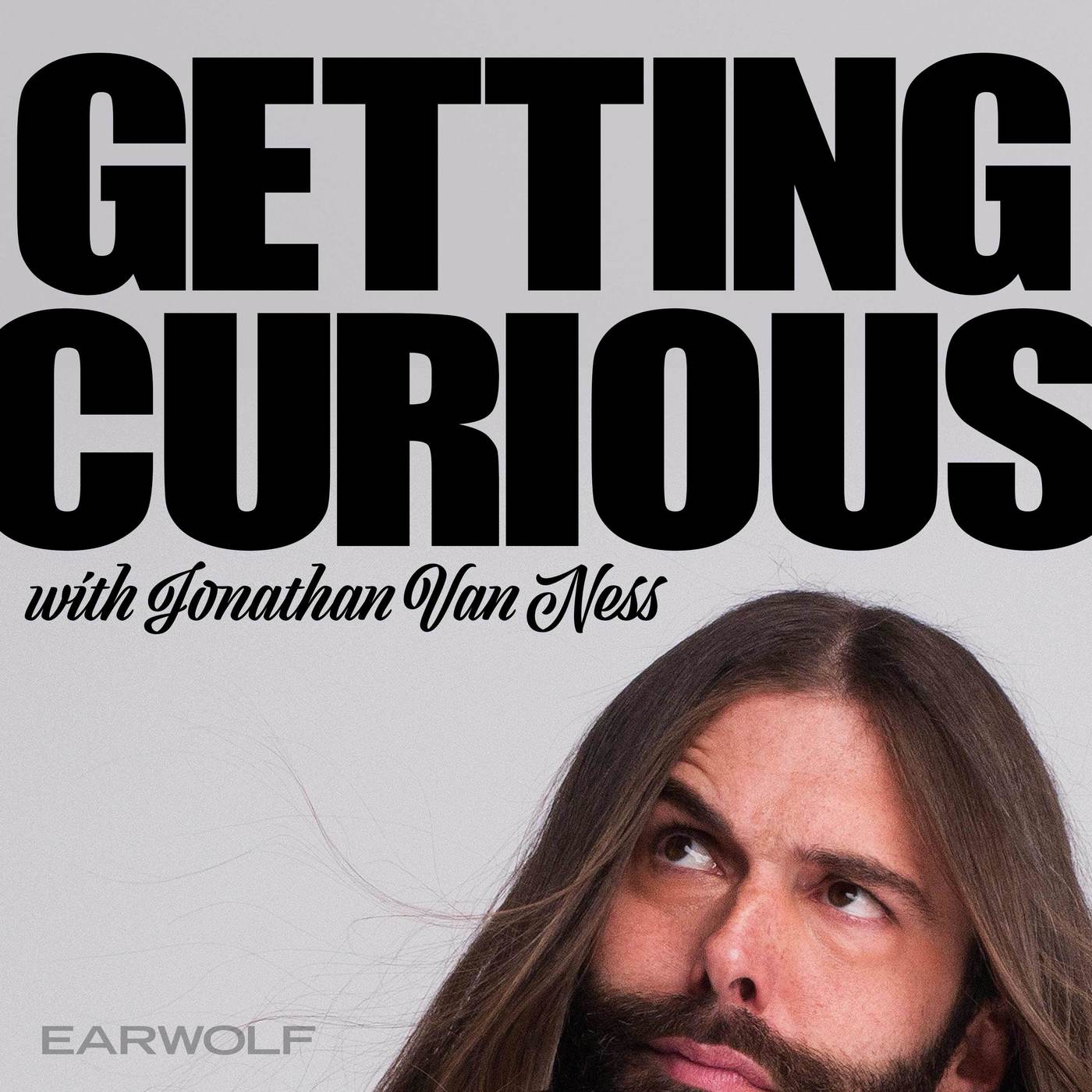 Nov 6, 2018
Paul Geithner is the Deputy Project Manager — Technical for the James Webb Space Telescope at NASA's Goddard Space Flight Center in Greenbelt, Maryland. Paul joins Jonathan to give him a crash course in what the electro-magnetic spectrum is, how space debris can effect space programs, the vastness of space, his work with the James Webb Space Telescope and more.
Find Paul's work at https://jwst.nasa.gov/meet-geithner.html. He's on Twitter https://twitter.com/paulgeithner?lang=en
Find the James Webb Space Telescope youtube page here: https://www.youtube.com/user/NASAWebbTelescope
For more music from Quiñ head to TheQuinCat.com.
Jonathan is on Instagram @JVN. Also Twitter and Facebook.
Catch Jonathan on Queer Eye streaming now on Netflix.
This episode is sponsored by Boy Erased, Gantri (www.gantri.com/JVN code: JVN), Ulta Beauty (www.ulta.com), Grove Collaborative (www.grove.co/JVN), and Bombas (www.bombas.com/JVN code: JVN).
Get this episode transcribed for only $5.00!
Once purchased, this transcript will be available for everyone - think of it more as a donation.