How Does Global Health Affect Everything? with Dr. Laura Ferguson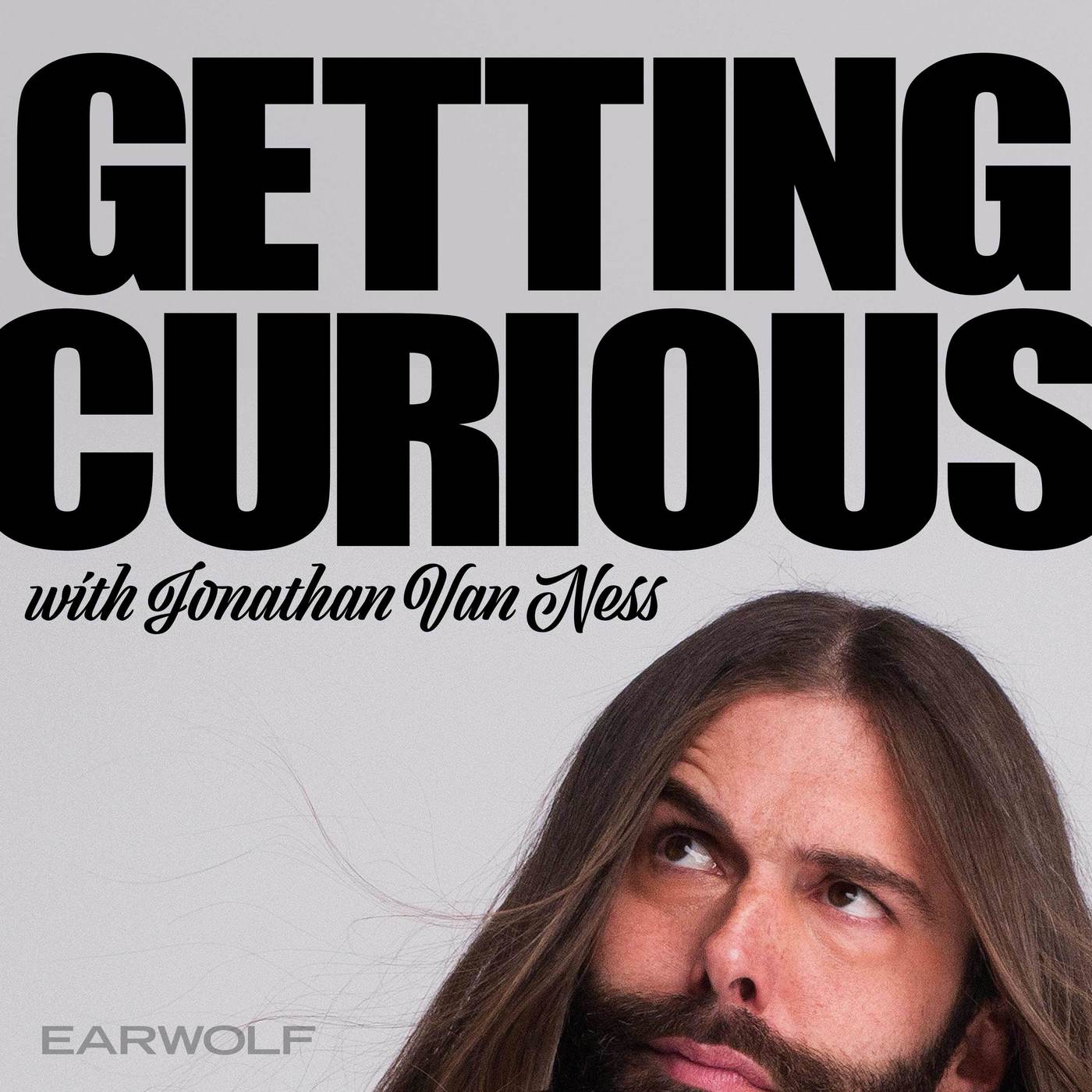 Oct 9, 2018
Dr. Laura Ferguson is an assistant professor of preventive medicine at the University of Southern California and the associate director of the Program on Global Health & Human Rights at the USC Institute for Global Health. She joins Jonathan to discuss the importance of global health and its impact on day-to-day life.
Find Laura's work at https://globalhealth.usc.edu/about/programs-centers/ghhr/. She's on twitter @lauraf_la and Instagram https://www.instagram.com/uscglobalhealth/
Follow the USC Global Health facebook here:
Facebook: USC Institute for Global Health
For more music from Quiñ head to TheQuinCat.com.
Jonathan is on Instagram @JVN. Also Twitter and Facebook.
Catch Jonathan on Queer Eye streaming now on Netflix.
This episode is sponsored by Ulta Beauty (www.ulta.com), Mothers of Invention Podcast (mothersofinvention.online), HelloFresh (www.hellofresh.com/JVN60 code: JVN60), Grove Collaborative (www.grove.co/JVN), and Bombas (www.bombas.com/JVN code: JVN).
Get this episode transcribed for only $5.00!
Once purchased, this transcript will be available for everyone - think of it more as a donation.