How Did Period Awareness Earn You An Oscar? with Rayka Zehtabchi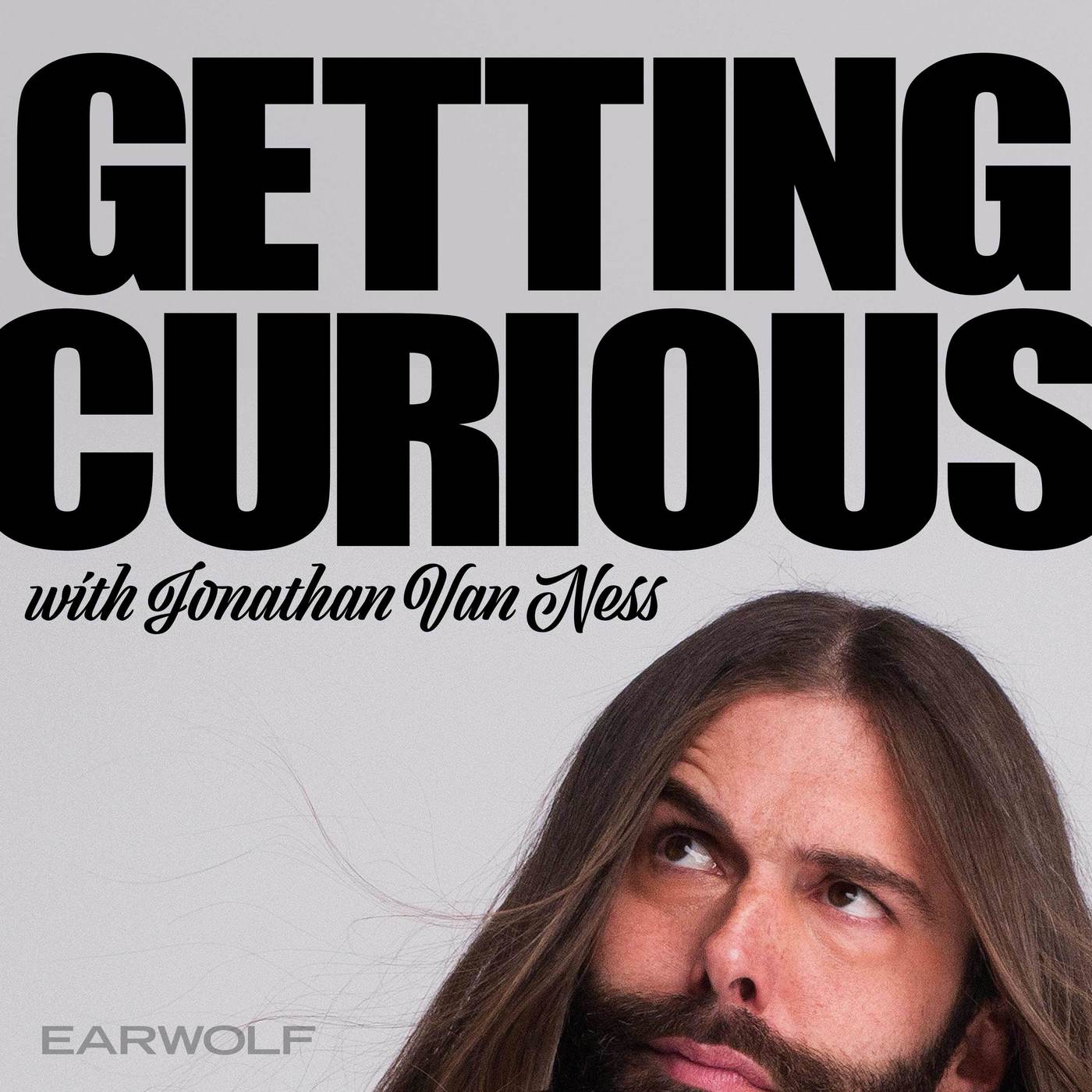 Apr 30, 2019
Rayka Zehtabchi is an award winning Iranian-American film director, her film Period: End of Sentence won the 2019 Oscar for Documentary Short. Rayka joins Jonathan to talk about the filmmaking process, how the production of Period: End of Sentence came about, connecting with the film's subjects, her history with directing, and more.
This episode is sponsored by Care/of (www.takecareof.com code: CURIOUS30), Casper Mattresses (www.casper.com/CURIOUS code: CURIOUS), and Grove Collaborative (www.grove.co/JVN).
Get this episode transcribed for only $5.00!
Once purchased, this transcript will be available for everyone - think of it more as a donation.