How Do We Touch Untouchable Topics? with Jodi Picoult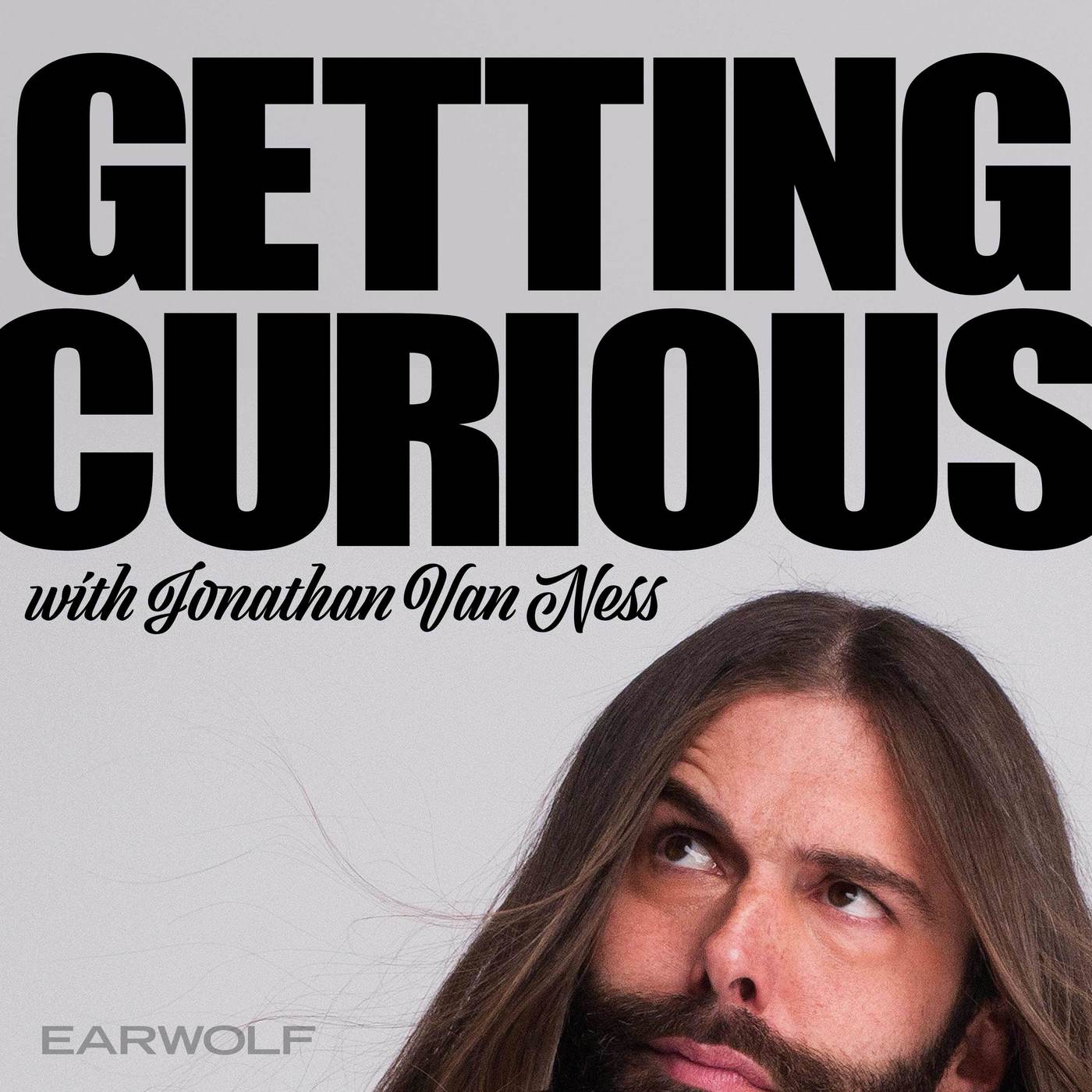 Jan 8, 2019
Jodi Picoult is an American writer & was awarded the New England Bookseller Award for fiction in 2003, who currently has approximately 14 million copies of her books in print worldwide, translated into 34 languages. She joins Jonathan to talk the process of writing, what goes into being a successful author, tackling tough subjects, and more.
Find Jodi's work at https://www.jodipicoult.com/. She's on Twitter https://twitter.com/jodipicoult and Instagram https://www.instagram.com/jodipicoult/
For more music from Quiñ head to TheQuinCat.com.
Jonathan is on Instagram @JVN. Also Twitter and Facebook.
Catch Jonathan on Queer Eye streaming now on Netflix .
This episode is sponsored by Freeform, Casper Mattresses (www.casper.com/CURIOUS code: CURIOUS), Article (www.article.com/JVN), and Grove Collaborative (www.grove.co/JVN).
Get this episode transcribed for only $5.00!
Once purchased, this transcript will be available for everyone - think of it more as a donation.