What's Up with the Opioid crisis? with Dr Chris Evans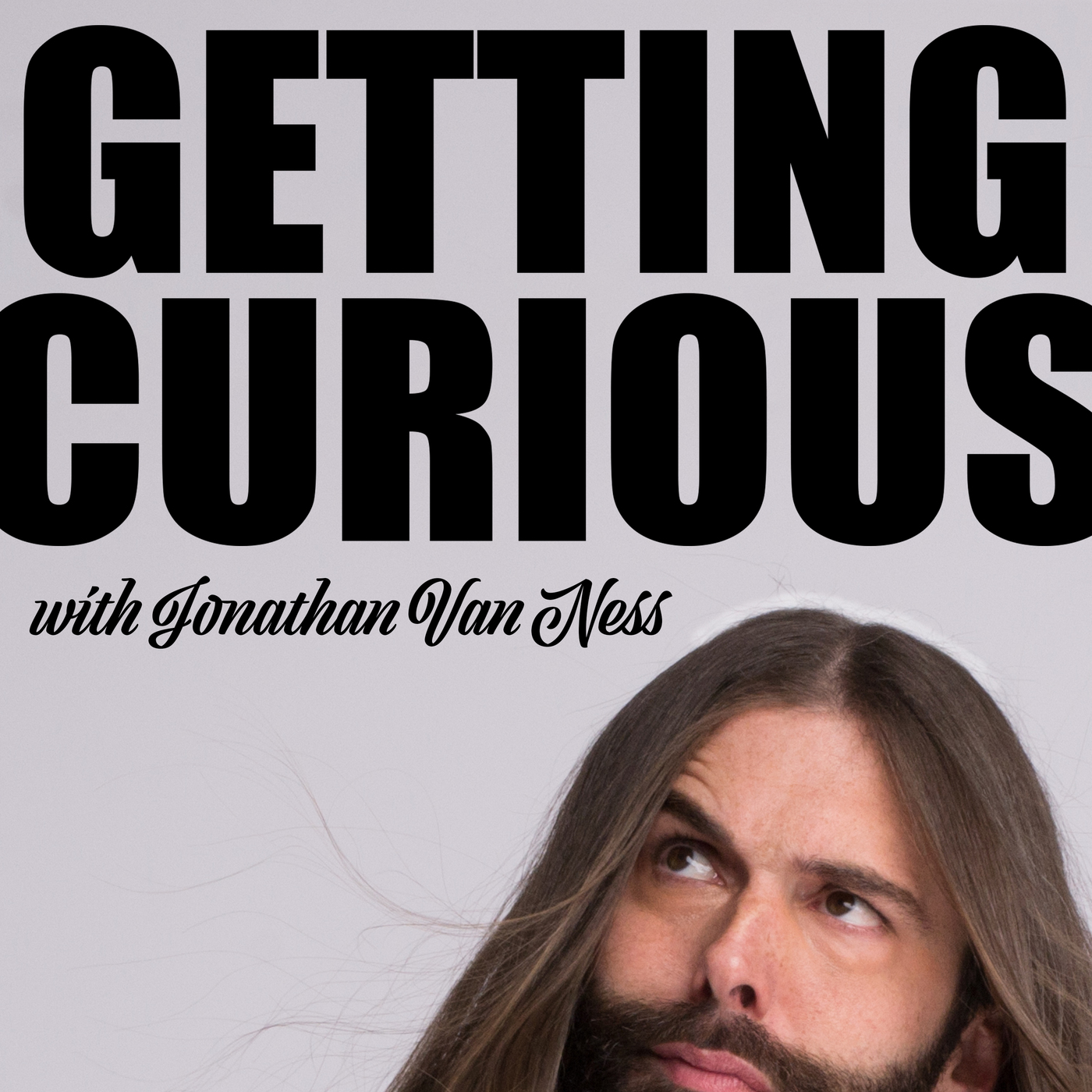 Jan 3, 2018
Dr Chris Evans talks with Jonathan about how people get addicted to opioids, why addiction is so hard to kick, and what we can do about this national crisis. Dr Evans is Director of the Brain Research Institute at UCLA and of the Hatos Centre for Neuropharmacology. Jonathan is on Instagram @JVN.
Get this episode transcribed for only $5.00!
Once purchased, this transcript will be available for everyone - think of it more as a donation.