How Do You Interact With Vulnerability? with Kyle Kreiger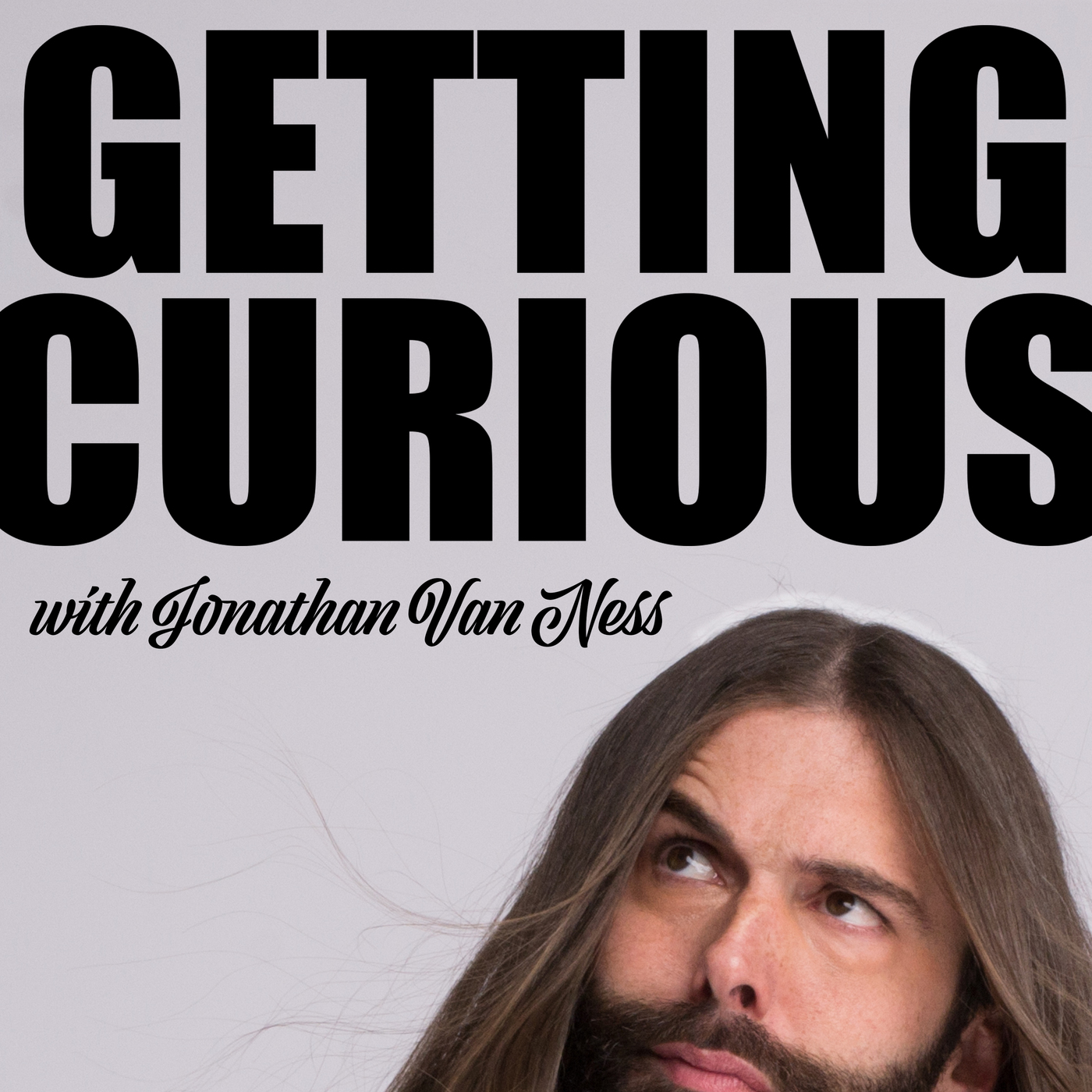 Dec 14, 2016
Jonathan sits down with hairstylist and social media influencer Kyle Krieger to talk about vulnerability. They discuss authenticity, moving from coast to coast, and being invited to the White House. Plus, Jonathan loves straddling. With Jonathan Van Ness and guest, Kyle Krieger. You can find Kyle on Instagram, Twitter and YouTube. Edited by Kara Hart. Produced by Christian Dueñas and Daniel Baruela for MaximumFun.org You can find Jonathan on Twitter @TheGayOfThrones or follow him on his Instagram @GayOfThrones. You can join the Getting Curious Facebook group here, and you can follow us on Twitter, @Getting_Curious.
Get this episode transcribed for only $5.00!
Once purchased, this transcript will be available for everyone - think of it more as a donation.