How Does Egg Donor Meet Egg 18 years Later, Hunties? with Amy Throckmorton and Elizabeth Gaba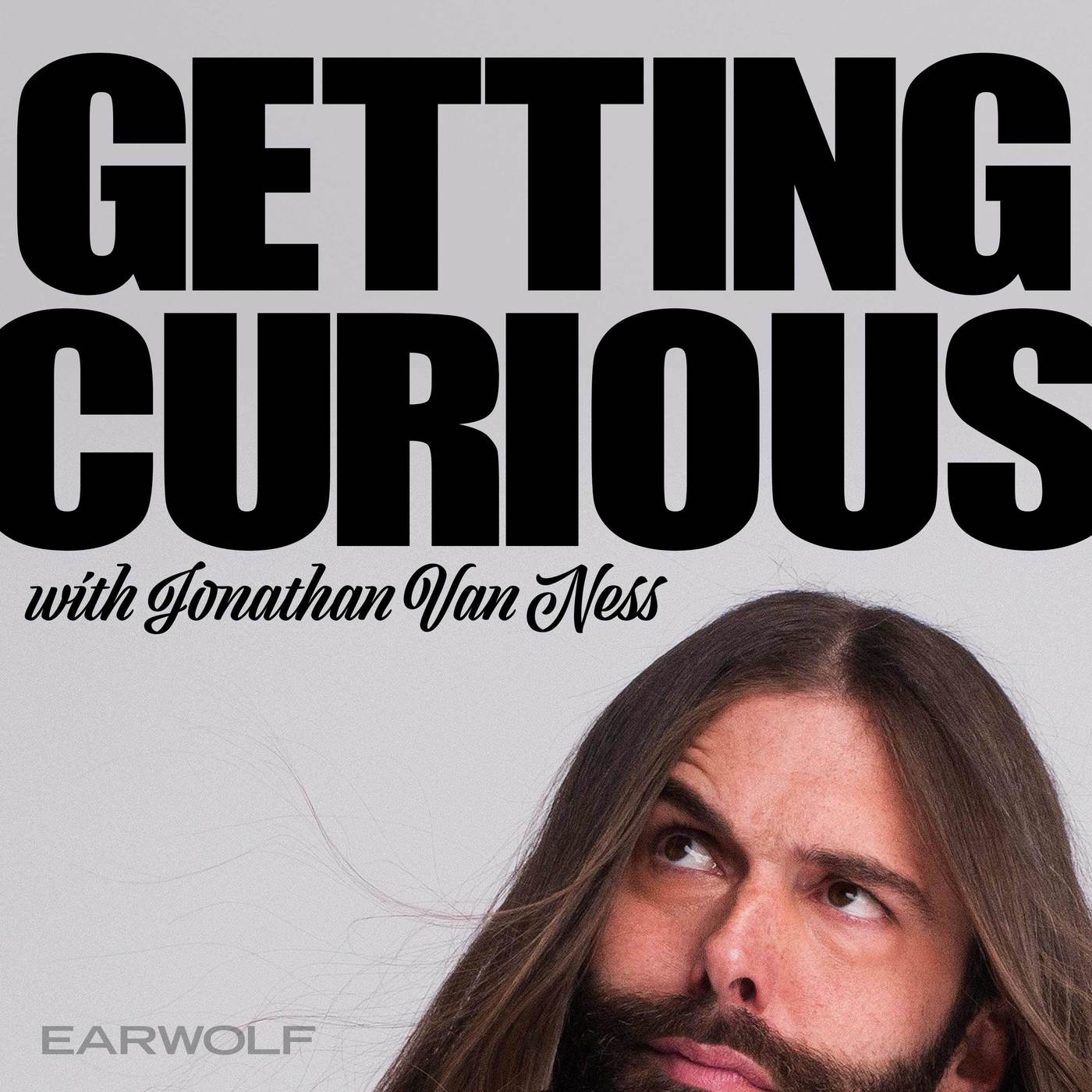 May 22, 2018
19 years ago Amy Throckmorton donated an Egg, to maybe help someone else have a baby. 18 years later and that "egg" contacted her out of the blue. Amy and Gaba met, and discovered that Gaba is currently a singer in the SoCal Vocal's - the acapella group that Amy was a member of at college. Jonathan had to talk to them and serve some Pitch Perfect realness. Amy Throckmorton is on Twitter @Hereinamyland. Gaba is @elizabethgaba and on YouTube here. Jonathan is on Instagram @JVN. Also Twitter and Facebook. Catch Jonathan on Queer Eye streaming now on Netflix.
Get this episode transcribed for only $5.00!
Once purchased, this transcript will be available for everyone - think of it more as a donation.