What Was Your Journey to Becoming a Writer? with writer Christopher Bernard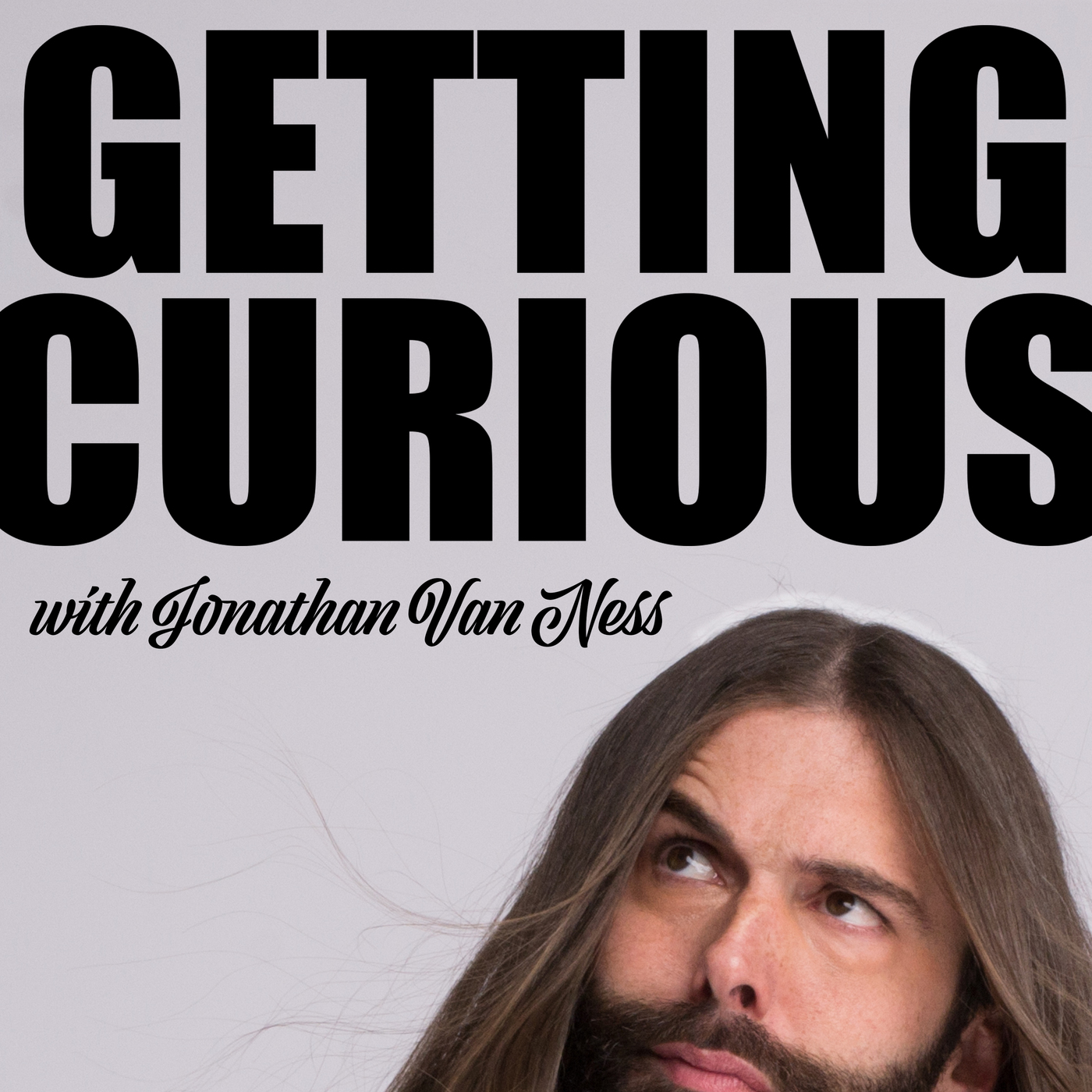 Nov 30, 2016
Jonathan catches up with Christopher Barnard, freelance writer and hometown friend. They talk about Christopher's path to writing, how to interview somebody famous, and the future of print media. Plus, Chris shares how to stay informed on fashion, even if you live in Bumblefuck, or whatever. With Jonathan Van Ness and guest, Christopher Barnard. Produced by Christian Dueñas and Daniel Baruela for MaximumFun.org You can find Jonathan on Twitter @TheGayOfThrones or follow him on his Instagram @GayOfThrones. You can join the Getting Curious Facebook group here, and you can follow us on Twitter, @Getting_Curious.
Get this episode transcribed for only $5.00!
Once purchased, this transcript will be available for everyone - think of it more as a donation.