What's it Like to Do a Triple Axel? with Mirai Nagasu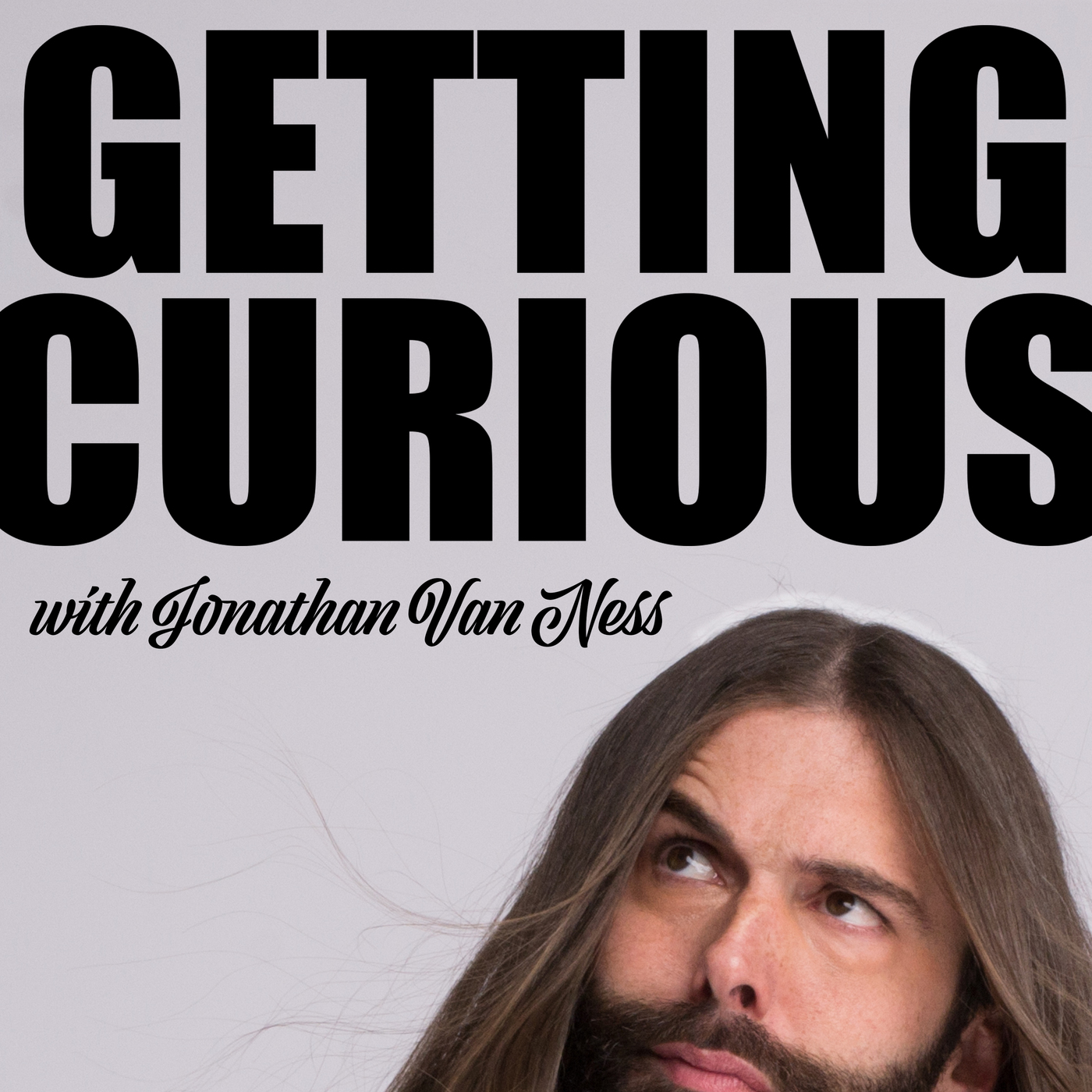 Apr 29, 2018
Mirai Nagasu was the first American female figure skater to land a triple axel at the Olympics, securing a bronze medal at PyeongChang 2018. Jonathan chokes back tears of love and joy to get deep into the technical, artistic and political aspects of figure skating. Plus Mirai shares what it's been like losing the skates to compete in Dancing with the Stars: Athletes, which airs from Monday April 30th on ABC. Vote for Mirai by visiting abc.com! Find Mirai on Instagram at mirainagasu, on Twitter @mirai_nagasu, or at mirainagasu.com. Jonathan is on Instagram @JVN. You can also follow him on Twitter and Facebook. The latest season of Queer Eye is streaming now on Netflix.
Get this episode transcribed for only $5.00!
Once purchased, this transcript will be available for everyone - think of it more as a donation.