389. How to Make Meetings Less Terrible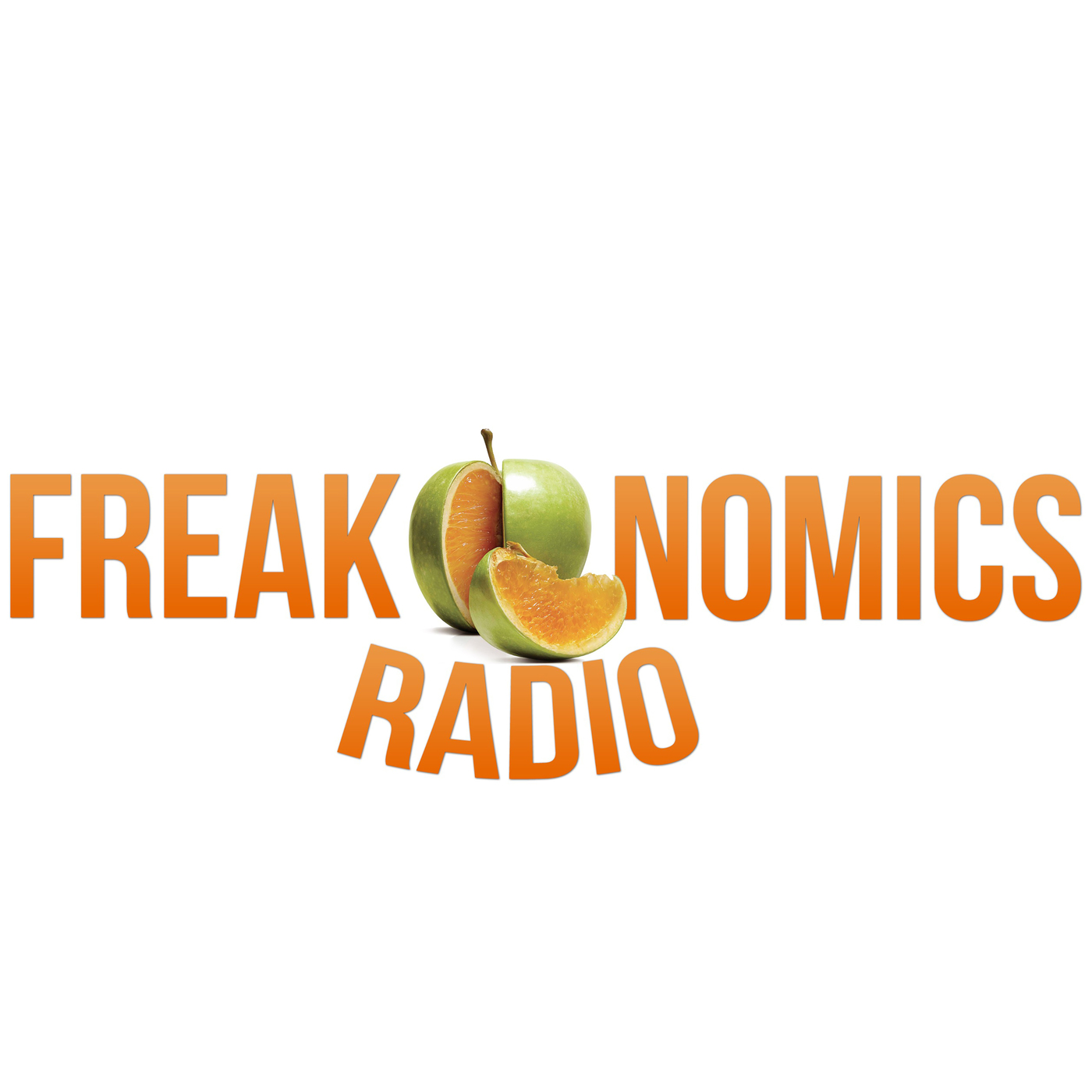 Sep 18, 2019
In the U.S. alone, we hold 55 million meetings a day. Most of them are woefully unproductive, and tyrannize our offices. The revolution begins now — with better agendas, smaller invite lists, and an embrace of healthy conflict.
Get this episode transcribed for only $5.00!
Once purchased, this transcript will be available for everyone - think of it more as a donation.