367. The Future of Meat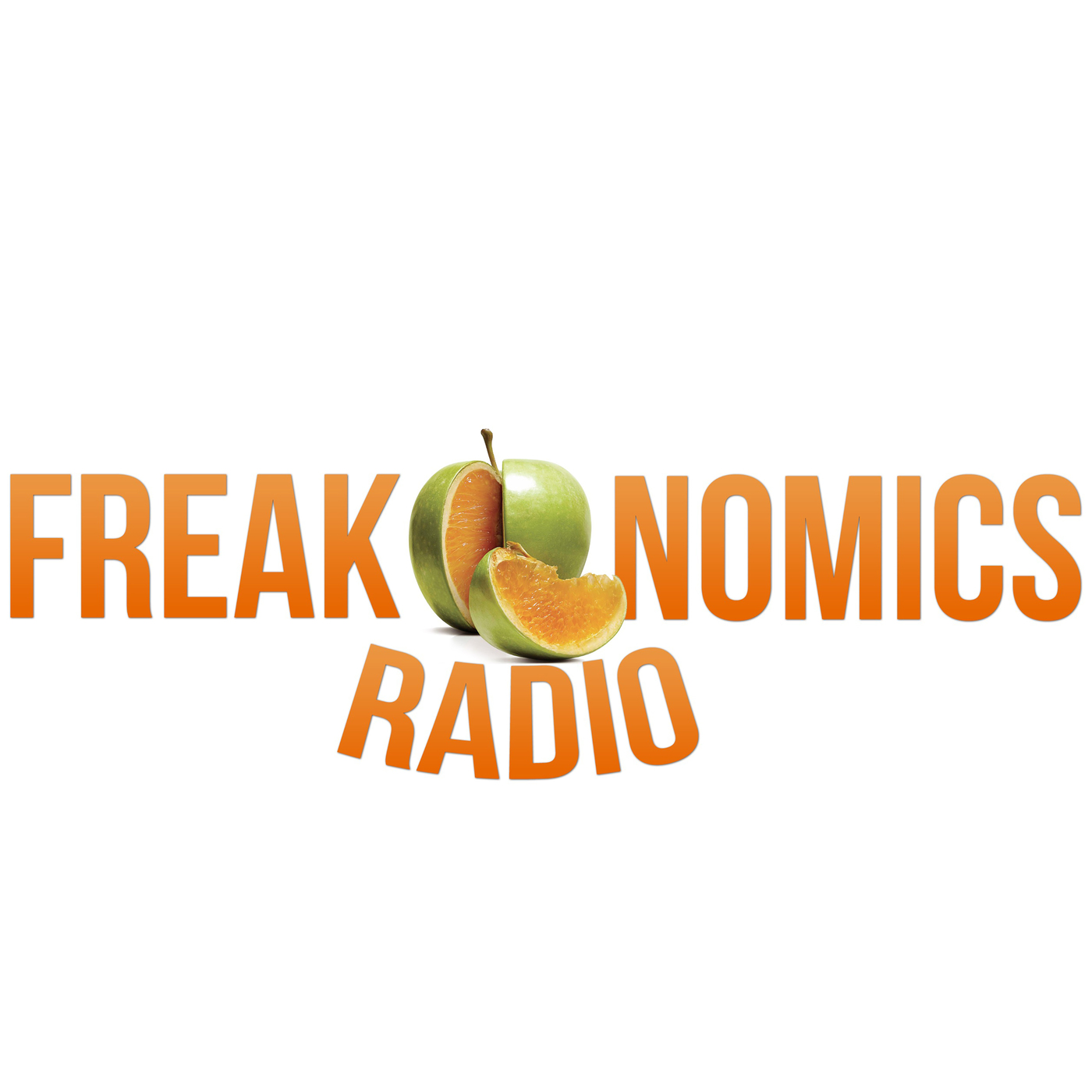 Feb 13, 2019
Global demand for beef, chicken, and pork continues to rise. So do concerns about environmental and other costs. Will reconciling these two forces be possible — or, even better, Impossible™?
Get this episode transcribed for only $5.00!
Once purchased, this transcript will be available for everyone - think of it more as a donation.