383. The Zero-Minute Workout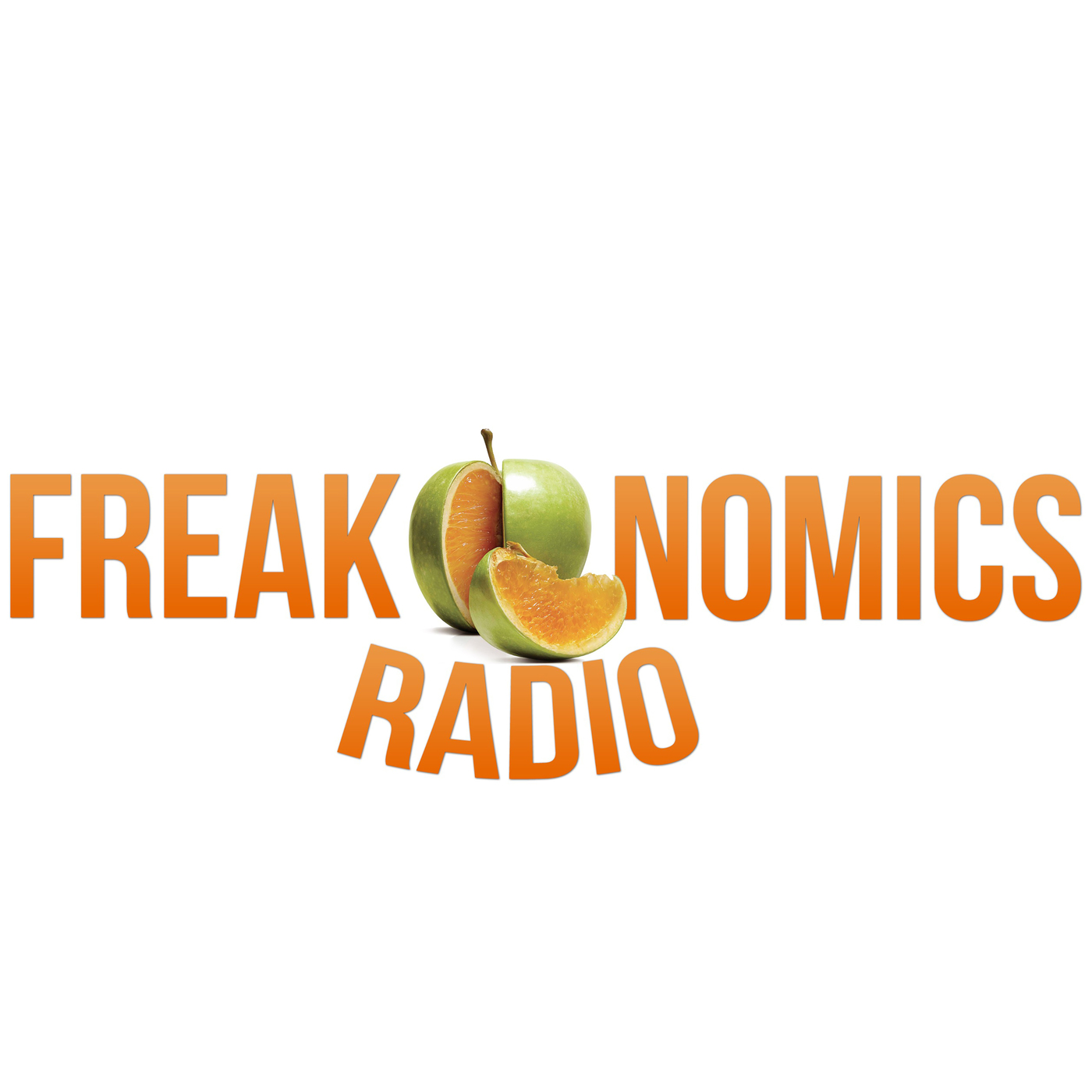 Jun 26, 2019
There is strong evidence that exercise is wildly beneficial. There is even stronger evidence that most people hate to exercise. So if a pill could mimic the effects of working out, why wouldn't we want to take it?
Get this episode transcribed for only $5.00!
Once purchased, this transcript will be available for everyone - think of it more as a donation.