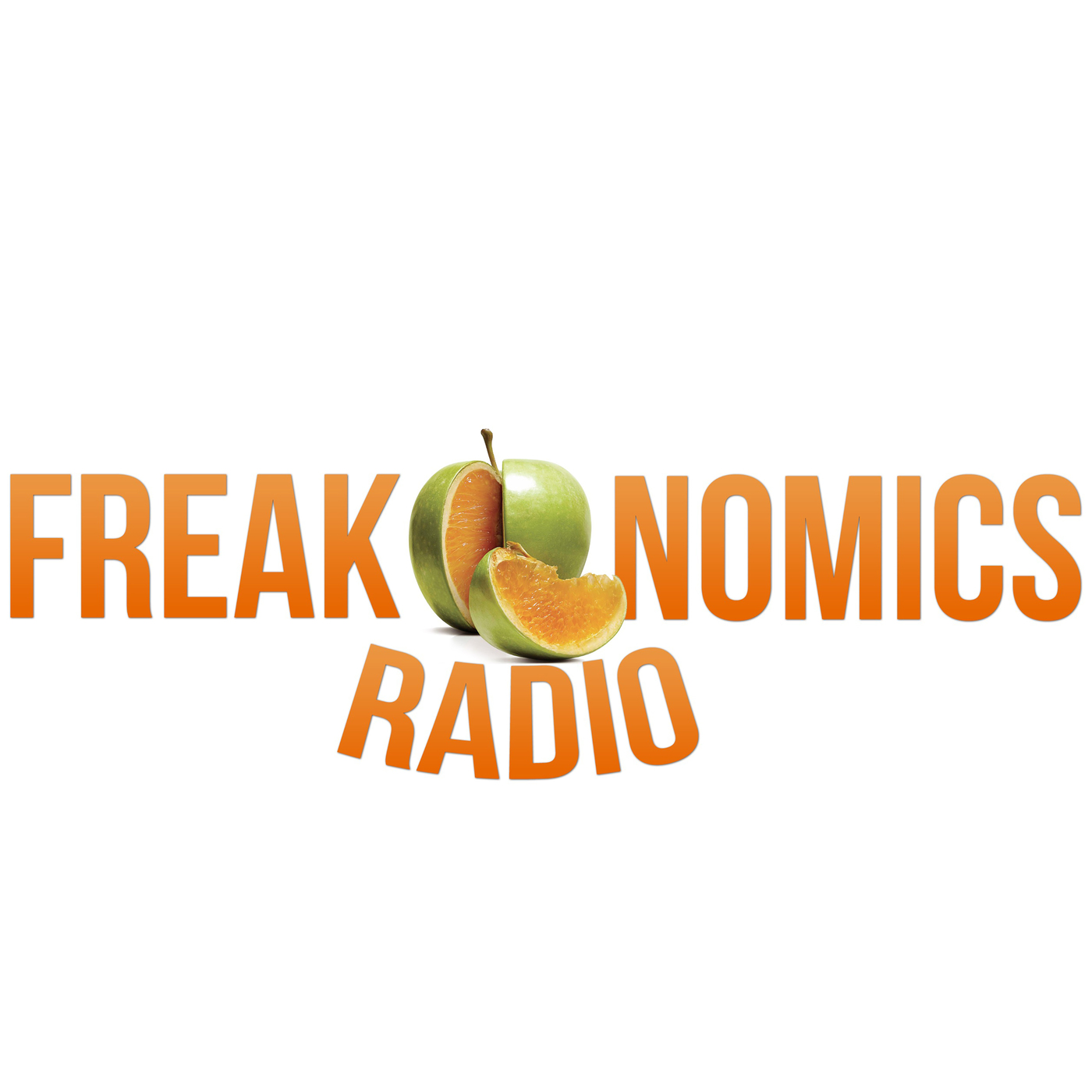 Freakonomics Radio
Discover the hidden side of everything with Stephen J. Dubner, co-author of the Freakonomics books. Each week, Freakonomics Radio tells you things you always thought you knew (but didn't) and things you never thought you wanted to know (but do) — from the economics of sleep to how to become great at just about anything. Dubner speaks with Nobel laureates and provocateurs, intellectuals and entrepreneurs, and various other underachievers. Special features include series like "The Secret Life of a C.E.O." as well as a live game show, "Tell Me Something I Don't Know."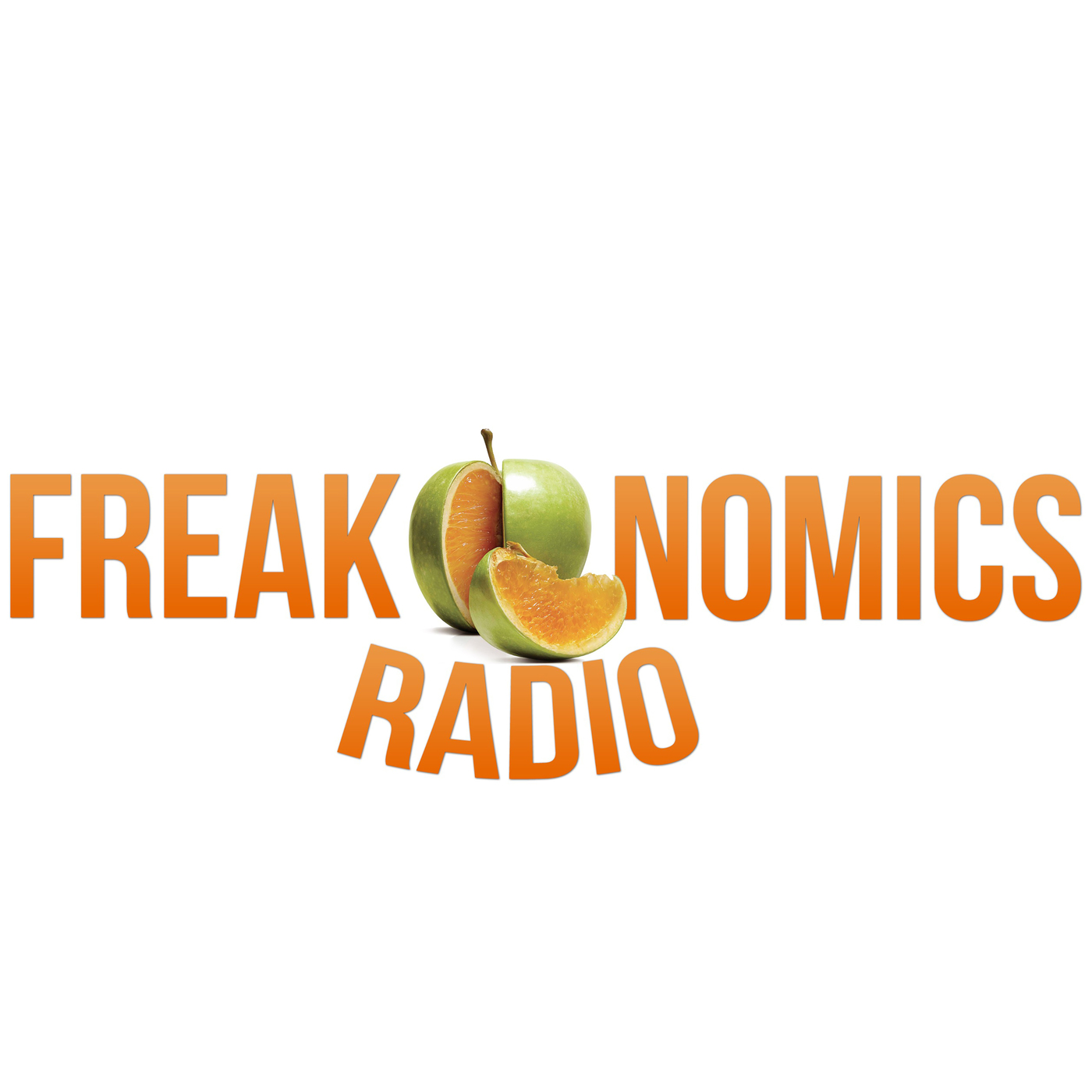 392. The Prime Minister Who Cried Brexit
In 2016, David Cameron held a referendum on whether the U.K. should stay in the European Union. A longtime Euroskeptic, he nevertheless led the Remain campaign. So what did Cameron really want? We ask him that and much more — including why he left office as soon as his side lost and what he'd do differently if given another chance. (Hint: not much.)
Oct 9, 2019 • 00:52:10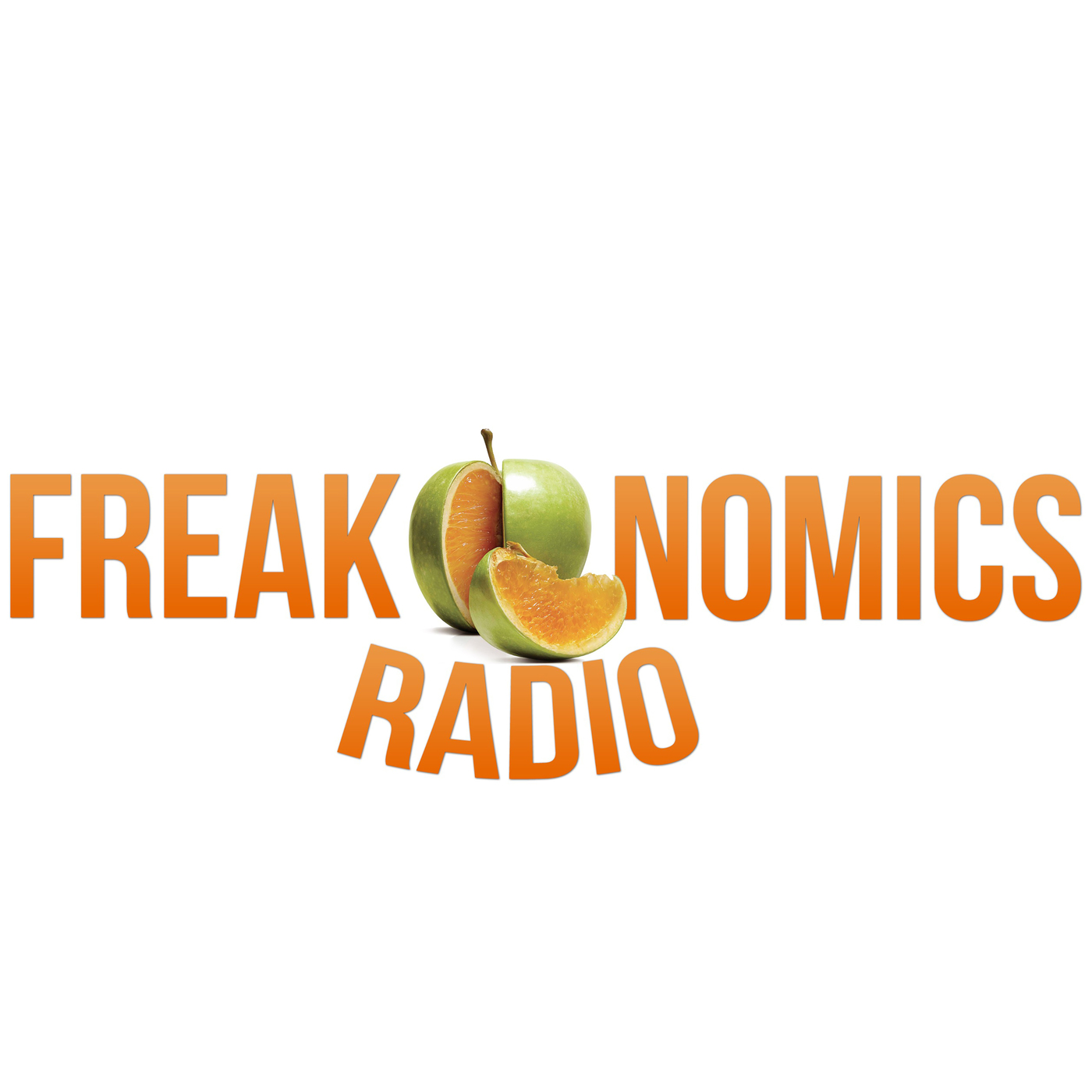 391. America's Math Curriculum Doesn't Add Up
Most high-school math classes are still preparing students for the Sputnik era. Steve Levitt wants to get rid of the "geometry sandwich" and instead have kids learn what they really need in the modern era: data fluency.
Oct 2, 2019 • 00:45:48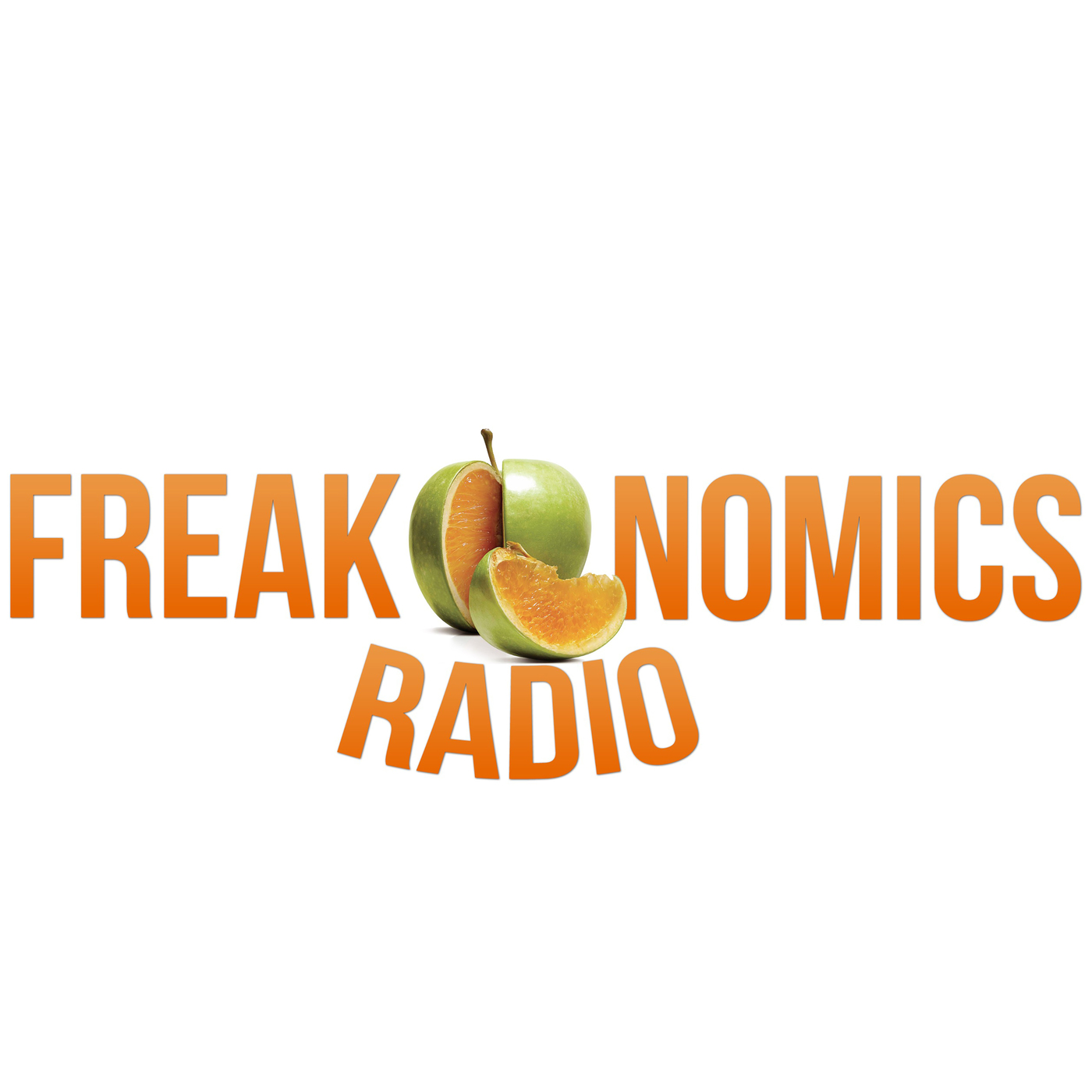 390. Fed Up
Mary Daly rose from high-school dropout to president of the Federal Reserve Bank of San Francisco. She thinks the central bank needs an upgrade too. It starts with recognizing that the economy is made up of actual humans.
Sep 25, 2019 • 00:41:46
Episode
Time
Released
389. How to Make Meetings Less Terrible
00:41:42
Sep 18, 2019
358. Yes, the Open Office Is Terrible — But It Doesn't Have to Be (Rebroadcast)
00:41:40
Sep 11, 2019
388. The Economics of Sports Gambling
00:54:53
Sep 4, 2019
367. The Future of Meat (Rebroadcast)
00:53:16
Aug 28, 2019
359. Should America Be Run by … Trader Joe's? (Rebroadcast)
00:47:40
Aug 21, 2019
387. Hello, My Name Is Marijuana Pepsi!
00:38:47
Aug 14, 2019
122. How Much Does Your Name Matter? (Rebroadcast)
00:51:24
Aug 7, 2019
386. How the Supermarket Helped America Win the Cold War
00:39:30
Jul 31, 2019
356. America's Hidden Duopoly (Rebroadcast)
00:52:55
Jul 24, 2019
385. What Do Nancy Pelosi, Taylor Swift, and Serena Williams Have in Common?
00:35:31
Jul 17, 2019
384. Abortion and Crime, Revisited
00:55:19
Jul 10, 2019
173. A Better Way to Eat (Rebroadcast)
00:26:56
Jul 3, 2019
383. The Zero-Minute Workout
00:37:23
Jun 26, 2019
382. How Goes the Behavior-Change Revolution?
00:51:03
Jun 19, 2019
381. Long-Term Thinking in a Start-Up Town
00:49:56
Jun 12, 2019
380. Notes From an Imperfect Paradise
00:50:22
Jun 5, 2019
379. How to Change Your Mind
00:45:51
May 29, 2019
323. Here's Why All Your Projects Are Always Late — and What to Do About It (Rebroadcast)
00:41:46
May 22, 2019
378. 23andMe (and You, and Everyone Else)
00:49:26
May 15, 2019
377. The $1.5 Trillion Question: How to Fix Student-Loan Debt?
00:48:02
May 8, 2019
376. The Data-Driven Guide to Sane Parenting
00:49:59
May 1, 2019
329. The Invisible Paw (Rebroadcast)
00:47:00
Apr 24, 2019
375. The Most Interesting Fruit in the World
00:36:40
Apr 17, 2019
374. How Spotify Saved the Music Industry (But Not Necessarily Musicians)
00:57:35
Apr 10, 2019
373. Why Rent Control Doesn't Work
00:48:18
Apr 3, 2019
372. Freakonomics Radio Live: "Would You Eat a Piece of Chocolate Shaped Like Dog Poop?"
00:53:53
Mar 27, 2019
347. Why You Shouldn't Open a Restaurant (Update)
00:48:57
Mar 20, 2019
371. A Free-Trade Democrat in the Trump White House
00:48:23
Mar 13, 2019
370. How to Fail Like a Pro
00:40:39
Mar 6, 2019
369. A Good Idea Is Not Good Enough
00:54:28
Feb 27, 2019
368. Where Do Good Ideas Come From?
01:01:34
Feb 20, 2019
367. The Future of Meat
00:51:47
Feb 13, 2019
366. This Economist Predicted the Last Crisis. What's the Next One?
00:49:08
Feb 6, 2019
Extra: Domonique Foxworth Full Interview
01:29:52
Feb 2, 2019
365. Not Just Another Labor Force
01:00:07
Jan 30, 2019
Extra: Mark Cuban Full Interview
00:42:04
Jan 26, 2019
364. Inside the Sports-Industrial Complex
00:52:50
Jan 23, 2019
Extra: Mark Teixeira Full Interview
00:58:39
Jan 19, 2019
363. Think Like a Winner
00:55:05
Jan 16, 2019
Hacking the World Bank (Ep. 197 Update)
00:35:40
Jan 12, 2019
362. Why Is This Man Running for President?
00:52:10
Jan 9, 2019