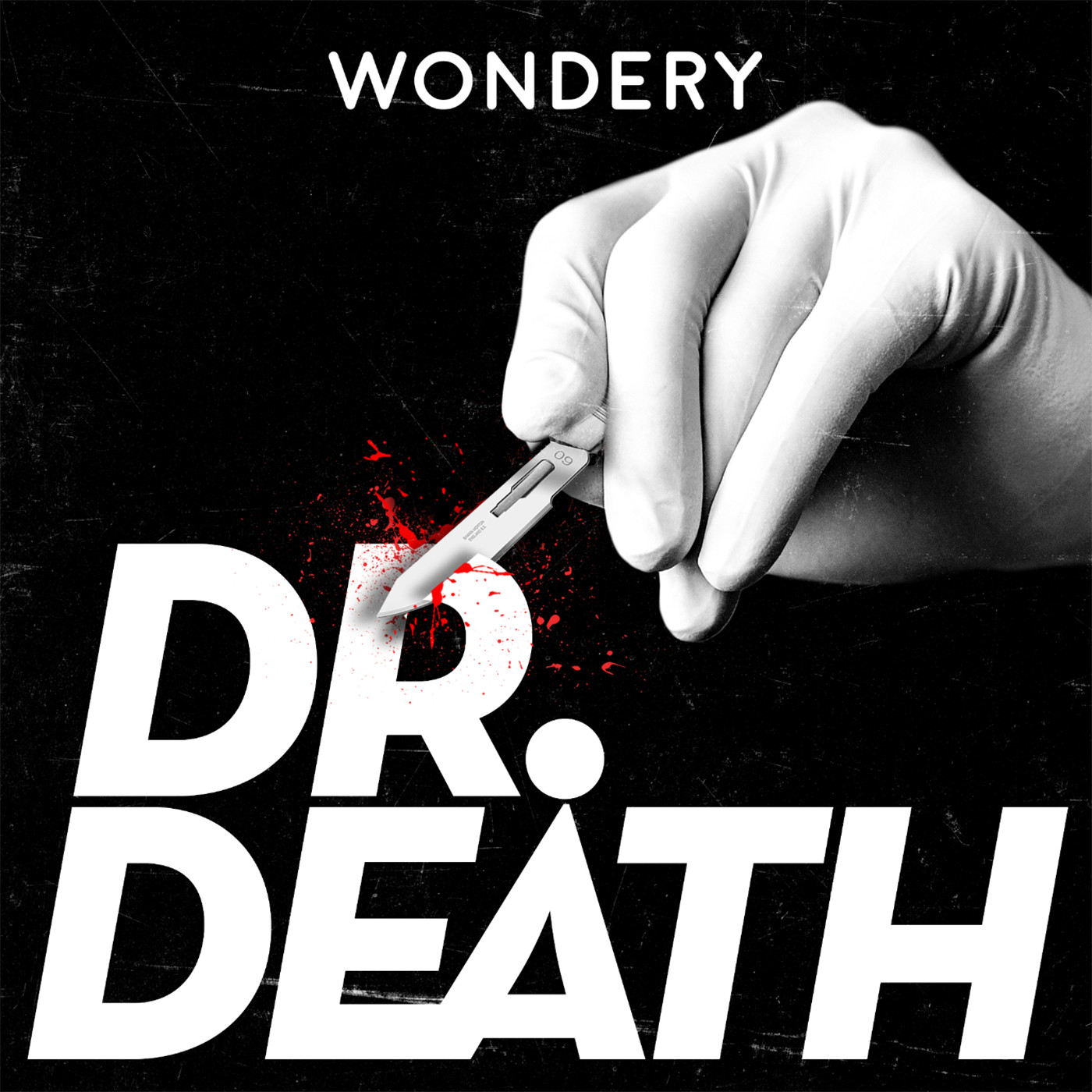 Dr. Death
We're at our most vulnerable when we go to our doctors. We trust the person at the other end of that scalpel. We trust the hospital. We trust the system.
Christopher Duntsch was a neurosurgeon who radiated confidence. He claimed he was the best in Dallas. If you had back pain, and had tried everything else, Dr. Duntsch could give you the spine surgery that would take your pain away.
But soon his patients started to experience complications, and the system failed to protect them. Which begs the question: who - or what - is that system meant to protect?
From Wondery, the network behind the hit podcast Dirty John, DR. DEATH is a story about a charming surgeon, 33 patients and a spineless system. Reported and hosted by Laura Beil.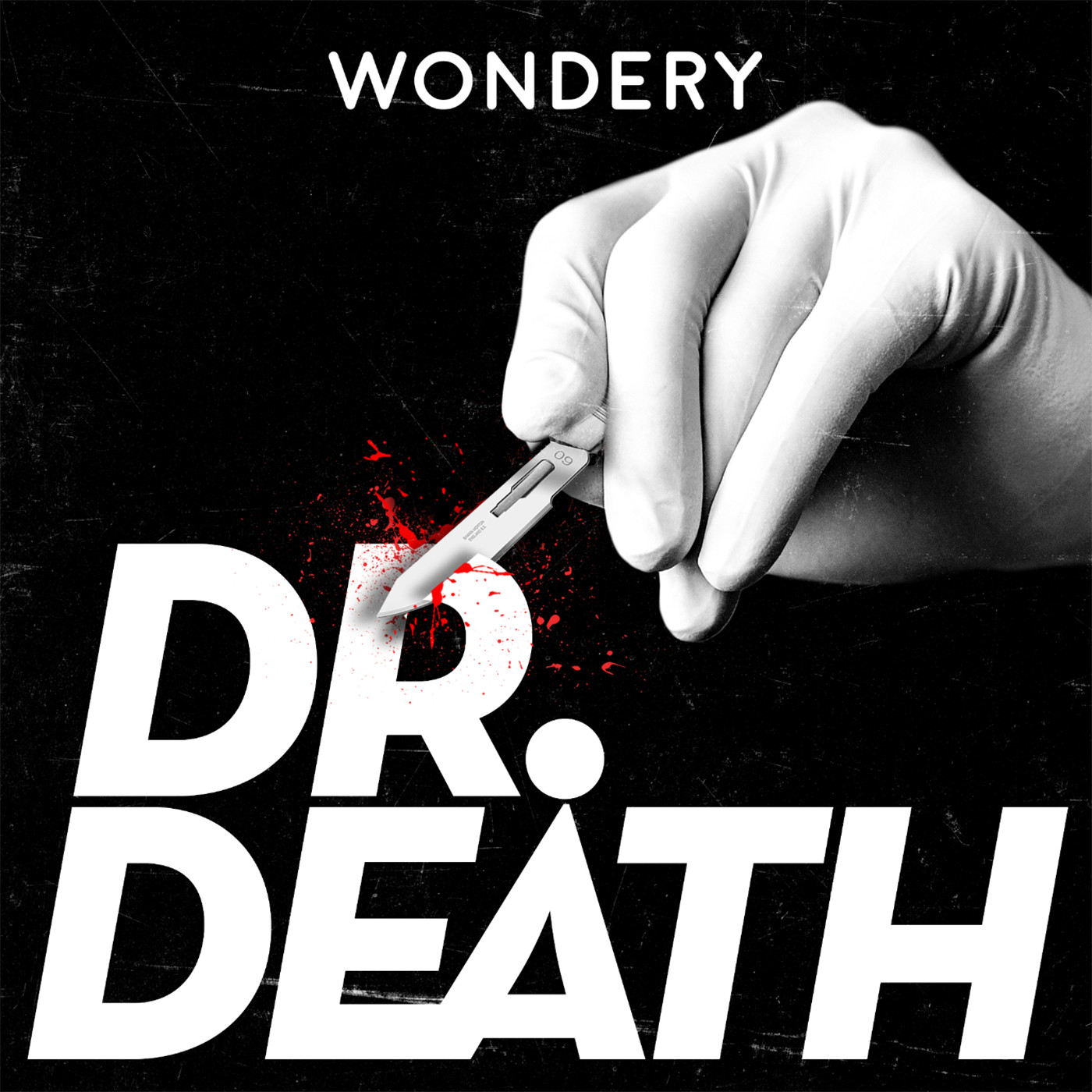 Wondery Presents The Mysterious Mr. Epstein
For most of his life, Jeffrey Epstein was a mystery — who he was, how he made his money, and how he got away with horrific crimes for so many years. The Mysterious Mr. Epstein explores how Epstein was able to use his wealth to buy status and credibility, to buy power, and ultimately to buy himself freedom from justice. From the network that brought you Dirty John. Listen now at wondery.fm/TMME
Oct 1, 2019 • 00:10:19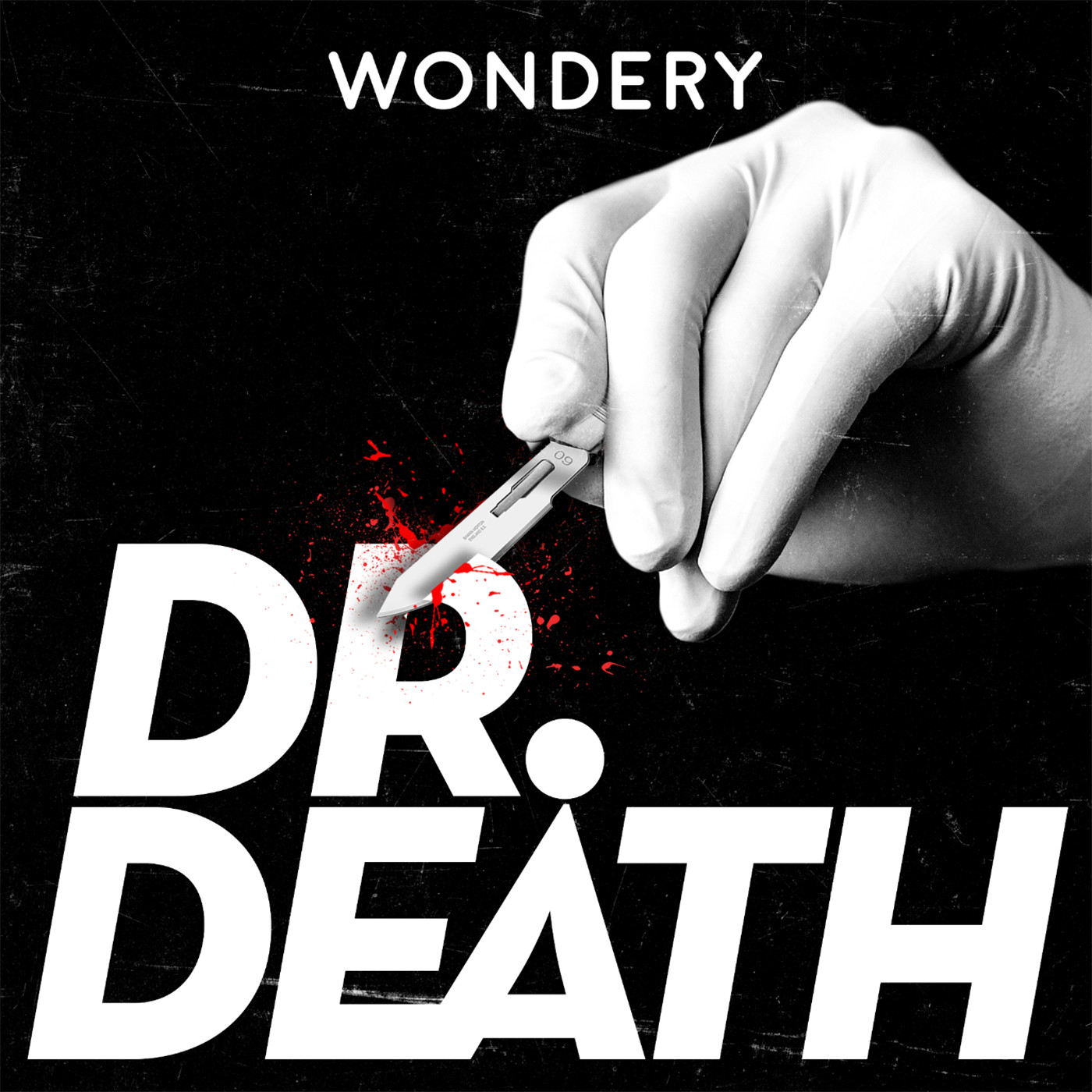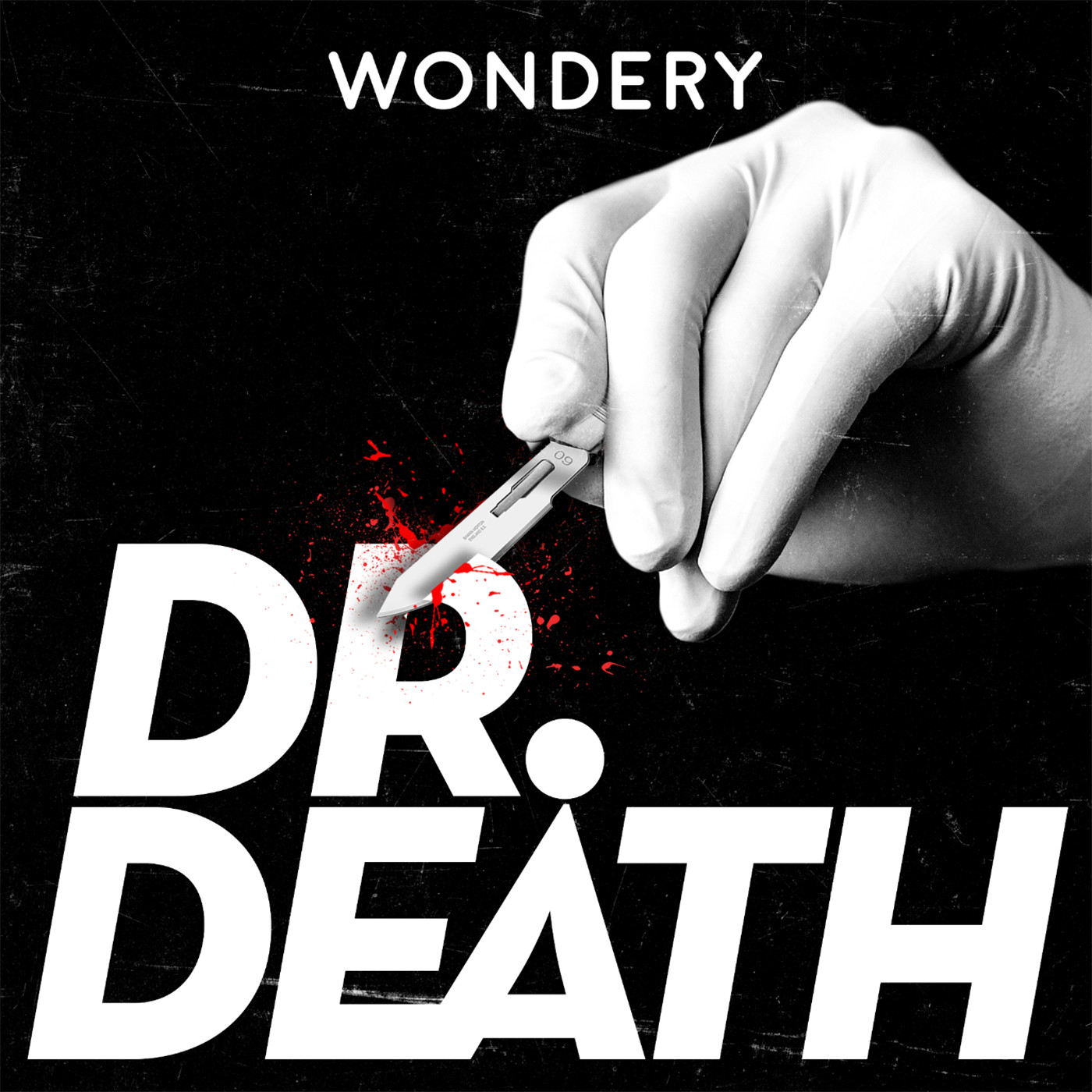 Wondery Presents Joe Exotic: Over My Dead Body Season 2
Joe Exotic is a man who loves his animals and the zoo he created for them. But Joe has a nemesis in the animal world named Carole. And as much as they both love to save animals, Joe and Carole are hell-bent on destroying each other.
Listen to season 2 of Over My Dead Body: Joe Exotic at wondery.fm/joeexotic
Sep 4, 2019 • 00:06:10
Episode
Time
Released
Introducing Joe Exotic: Over My Dead Body Season 2
00:05:32
Aug 27, 2019
Dr. Death Goes Global
00:01:41
Aug 15, 2019
Introducing New Episodes of Hollywood & Crime
00:51:54
Aug 8, 2019
Introducing Uncover: The Cat Lady Case
00:34:08
Jul 12, 2019
Introducing Culpable
00:06:51
Jun 25, 2019
Introducing Man in the Window
00:14:02
Jun 11, 2019
Introducing Inside Star Wars | 11
00:06:21
May 30, 2019
Wondery Presents: The Shrink Next Door
00:11:27
May 21, 2019
Introducing "The Ballad of Billy Balls" from CRIMETOWN Presents | 12
00:08:28
Apr 30, 2019
Introducing Sports Wars
00:05:40
Apr 17, 2019
Introducing Uncover: The Village
00:40:28
Apr 2, 2019
Introducing Over My Dead Body | 11
00:10:06
Feb 12, 2019
Breaking News | 10
00:17:28
Dec 12, 2018
"One Great Man" | 9
00:28:11
Nov 13, 2018
Introducing Imagined Life
00:04:35
Nov 5, 2018
Introducing Gladiator: Aaron Hernandez & Football Inc.
00:05:49
Oct 15, 2018
Interview | 8
00:27:02
Oct 9, 2018
Update | 7
00:26:13
Oct 2, 2018
Closure | 6
00:38:59
Sep 25, 2018
Free Fall | 5
00:39:09
Sep 18, 2018
Spineless | 4
00:36:40
Sep 11, 2018
Occam's Razor | 3
00:39:08
Sep 7, 2018
Chris and Jerry | 2
00:38:40
Sep 4, 2018
Three Days In Dallas | 1
00:34:04
Sep 4, 2018
Introducing Dr. Death
00:02:09
Aug 22, 2018