Deep Dive with Dana Carvey 6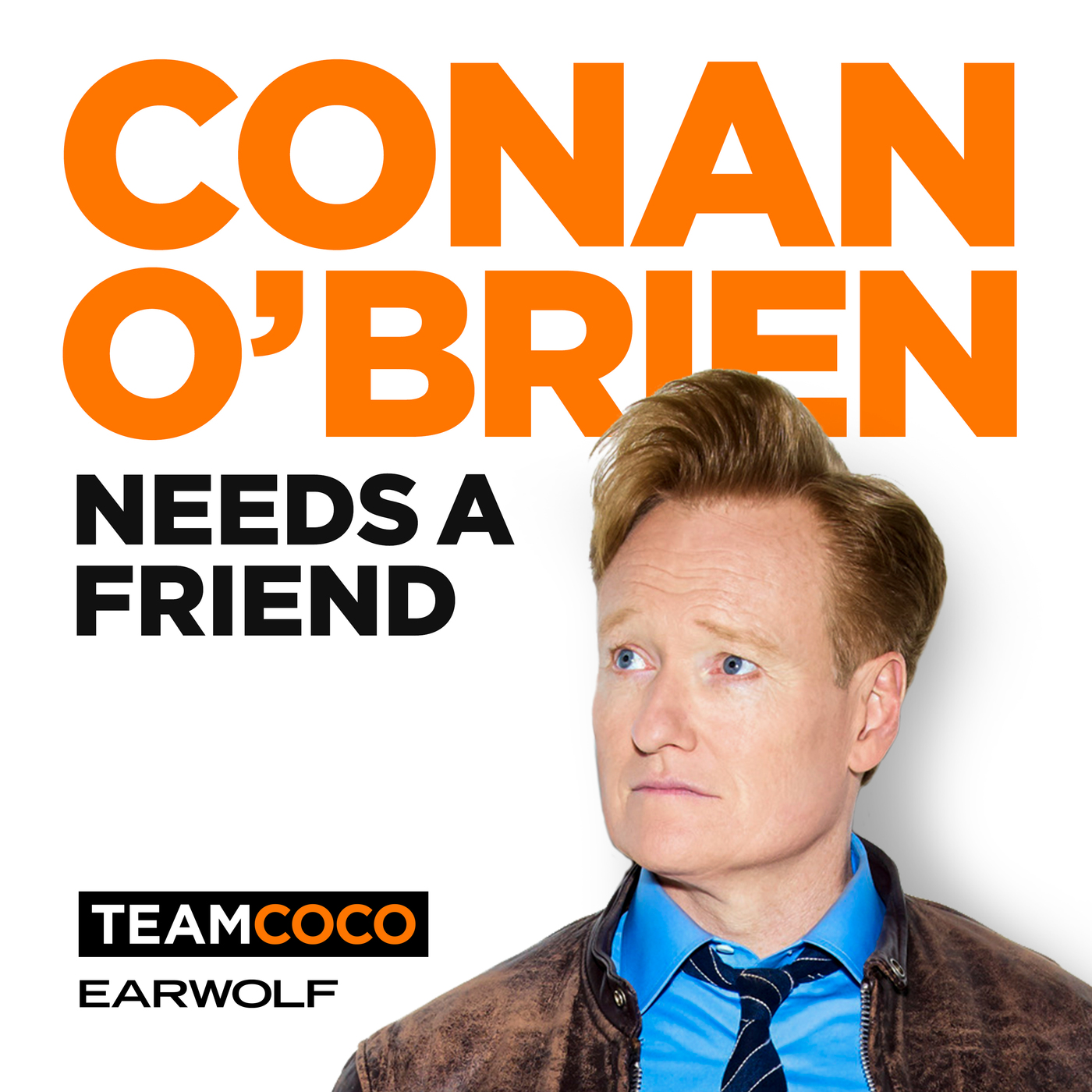 Sep 8, 2019
Dana's reclusive side takes hold. Dennis Miller eats sushi. Bernie Sanders works as a crosswalk guard. Paul McCartney gets bronchitis. Dana's landlord tries to take his money. Jimmy Carter has a nervous breakdown.
This episode is sponsored by Buffy Comforters (www.buffy.co code: CONAN), Betterhelp (www.betterhelp.com/conan code: CONAN), Vital Farms (www.vitalfarms.com/coupon), Mizzen+Main (www.comfortable.af code: CONAN), and HotelTonight (www.hoteltonight.com).
Get this episode transcribed for only $5.00!
Once purchased, this transcript will be available for everyone - think of it more as a donation.