David Sedaris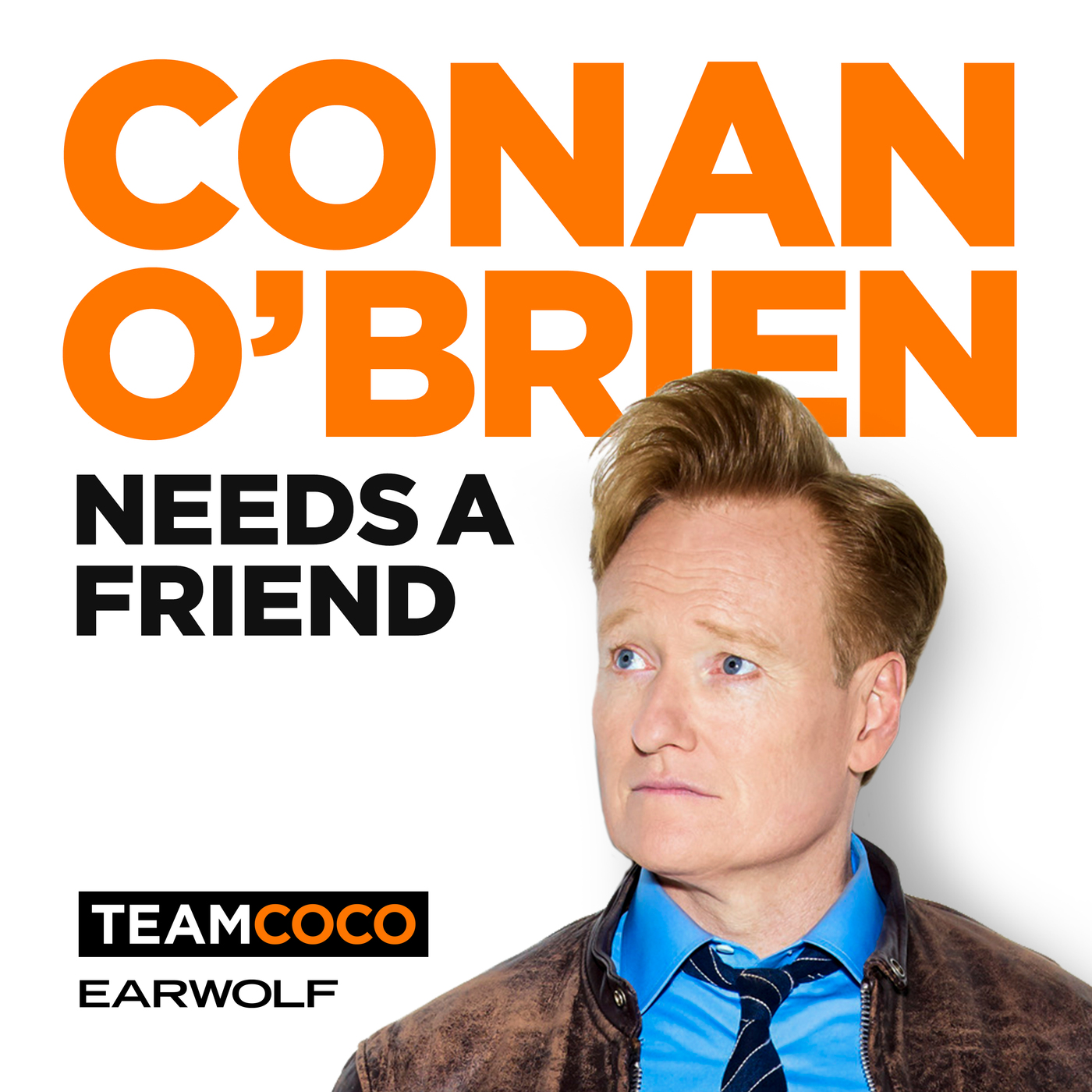 Feb 3, 2019
Writer and humorist David Sedaris feels apprehensive about being Conan O'Brien's friend.
David sits down with Conan this week to talk about the perks of having a colonoscopy, backhanded compliments, being honest about your family, and how to dispose of old tumors. Plus, Conan and his assistant Sona respond to a listener voicemail regarding a wax museum conspiracy.
Got a question for Conan? Call our voicemail: (323) 451-2821.
For Conan videos, tour dates and more visit TeamCoco.com.
This episode is sponsored by Athletic Greens (www.athleticgreens.com/conan), Kendra Scott (www.kendrascott.com code: CONAN), ButcherBox (www.butcherbox.com/CONAN), Campaign Monitor (www.campaignmonitor.com/CONAN), Fracture (www.fractureme.com/CONAN), Hair Club (www.hairclub.com/CONAN), Mizzle+Main (www.comfortable.af code: CONAN), and Capterra (www.capterra.com/CONAN).
Get this episode transcribed for only $5.00!
Once purchased, this transcript will be available for everyone - think of it more as a donation.