Deep Dive with Dana Carvey 5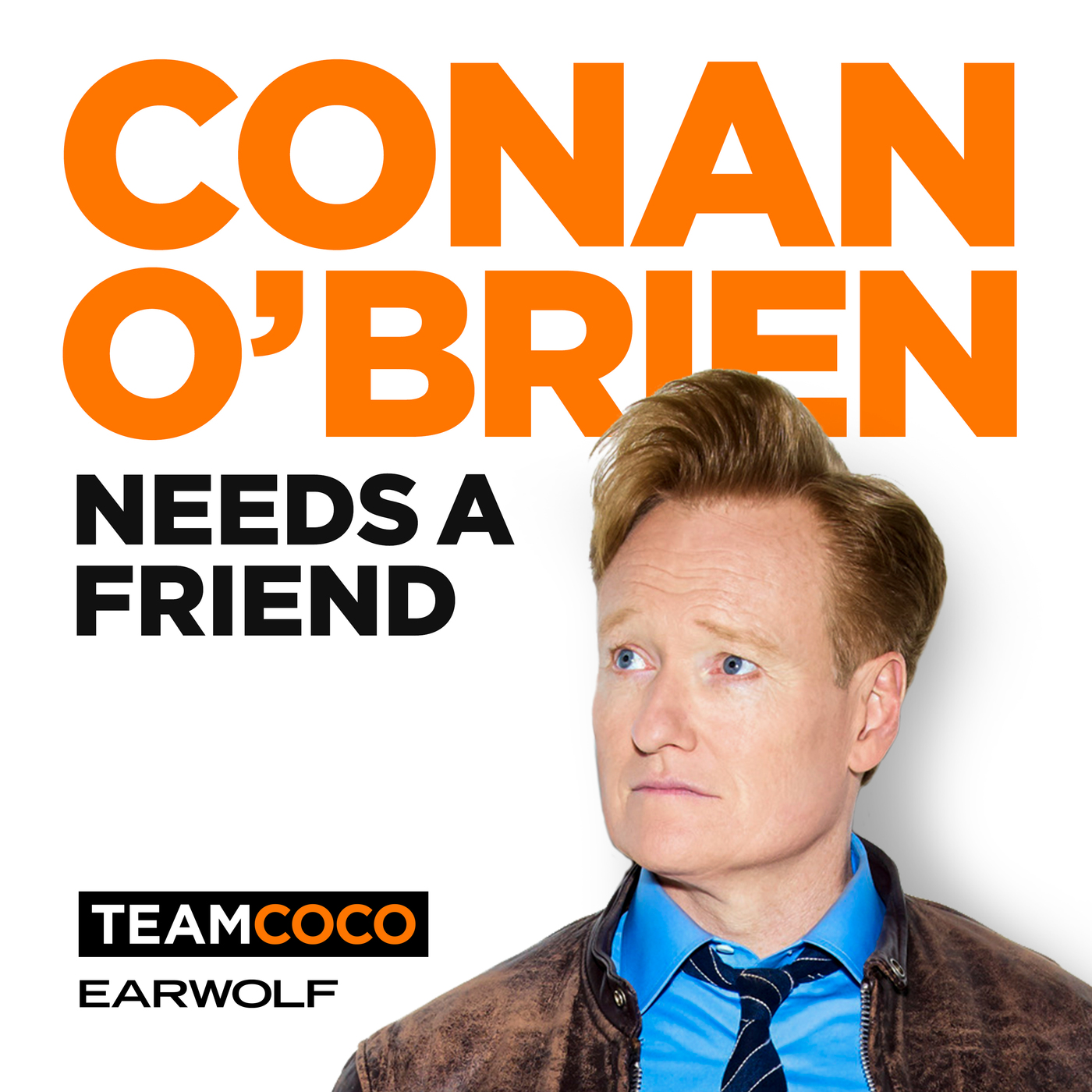 Sep 1, 2019
Conan and Dana revisit Hitler, Elvis and the Kennedys in the bunker. Tracing the evolution of the rock star. Jimmy Stewart gets lucky.
This episode is sponsored by Betterhelp (www.betterhelp.com/conan code: CONAN), Atoms (www.atoms.com/CONAN), KiwiCo (www.kiwico.com/CONAN), and MyBookie (www.mybookie.ag code: conan).
Get this episode transcribed for only $5.00!
Once purchased, this transcript will be available for everyone - think of it more as a donation.