37. Jeff Goldblum (Re-Release)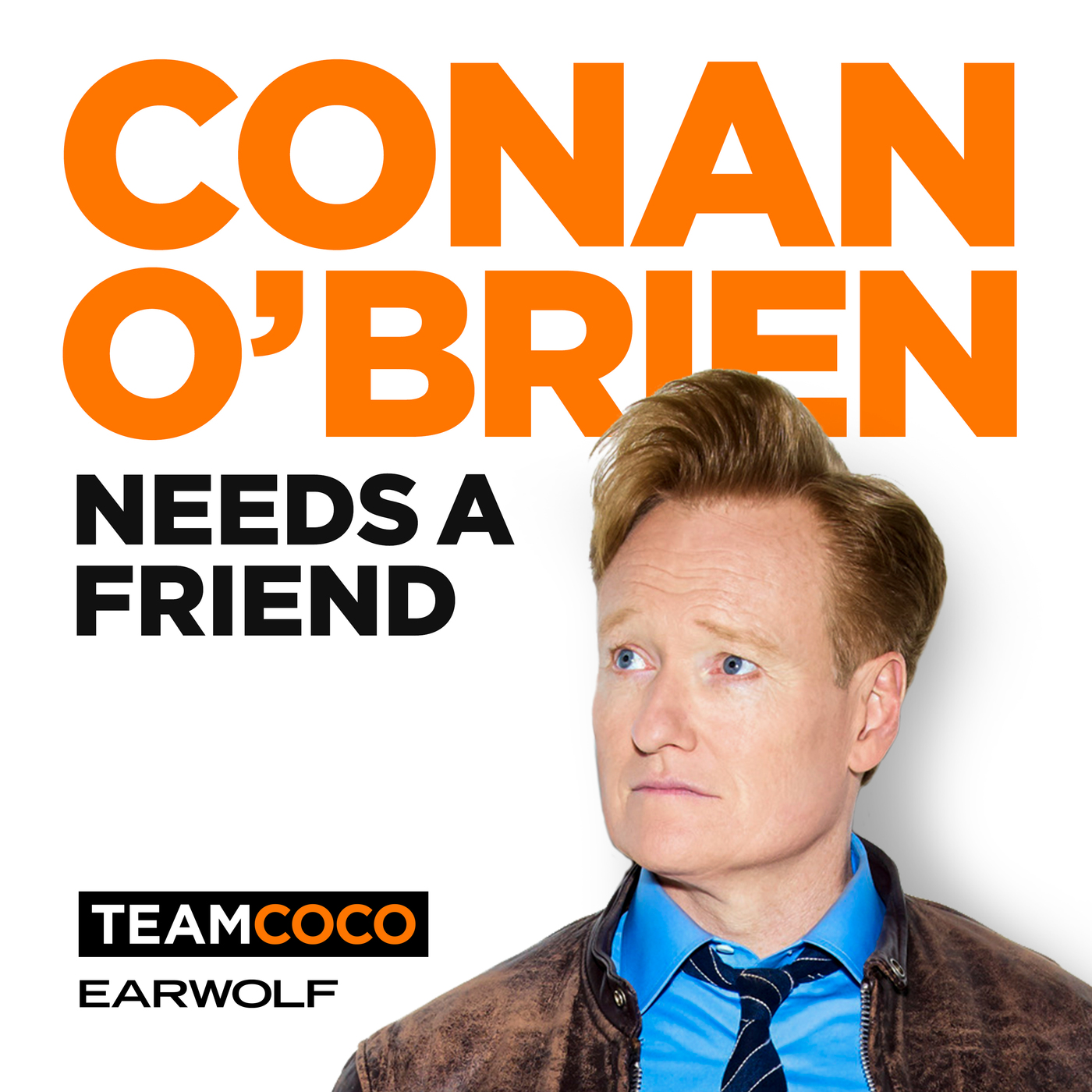 Sep 15, 2019
Actor Jeff Goldblum feels…truthful about being Conan O'Brien's friend.
Jeff and Conan sit down to chat about mini-orgasms, spousal criticism, pinky rings, raising comic children, and speaking in jazz. Plus, producer Matt Gourley reveals the results of the latest blind drawing contest, and Conan responds to a voicemail regarding proper elocution. Original air date: Feb. 24, 2019.
Got a question for Conan? Call our voicemail: (323) 451-2821.
For Conan videos, tour dates and more visit TeamCoco.com.
Get this episode transcribed for only $5.00!
Once purchased, this transcript will be available for everyone - think of it more as a donation.