16.5 Jessie Gaskell and Mike Sweeney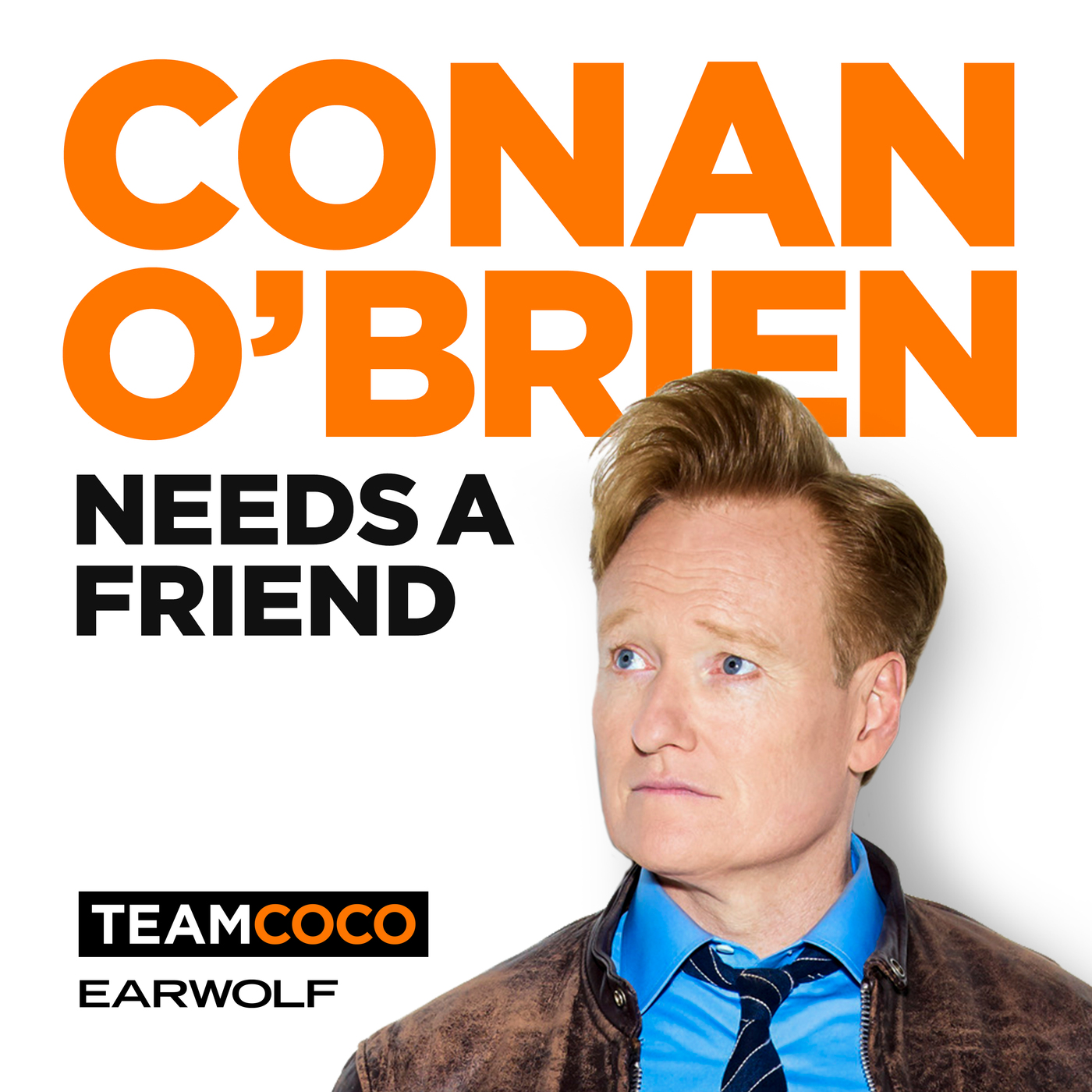 Mar 6, 2019
Writers Jessie Gaskell and Mike Sweeney feel hungry and starving, respectively, about being Conan O'Brien's friends.
Jessie and Mike sit down with Conan to talk about their new show 'Inside Conan: An Important Hollywood Podcast,' moving to the second floor, office snacks, and Gene Simmons.
Got a question for Conan? Call our voicemail: (323) 451-2821.
For Conan videos, tour dates and more visit TeamCoco.com.
This episode is sponsored by Simple Contacts (www.simplecontacts.com/CONAN code: CONAN), Fracture (www.fractureme.com/CONAN), and ButcherBox (www.butcherbox.com/CONAN).
Get this episode transcribed for only $5.00!
Once purchased, this transcript will be available for everyone - think of it more as a donation.