What to expect in bonus episodes of Cold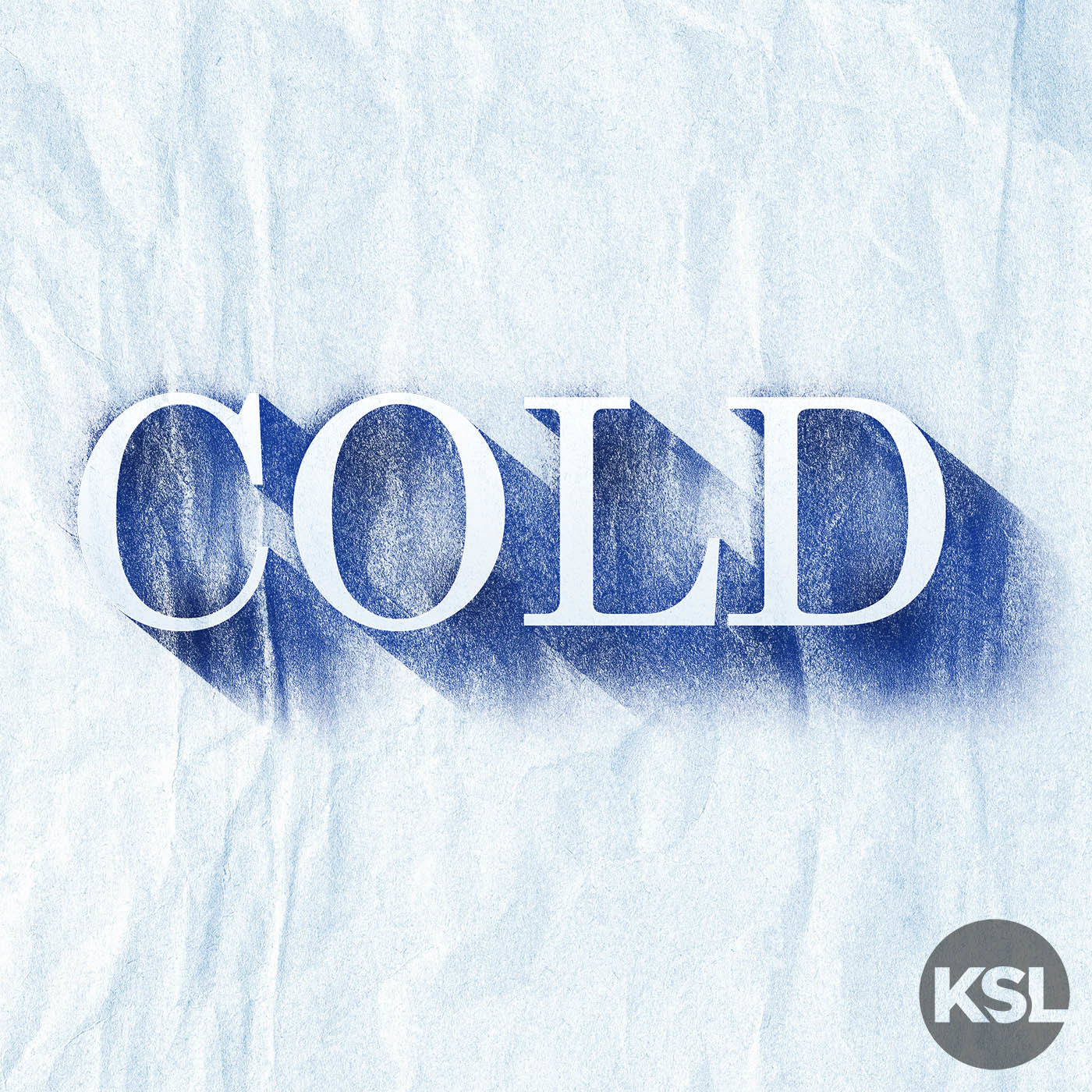 Mar 26, 2019
An audio journal deep dive, a fugitive hunter's personal tale and a dangerous cave on the fringe of Utah's West Desert: the team from Cold has prepared three bonus episodes to explore additional aspects of the Powell investigation. Bonus episodes are available exclusively with a subscription to Wondery Plus.
For the past three years, investigative reporter Dave Cawley has been studying thousands of police documents, journals, videos and diary entries. He has tracked down new sources, followed new leads and traced Josh Powell's trail from West Valley City, Utah, through Idaho, Oregon, Nevada and on to Washington State, where Powell killed himself and his two sons. Cold is the most complete retelling of the Susan Powell story ever. Join Dave Cawley in his search for truth. Share your thoughts: #ColdPodcast #FindSusan Twitter Instagram Facebook
Get this episode transcribed for only $5.00!
Once purchased, this transcript will be available for everyone - think of it more as a donation.