Ep. 5: 10 Minutes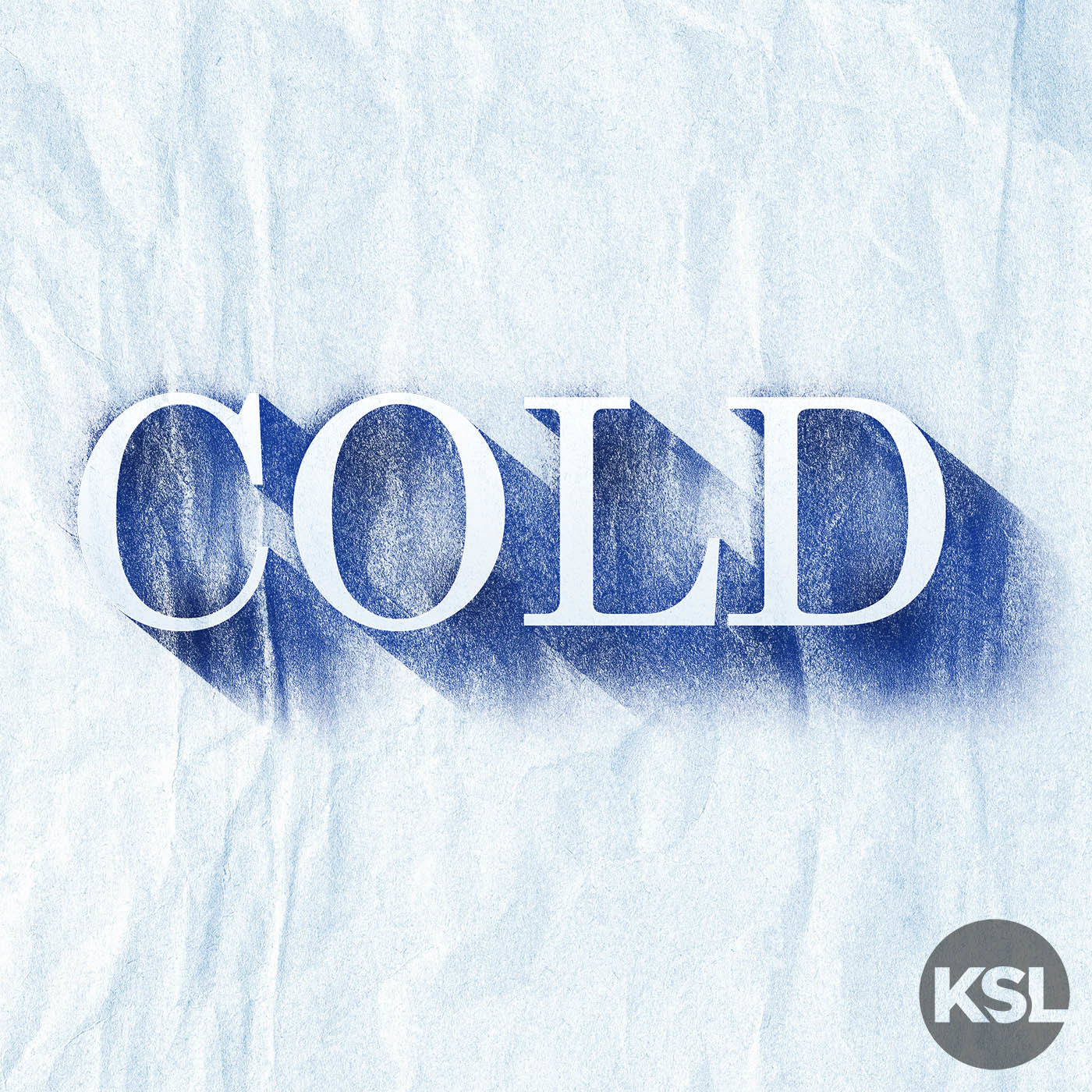 Dec 11, 2018
The criminal investigation into Susan Powell's disappearance kicked into high gear on Dec. 8, 2009. Josh Powell frantically cleaned his house and minivan before meeting detective Ellis Maxwell for a tense second interview. In secret warrants, West Valley City police identified Josh as their sole suspect in Susan's presumed kidnapping and murder. However, they narrowly missed their best chance of finding her.
For the past three years, investigative reporter Dave Cawley has been studying thousands of police documents, journals, videos and diary entries. He has tracked down new sources, followed new leads and traced Josh Powell's trail from West Valley City, Utah, through Idaho, Oregon, Nevada and on to Washington State, where Powell killed himself and his two sons. Cold is the most complete retelling of the Susan Powell story ever. Join Dave Cawley in his search for truth. Share your thoughts: #ColdPodcast #FindSusan Twitter Instagram Facebook
Get this episode transcribed for only $5.00!
Once purchased, this transcript will be available for everyone - think of it more as a donation.