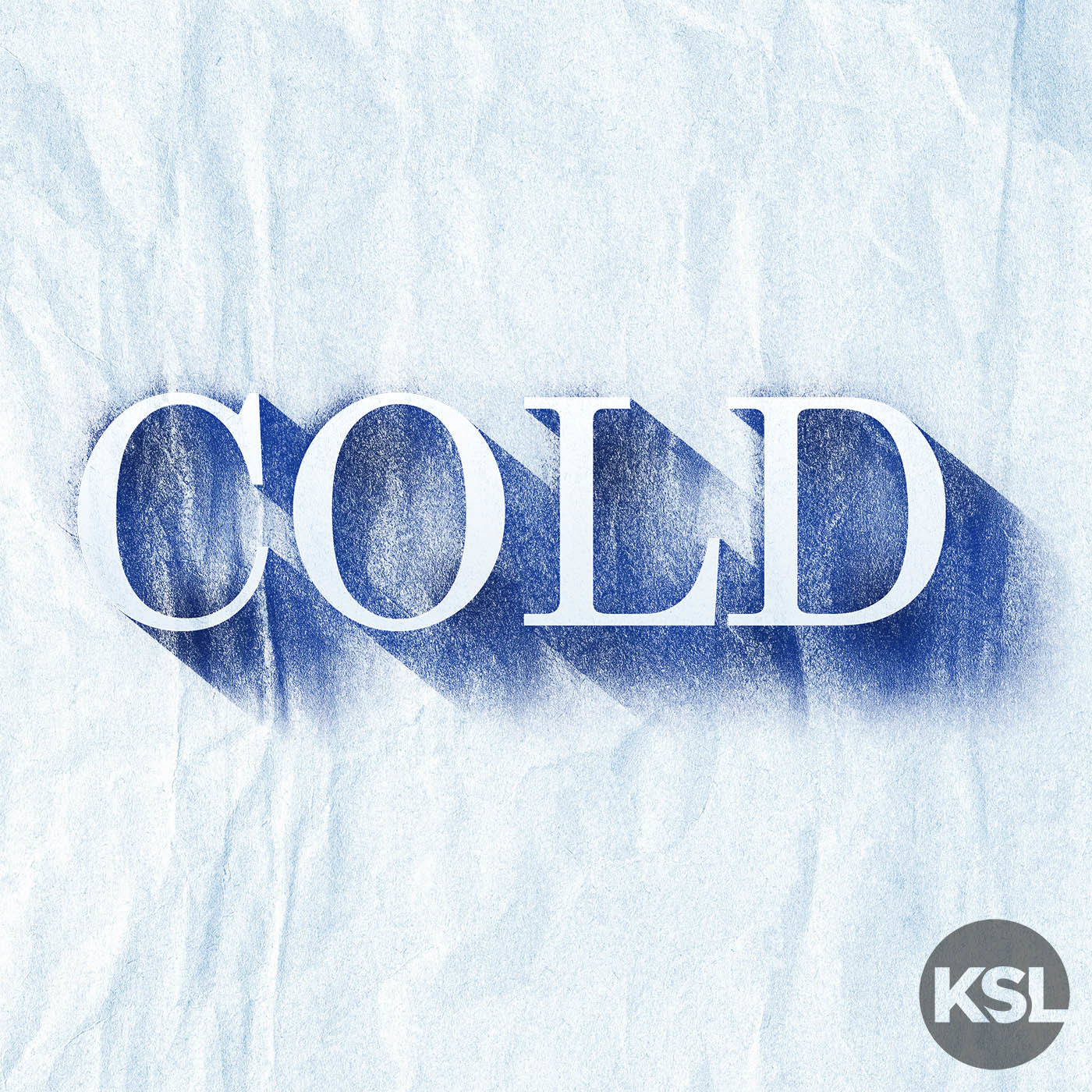 Cold
Susan Powell vanished on Dec. 7, 2009. Her body has never been found. From the beginning, West Valley City, Utah police suspected Susan's husband, Josh Powell, had murdered her. They never arrested him. COLD dives deep into the case files, uncovering never-before-heard details. You'll learn why Susan stayed with an abusive husband, why Josh did what he did and how the justice system failed Susan and her two boys.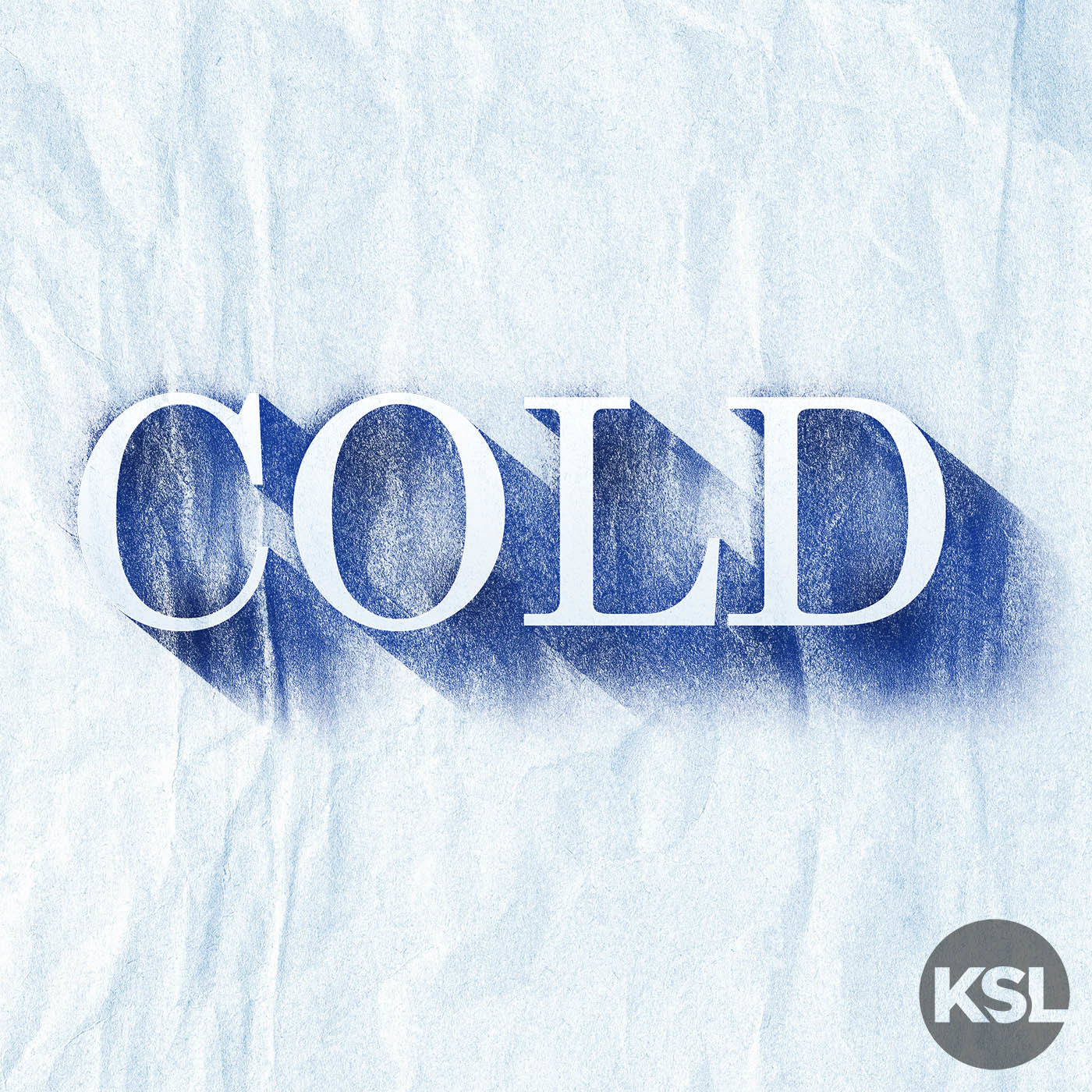 Introducing Man in the Window
In the 1970s and 80s, Californians lived in fear. A serial attacker was carefully planning and executing brutal home invasions. This man would become known over the years by several different nicknames: the Visalia Ransacker, the East Area Rapist and the Original Night Stalker. In a brand new podcast from The LA Times and Wondery, Man in the Window, Pulitzer Prize-winning reporter Paige Saint John takes you deep into the untold story of the origins of the Golden State Killer and why he was never stopped. Learn more and subscribe to Man in the Window here: wondery.fm/MITW
Jun 11, 2019 • 00:14:38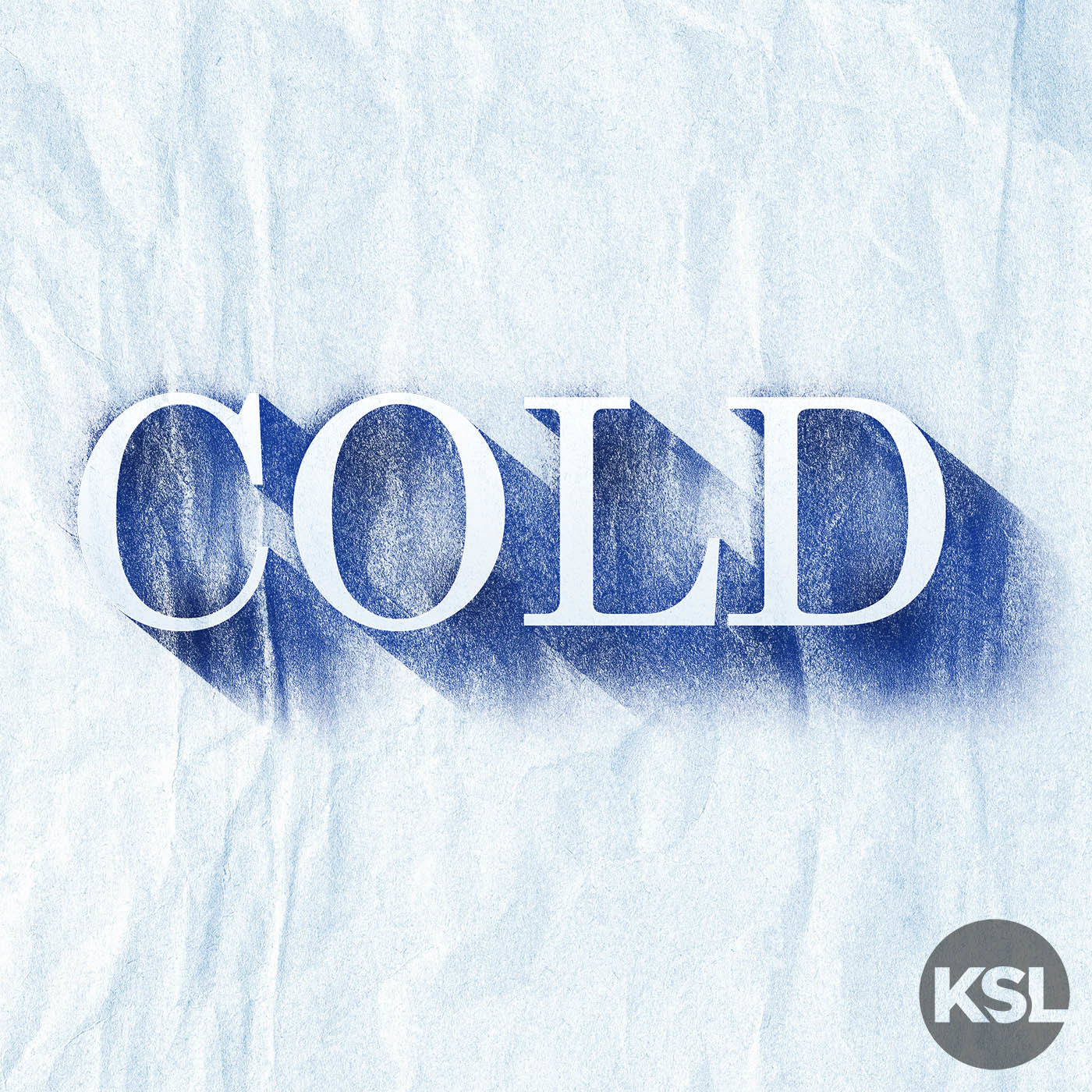 The KSL stories
Cold's investigation of Susan Powell's disappearance went beyond the podcast. For months, the Cold team produced weekly video stories and articles for KSL 5 TV and KSL.com. Those stories are now available together in one place, for free. Find the article and video links here. If you're looking for a new show to binge now that Cold has completed its first season, we recommend Over My Dead Body from our partners at Wondery.
For the past three years, investigative reporter Dave Cawley has been studying thousands of police documents, journals, videos and diary entries. He has tracked down new sources, followed new leads and traced Josh Powell's trail from West Valley City, Utah, through Idaho, Oregon, Nevada and on to Washington State, where Powell killed himself and his two sons. Cold is the most complete retelling of the Susan Powell story ever. Join Dave Cawley in his search for truth. Share your thoughts: #ColdPodcast #FindSusan Twitter Instagram Facebook
Apr 9, 2019 • 00:11:15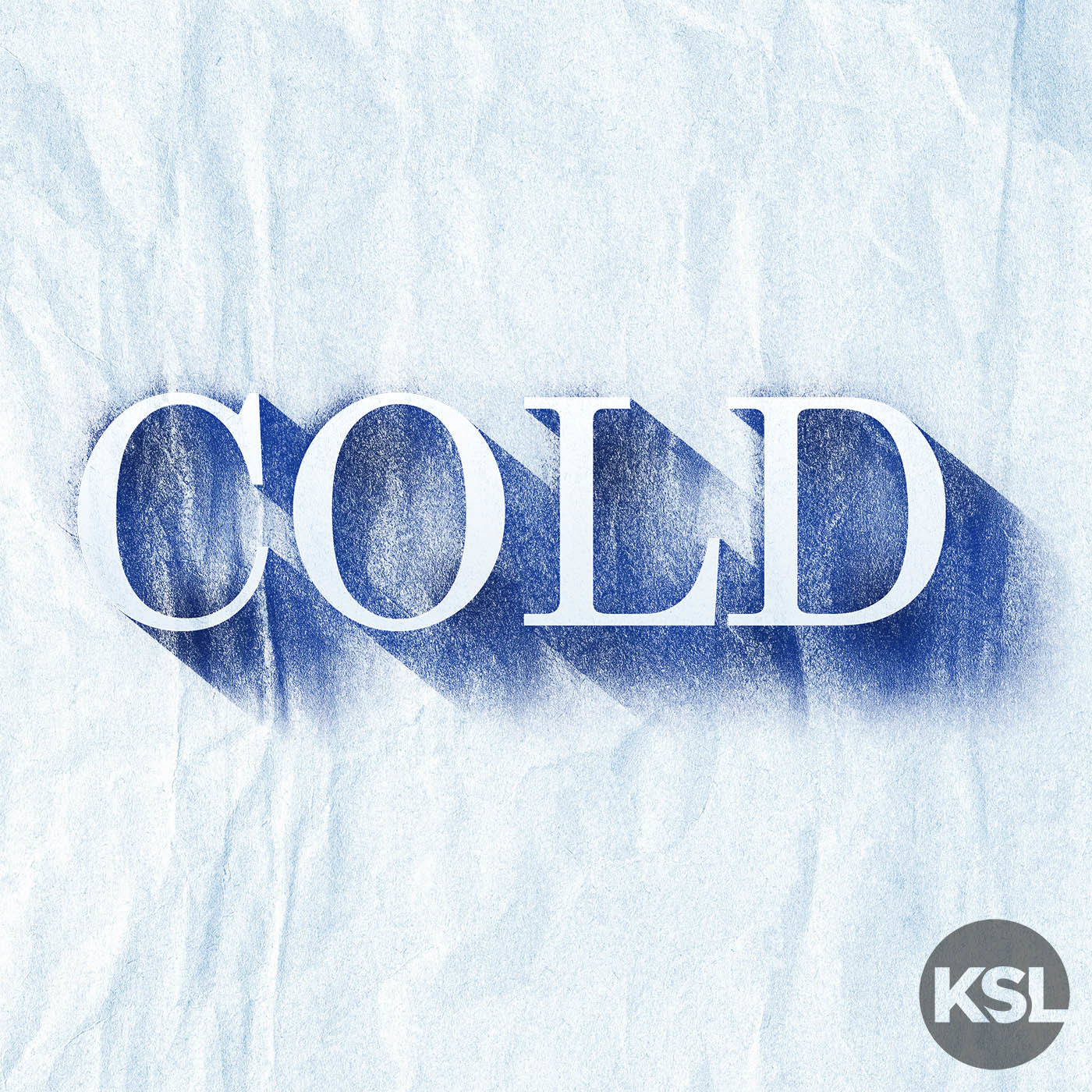 What to expect in bonus episodes of Cold
An audio journal deep dive, a fugitive hunter's personal tale and a dangerous cave on the fringe of Utah's West Desert: the team from Cold has prepared three bonus episodes to explore additional aspects of the Powell investigation. Bonus episodes are available exclusively with a subscription to Wondery Plus.
For the past three years, investigative reporter Dave Cawley has been studying thousands of police documents, journals, videos and diary entries. He has tracked down new sources, followed new leads and traced Josh Powell's trail from West Valley City, Utah, through Idaho, Oregon, Nevada and on to Washington State, where Powell killed himself and his two sons. Cold is the most complete retelling of the Susan Powell story ever. Join Dave Cawley in his search for truth. Share your thoughts: #ColdPodcast #FindSusan Twitter Instagram Facebook
Mar 26, 2019 • 00:05:22
Episode
Time
Released
Ep. 18: Angel of Hope
00:31:56
Mar 13, 2019
Ep. 17: Cold Case
00:54:48
Mar 5, 2019
Ep. 16: Chasing Leads
00:52:45
Feb 26, 2019
Ep. 15: Fall of the House of Powell
01:04:08
Feb 20, 2019
Ep. 14: Killing Susan's Sons
00:58:38
Feb 13, 2019
Ep. 13: 4theKidzz
00:57:30
Feb 5, 2019
Ep. 12: Topaz Mountain
01:00:20
Jan 29, 2019
Ep. 11: Operation Tsunami
00:56:28
Jan 22, 2019
Ep. 10: Charlie
00:51:21
Jan 15, 2019
Ep. 9: The Light of Seattle
01:03:24
Jan 8, 2019
Ep. 8: Wearing a Wire
00:58:43
Jan 2, 2019
Ep. 7: Scouring the Desert
00:58:11
Dec 26, 2018
Ep. 6: Josh in the Wind
01:01:30
Dec 18, 2018
Ep. 5: 10 Minutes
01:02:00
Dec 11, 2018
Ep. 4: Find Susan
01:00:48
Dec 5, 2018
Ep. 3: Faith and Finances
00:58:22
Nov 28, 2018
Ep. 2: Wake Up, Little Susie
01:04:33
Nov 20, 2018
Ep. 1: To All the Girls I've Loved Before
01:01:48
Nov 13, 2018
Prelude
00:07:14
Nov 7, 2018