Johnny Manziel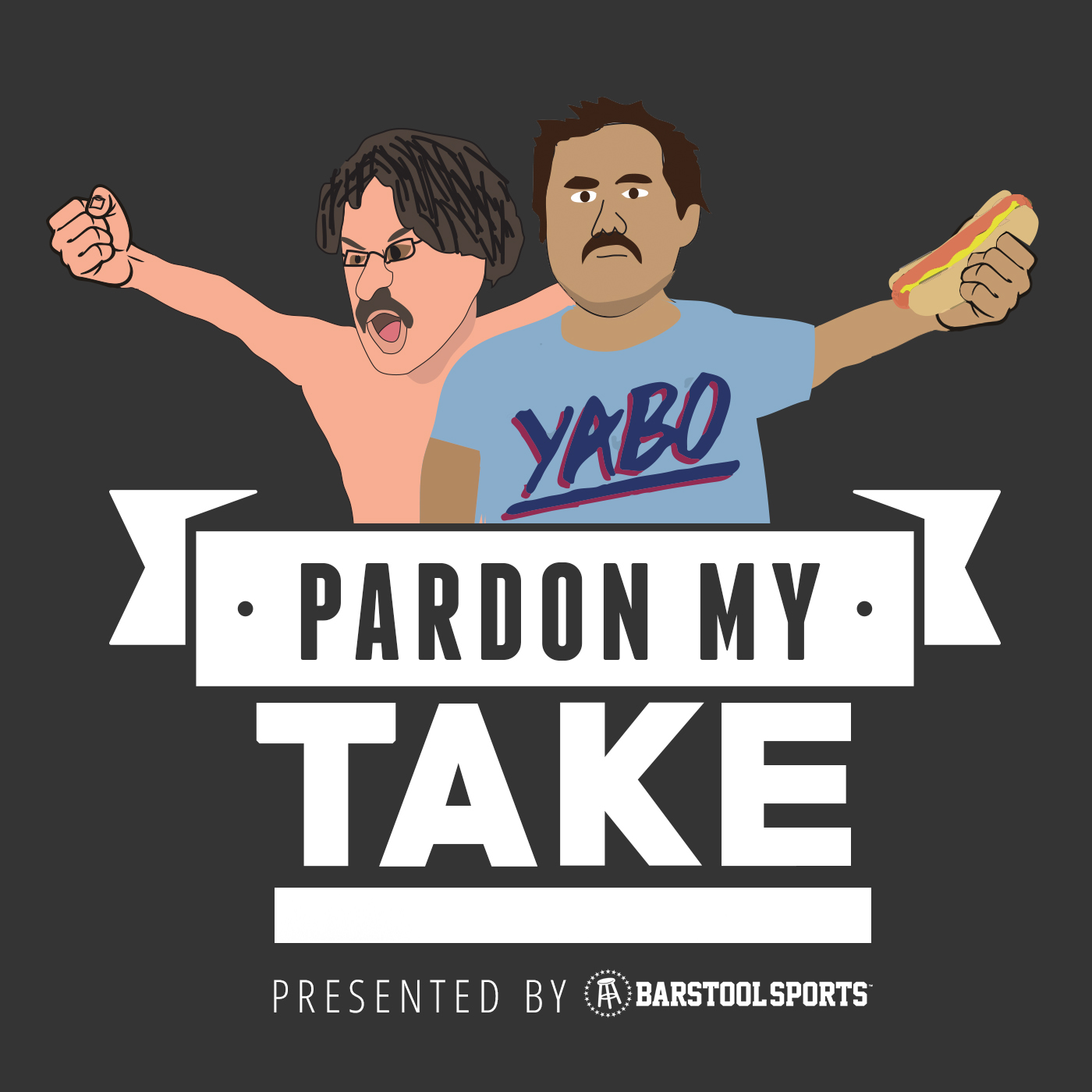 Feb 11, 2018
Sammy Sosa is now a Cowboy and we just survived our first weekend without Football (2:15-7:15). Yu Darvish signs with the Cubs and we workshop T-Shirt ideas (7:16-13:10). Who's Back of the Week including an Olympic Update because Kim Jung Un's sister is hot (13:11-22:41). Former Heisman trophy winner Johnny Manziel joins the show to talk about his college career, what went wrong in the NFL, what he learned about his failures, and what he's doing to get back to playing football (24:05-1:05:09). Segments include Respect the Biz Ron Borges writing fake news about Tom Brady (1:07:04-1:10:28), Sabermetrics the Cavs now have 4 robins to Lebron's Batman (1:10:29-1:12:10), the debut of "Soggy Sorrows" where we douse someone in water and talk about their team losing (1:14:32-1:17:06). Kings Stay Kings Skip Bayless debating his wife about Lebron (1:17:07-1:19:55) and Trouble in Paradise Sex In The City girls all hate each other (1:19:56-1:21:44).
Get this episode transcribed for only $6.00!
Once purchased, this transcript will be available for everyone - think of it more as a donation.