Coach Dana Holgorsen, Author Mark Leibovich + Week 10 Preview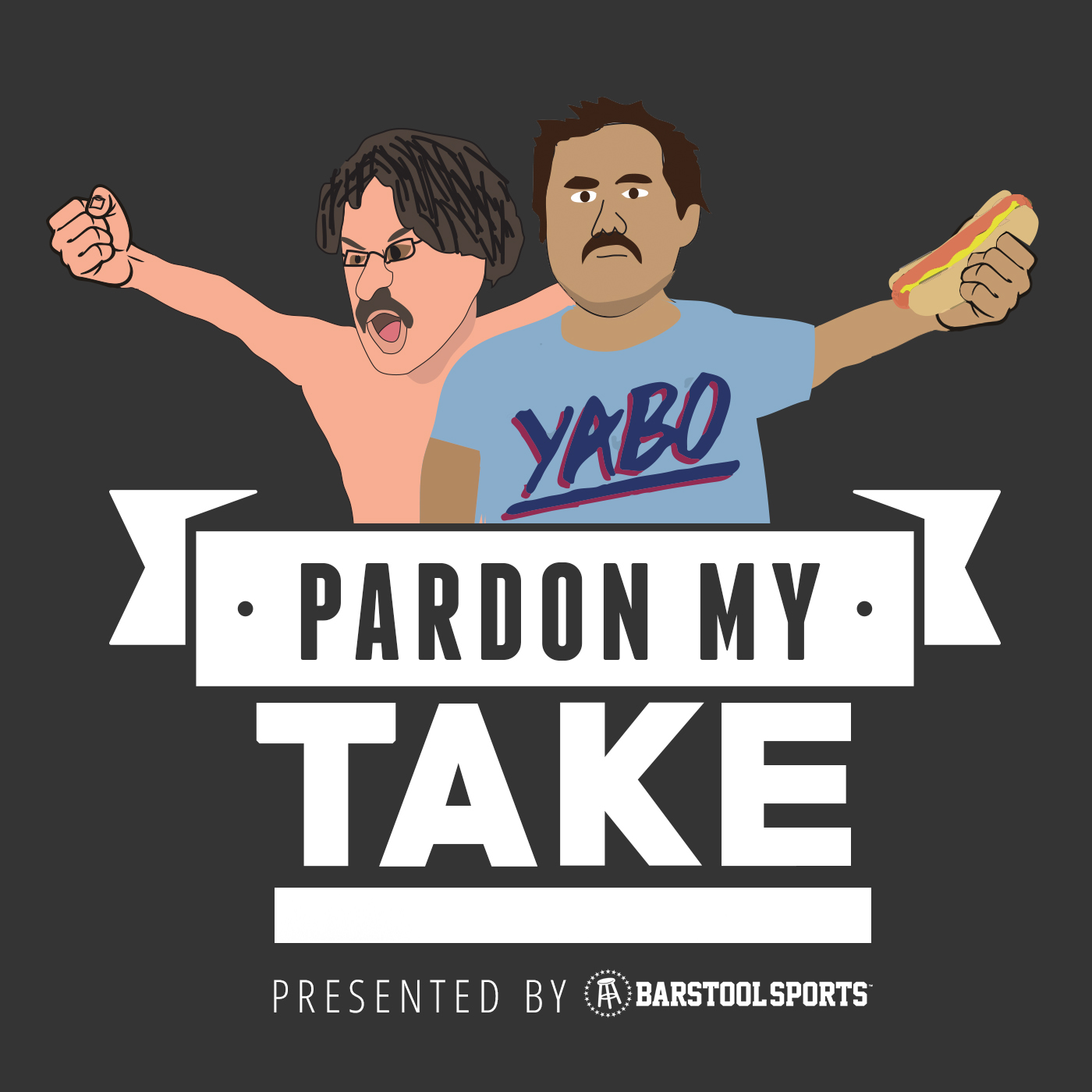 Nov 8, 2018
The Steelers are officially back and Big Ben is a Chevy Truck with a Hemi. Dez Bryant signed with the Saints and Jerry Jones is in trouble with his fanbase including a 7 year old.(2:56-12:48) Week 10 preview, picks, and Josh McCown doesn't masturbate. (12:49-25:35) Fantasy Fuccbois. (25:36-29:25) Author Mark Leibovich joins the show to talk about his new book on the NFL "Big Game : The NFL In Dangerous Times" and the story of Jerry Jones masturbating into a shoe. (36:17-1:00:10) West Virginia Head Coach Dana Holgorsen joins the show to accept his football guy of the week award and talk about the decision to go for 2 in Austin last weekend. (1:02:15-1:11:11) Segments include Locker Room Talk PK Subban (1:12:50-1:14:51), not to brag but we called it Mayweather isn't fighting (1:14:52-1:17:08), Boom Roasted with Lenny Dykstra (1:17:09-1:19:04), Respect the Biz for the masturbating sports director (1:19:05-1:22:02) and Hanks Grab Bag (1:22:03-1:29:33).
Get this episode transcribed for only $6.00!
Once purchased, this transcript will be available for everyone - think of it more as a donation.