Jay Glazer + Should Lebron James Go To Jail?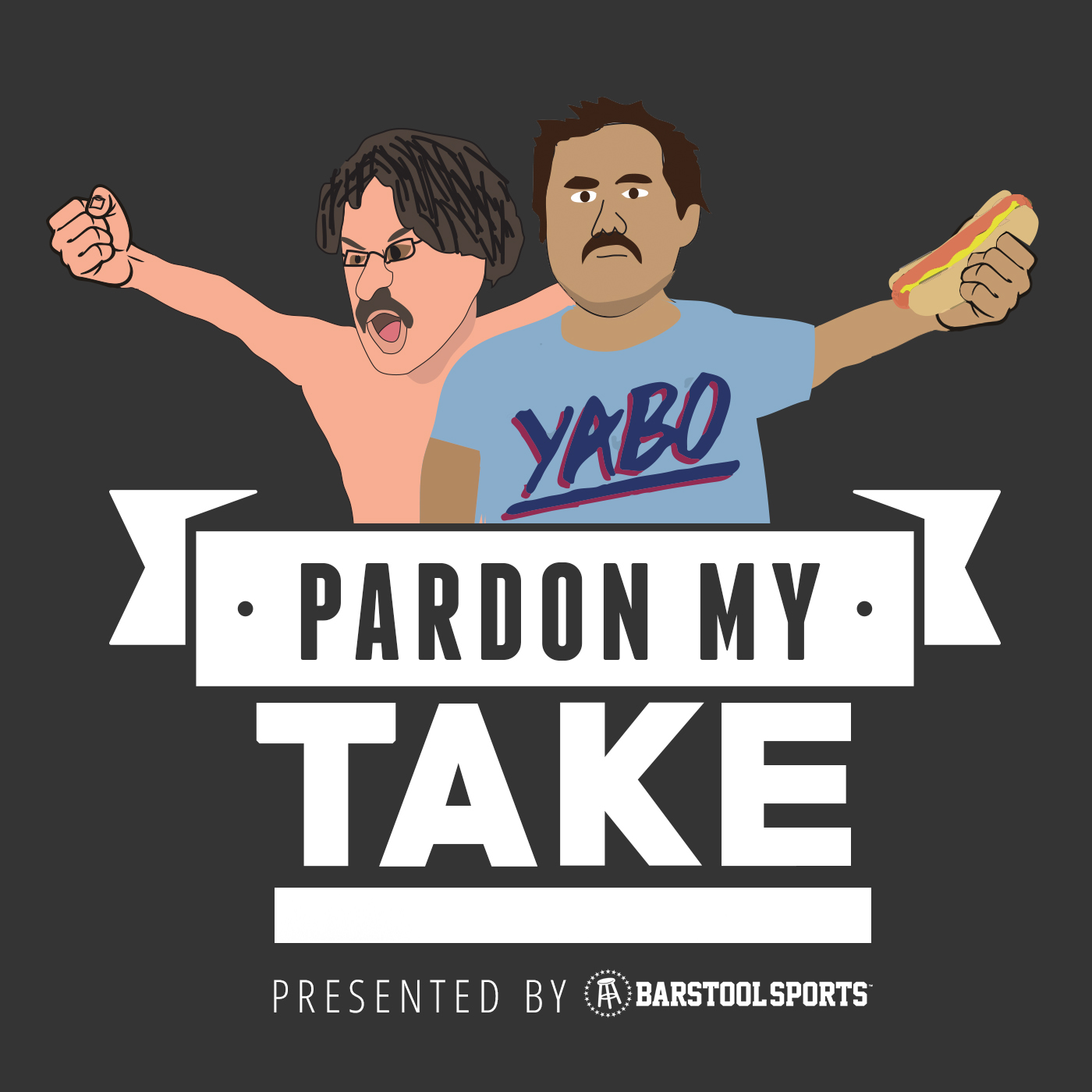 Oct 9, 2018
The Yankees are dead. Recapping the ALDS and why Giancarlo Stanton has negative pinstripes (2:21 - 10:50). Drew Brees record breaking season, an update on the Jason Witten/Booger McFarland feud and is Peyton Manning funny? (10:50 - 17:09) Hot Seat/Cool Throne, who will save the world first, Steven Seagal or Jose Canseco (17:09 - 27:48). NFL Insider Jay Glazer joins the show to talk MMA, his career as an Insider, Ballers, and his great foundation for veterans (27:48 - 67:06). Segments include should Lebron James go to jail? Just shut up Jon Gruden. Respect the Biz. Ehhhh for Dustin Johnson and Brooks Koepka, and Guys on Chicks.
Get this episode transcribed for only $6.00!
Once purchased, this transcript will be available for everyone - think of it more as a donation.