Cubs Anthony Rizzo And Jaguars CB AJ Bouye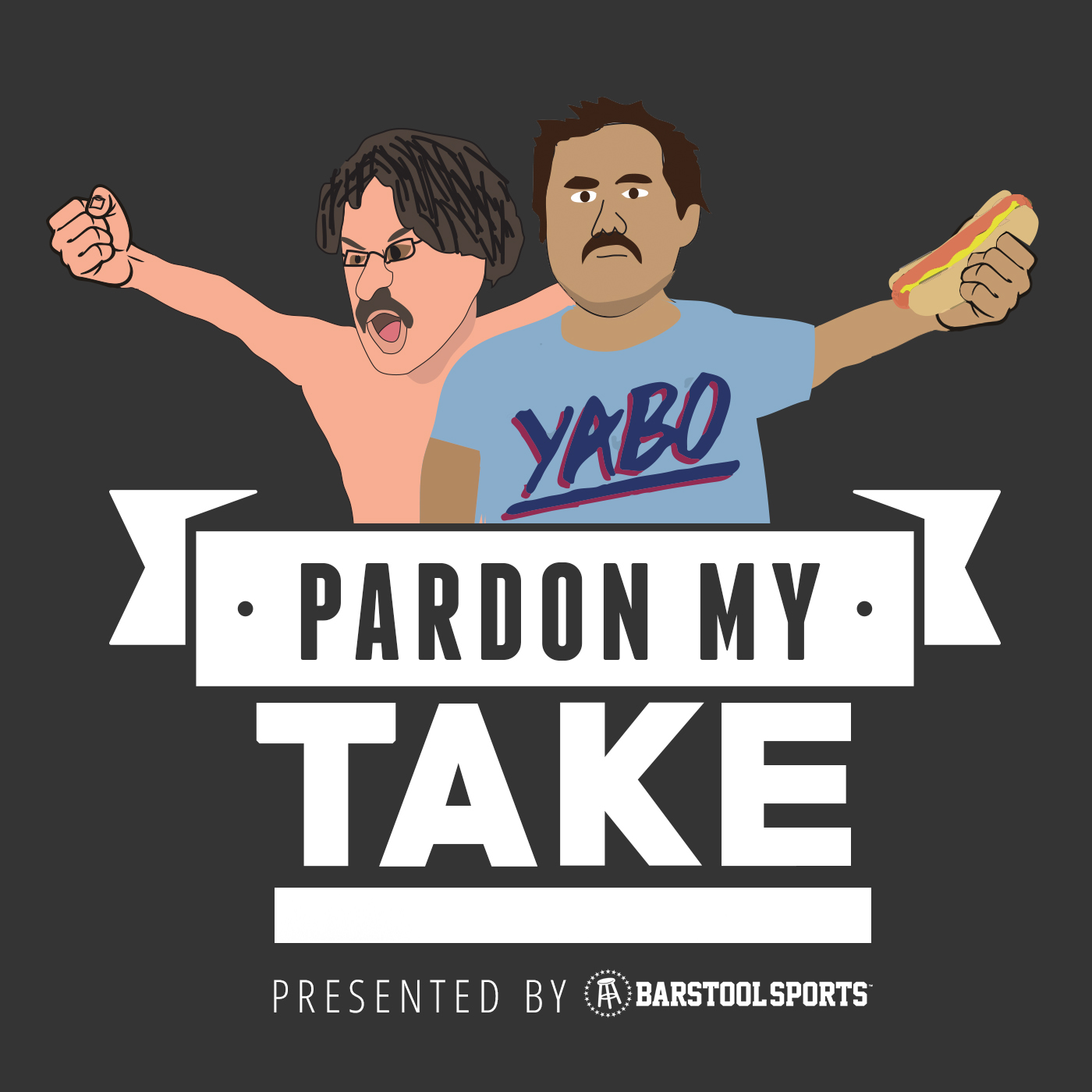 Mar 25, 2018
Duke has lost and Coach K is sad. Recapping the Elite 8 and the remaining Final Four teams + Leonard Hamilton not fouling so that the FSU Alumni could win a bet (2:10-11:33). Hank, Big Cat, and Bubba bought a HUGE Stanley Cup future that makes them the number 1 fans of the team they invested in (11:34-12:38). Who's back of the week, including porn and the guy who is mad his fake story about having sex with Obama didn't get him on 60 minutes (12:39-21:52). Cubs First Baseman Anthony Rizzo joins the show to talk about the upcoming baseball team, new teammates and why he won't ever text Big Cat back (22:58-37:42). Jaguars CB AJ Bouye joins the show to talk about Coughlin time, giving Blake Bortles a book, and what gives a good defense an edge (38:33-1:00:15). Segments include hot seat update for cricket (1:02:57-1:04:39), PR 101 for Michael Bennet (1:04:40-1:07:02), Hurt or Injured Steph Curry (1:07:03-1:10:05), and the return of Soggy Sorrows for Duke losing in the tournament (1:10:06-1:11:48).
Get this episode transcribed for only $6.00!
Once purchased, this transcript will be available for everyone - think of it more as a donation.