JJ Redick + Mount Rushmore Of Animals You Want On Your Team In A Fight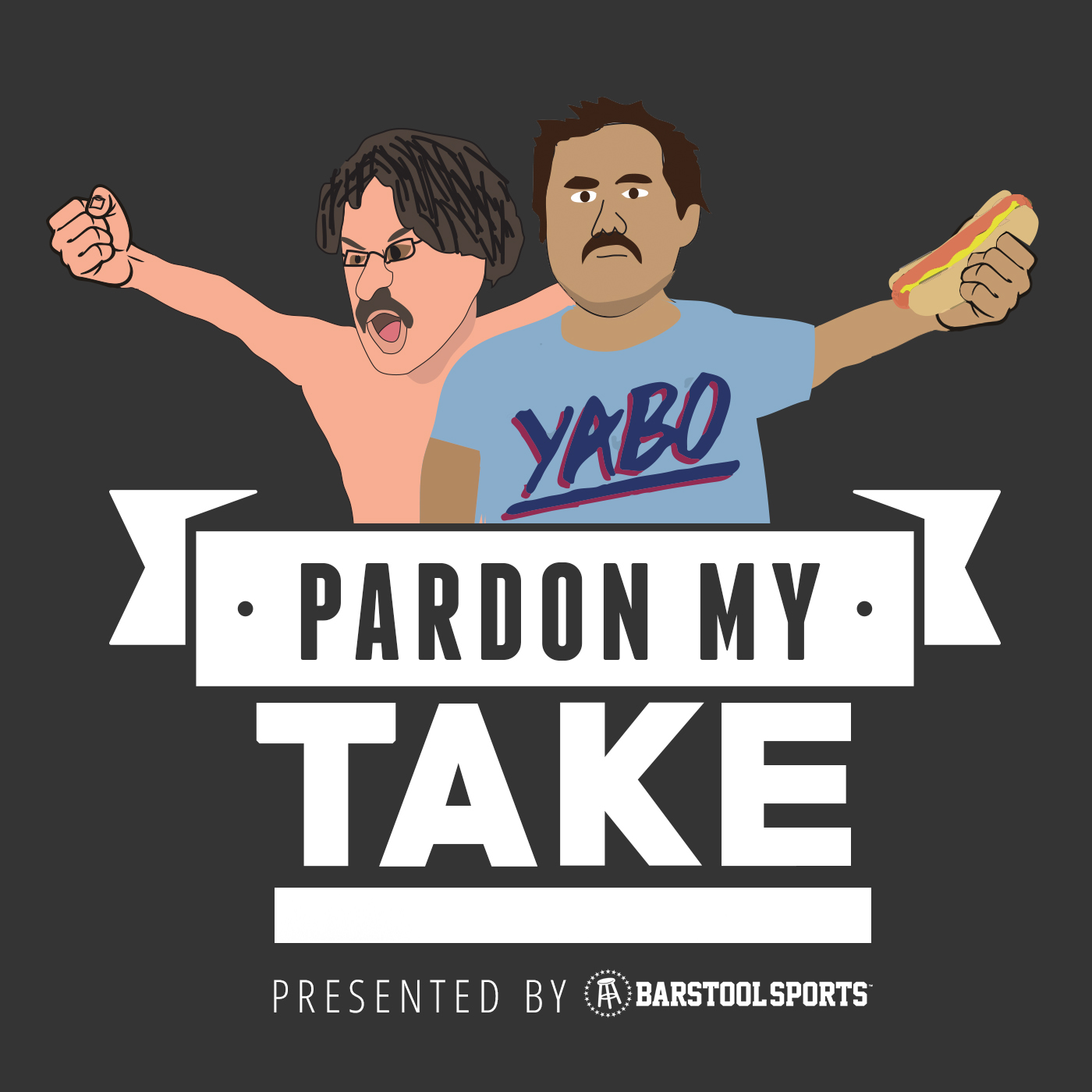 Aug 21, 2018
Daniel Murphy is a Cub which is also the name of the GOAT and he also killed the Cubs forever (2:27 - 6:55). Hot Seat/Cool Throne and a breakdown of the VMA's from a guy who understands it and 2 guys that are washed (6:55 - 23:35). Mt Rushmore of animals that we want on our team in a fight to the death (23:35 - 36:02). JJ Redick joins the show to talk about his NBA career, what happened to the Clippers, being teammates with Dwight Howard, how much the hate in College messed with him, and Coach K faking injuries all the time (36:02 - 92:03). Segments include Jon Gruden's time machine, embrace debate is Baker Mayfield too swaggy, and guys on chicks.
Get this episode transcribed for only $7.00!
Once purchased, this transcript will be available for everyone - think of it more as a donation.