Trailblazers CJ McCollum And Mt Rushmore Of Worst Mondays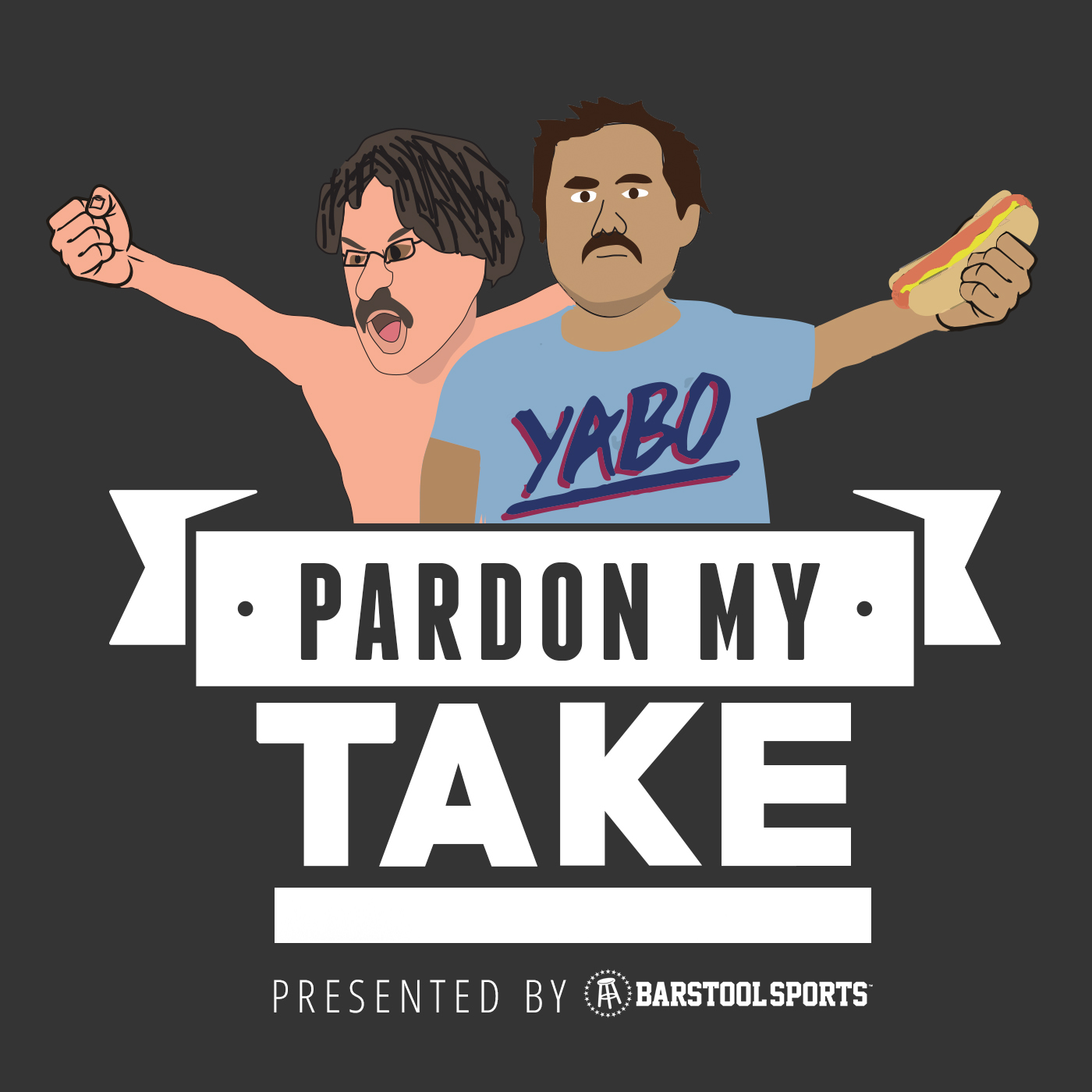 Jul 8, 2018
We're back from Vacation and recapping all the things we missed. Lebron to LA, Paul George has been brainwashed, Boogie ruined the NBA by making the Warriors the favorite to win the title, (2:12 - 9:19) and we still have World Cup fever (9:19 - 16:43). Mt Rushmore of worst Mondays to go back to work and a bonus Mt Rushmore of Darren Rovell's 40 rules for turning 40 (16:43 - 36:25). Who's back of the week including Jay Z getting roasted (36:25 - 41:52). Portland Trailblazer CJ McCollum joins the show to talk about NBA free agency, what its like always being in trade rumors, being an NBA player from the Patriot League, and how we have to stop calling Kevin Durant a baby back bitch (41:52 - 77:28). Segments include Thoughts and Prayers to the Croatian player that dissed Russia, trouble in paradise for Dwight Howard's relationship with every NBA team, Stay Classy Phil Mickelson, and Hank hot in the streets for Bieber getting engaged.
Get this episode transcribed for only $6.00!
Once purchased, this transcript will be available for everyone - think of it more as a donation.